"I feel angry:" 'A Day Without Latinos' demonstrators punished for unexcused work absence


MILWAUKEE -- By many accounts, Thursday's "Day Without Latinos" has many feeling a sense of empowerment. But some say based on the response they're receiving from their employers, they are feeling something much worse.

"We told them Tuesday that we were going to Madison," said Eduardo Narvaez.

And, according to Eduardo Narvaez and Luis Torres, they needed to be at the Capitol in Madison for "A Day Without Latinos," to join others in protesting what they call unfair legislation.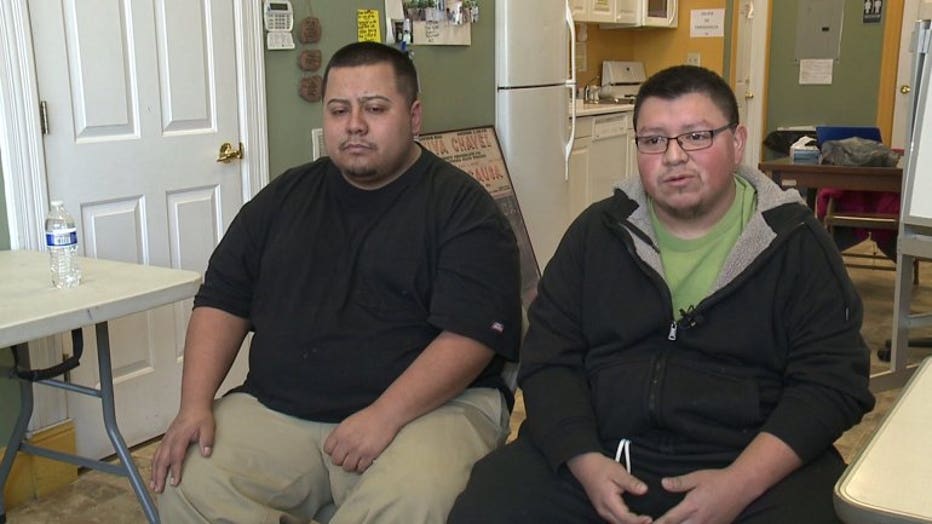 Eduardo Narvaez and Luis Torres


"I'm a U.S. citizen, but I still went and supported my friends, my coworkers," said Narvaez.

But Friday...

"I feel angry, sad," said Torres.

The two say they're the one who need support after they explain being among about eight others at their place of employment who are suspended for missing work in order to attend Thursday's event.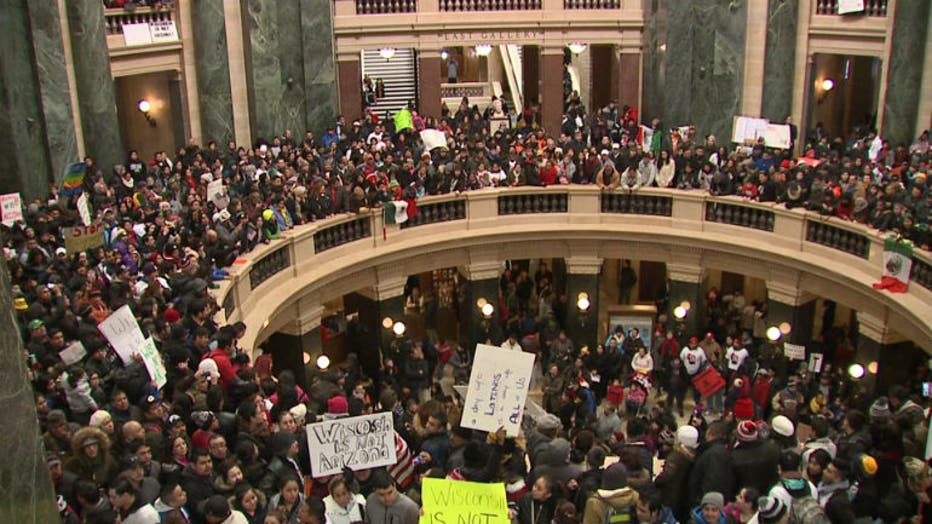 "We went over there to work but they gave us a letter, they gave us our check and we couldn't go to work for three days," said Narvaez.

"They should not be punishing these workers," said Voces De La Frontera Lead Organizer, Mario Ramirez.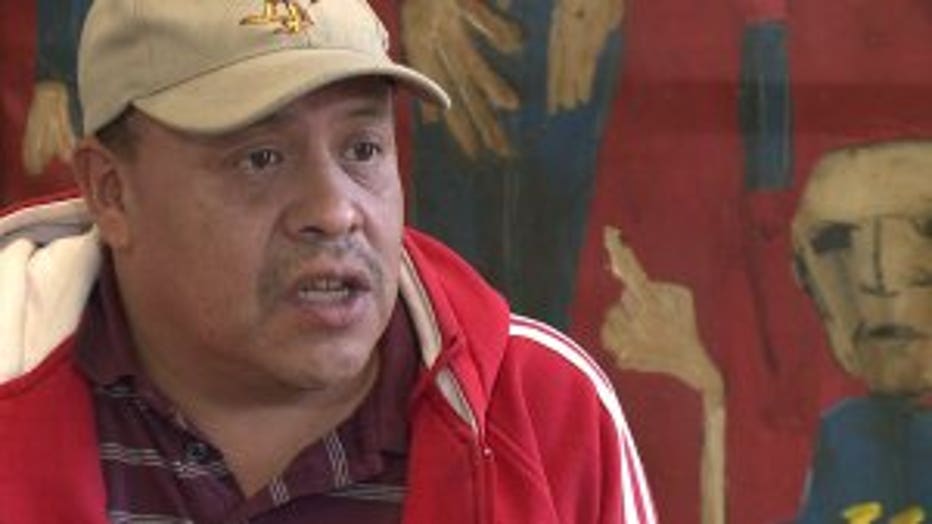 Ramirez says Narvaez and Torres are among at least a few dozen, or so, who have contacted the organization on Friday, expressing concerns that they are experiencing retaliation for missing work while attending Thursday's march.

Ramirez says Voces is advocating on their behalf and will avoid naming the companies involved for now.

"After we talk to them and they say, they not answer in the right way, we're going to put in the public what's the name of those employers," said Ramirez.

This type of advocacy is nothing new to the folks at Voce De La Frontera, as a similar effort was utilized following "A Day Without Latinos" event in 2006.

That is when, FOX6 News is told, Voces was contacted regarding 120 cases of alleged retaliation, with 112 of those resolved through conversations with various employees.