"I couldn't leave the house:" Woman shares her story of domestic abuse to help other victims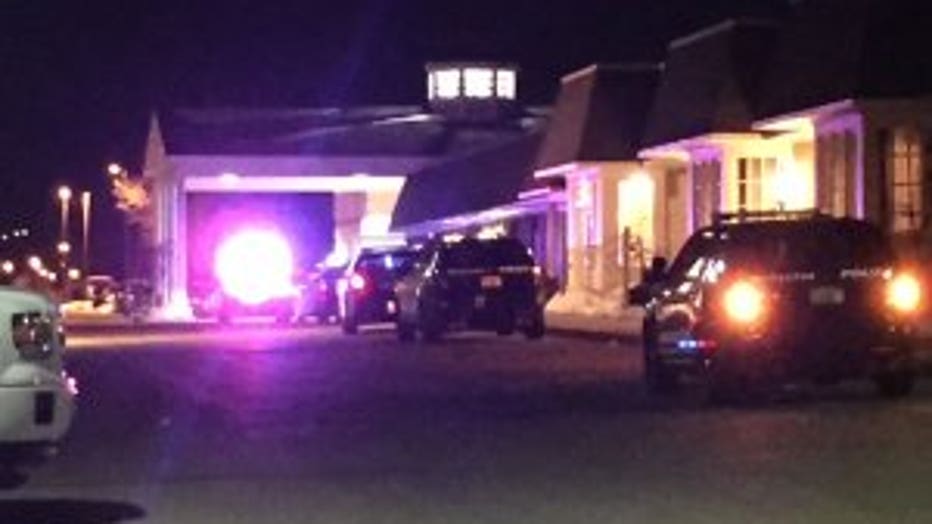 MILWAUKEE -- It's been a little more than two months since the man accused of beating and strangling a woman at a local hotel has been sentenced for the crime. The woman says she is living in anonymity because she still fears her ex-husband. His abuse put her life in grave danger and she wishes she were able to escape him.

"I'm 90% deaf on my left side and 60% deaf on my right," said a domestic violence victim.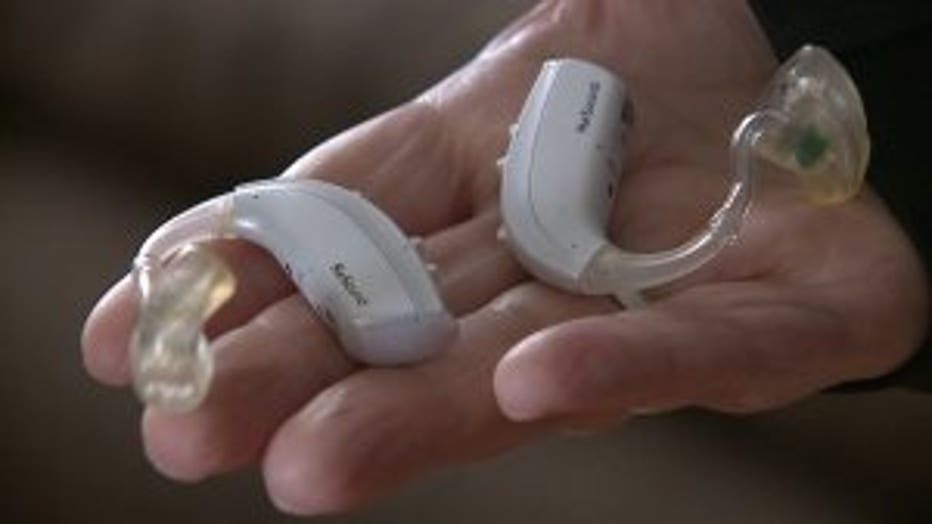 Her life is now altered because of abuse.

"He picked me up by my throat and smashed my head into the wall," said the victim.

The woman feels a slight sense of relief since her attacker, Jeffrey Schultz, was sentenced to 18 years in prison, and 13 years extended supervision for resisting an officer, causing substantial bodily harm and first-degree reckless injury, domestic abuse.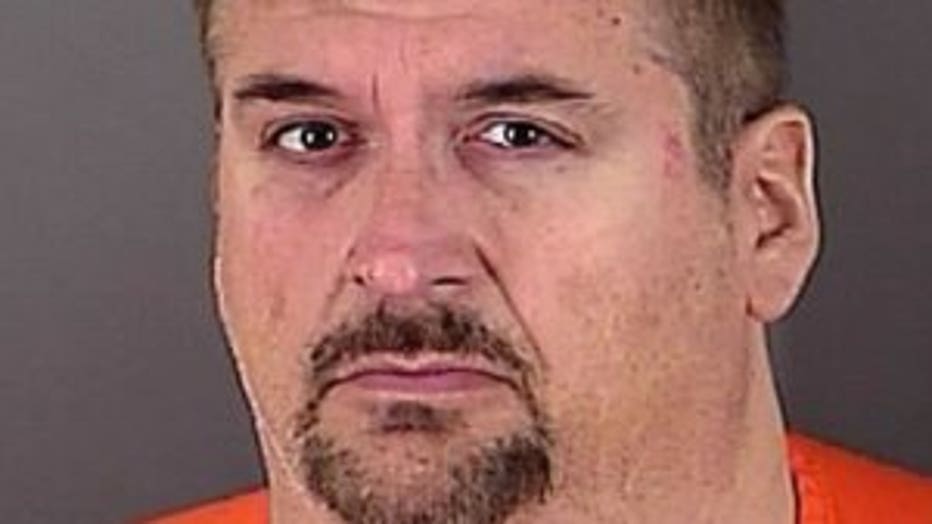 "He was strangling me. I had strangulation marks around my neck, I remember blacking out," said the victim.

Last year, Schultz brutally attacked her at the Country Springs Hotel.

"I thank God every day I'm alive," said the victim.

She says she endured torture and suffered domestic abuse from him in the past.

"He was very violent, very hostile, very controlling. I couldn't leave the house. If I left the house he would be with me," said the victim.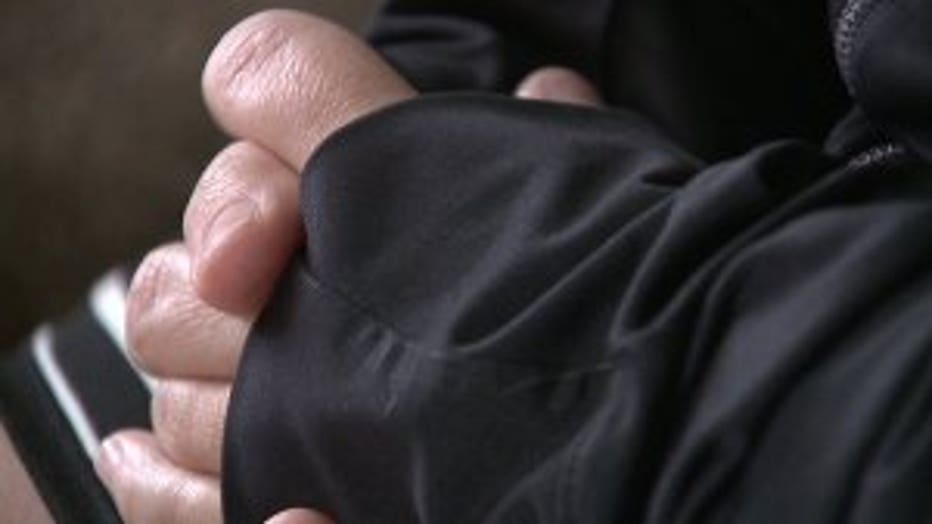 For months she lived in fear.

"He threatened my family, he threatened my friends," said the victim.

Fortunately, the woman's daughter called 911 on the last occasion. It took several officers to get him in custody during his fit of rage.

"Could hear him in the next room screaming, 'is he going to kill me, is he going to get out of jail to come find me,'" said the victim.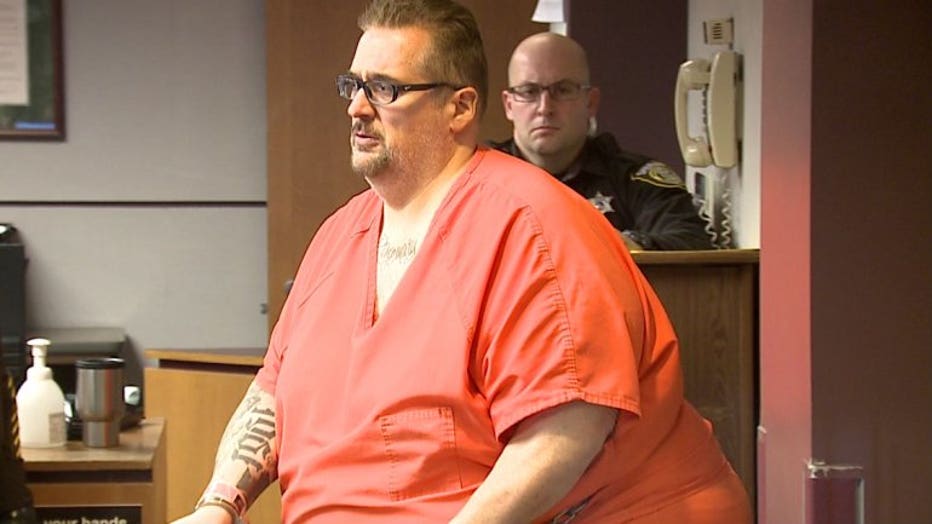 She tells her story as a caution to others in abusive relationships and makes a plea for them to seek help.

"I want everyone to know  you need to speak up, get the word out there, report it if you're being physically abused, say something to someone. Get out, you may not get that second chance," said the victim.

If you or someone you know is a victim of domestic violence, know that there are several local agencies who provide 24-hour assistance and shelter, with the understanding that sometimes you may have to just immediately leave your situation.

Here are some agencies that can help:

Sojourner Family Peace Center

The Women's Center

Milwaukee Women's Center