"I can't take back how it happened:" Man charged in 1982 death of Carrie Ann Jopek gets 7 years in prison


MILWAUKEE -- After decades of questions, wondering, and suffering, the family of Carrie Ann Jopek finally has justice for her death. It was 35 years ago that the family of the 13-year-old notified authorities their daughter had disappeared. The family is finding closure in the wake of Jose Ferreira's sentencing on Friday, March 17th.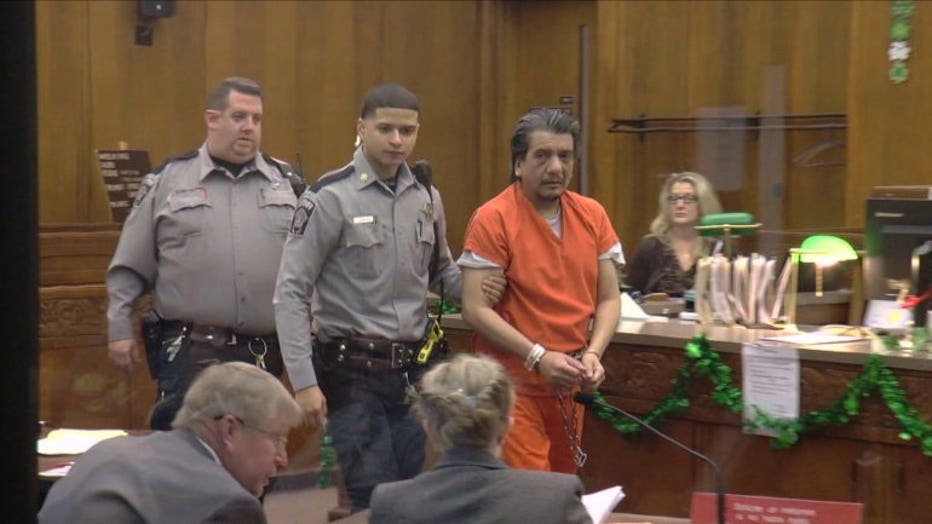 "He's been in here for 17 1/2 months, Carrie was missing for 17 1/2 months, not knowing, but here he is still a live. Carrie is gone," said CArol Tousignant, Carrie Anne Jopek's mother.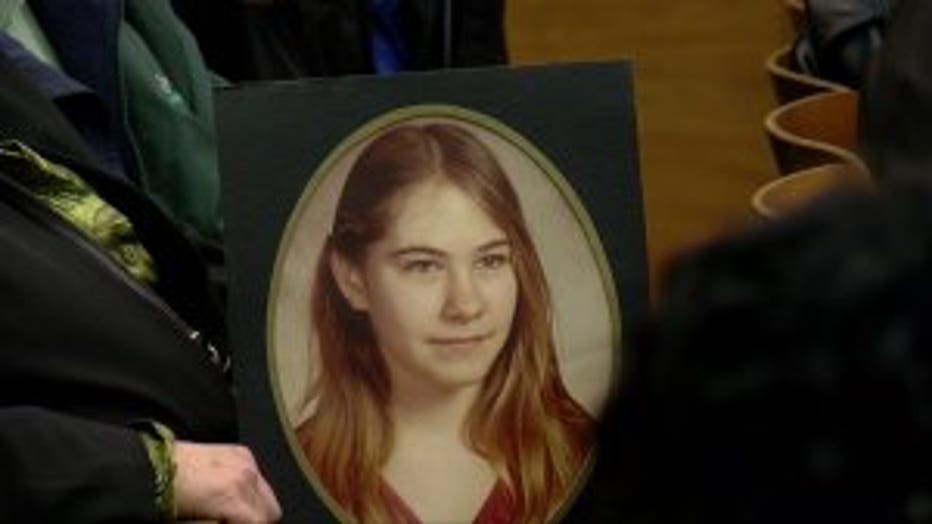 In a court room filled with friends, family and supporters, a judge delivered a sentence that was 35 years in the making. Ferreira was found guilty for her death and sentenced to seven years in prison.

"I can't take back how it happened. I'm sorry, from the deepest, bottom of my heart, sorry," said Ferreira.

"At least we've got some closure out of it, and he's going to be sitting there," said Tousignant.

Back in 1982, 13-year-old Carrie went missing after she was suspended from school. Witnesses close to her say she attended a party that night where then 16-year-old Ferreira and her were talking. In a criminal complaint given years later, Ferreira said they went down in the basement to "make out," but she got cold feet and wanted to leave. He confronted her about it and according to Ferreira, Carrie fell down the stairs.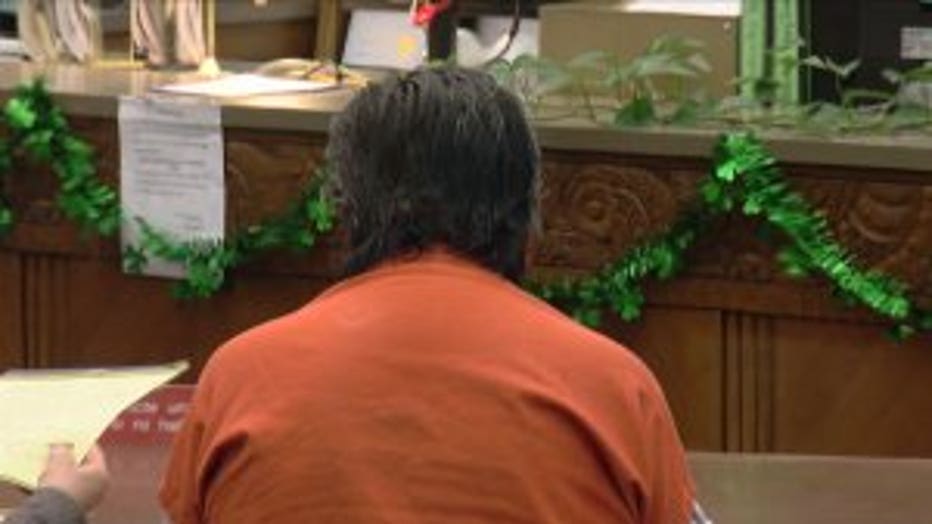 Her exact cause of death is still unclear.

"We have a general idea of what happened finally, but there are still questions which may never be answered," said the judge.

Seventeen months later, a carpenter was at the house where the party took place doing some work on the back porch, that's when her body was discovered.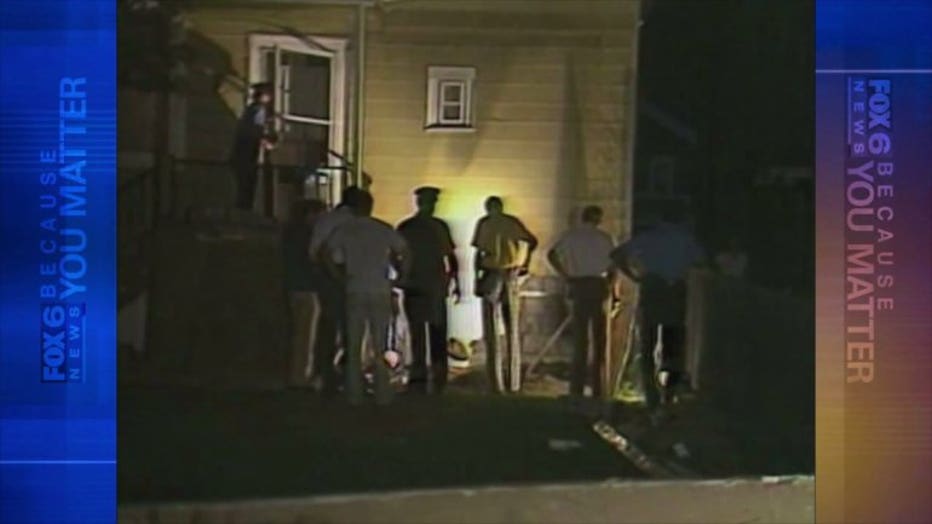 Carrie Ann Jopek investigation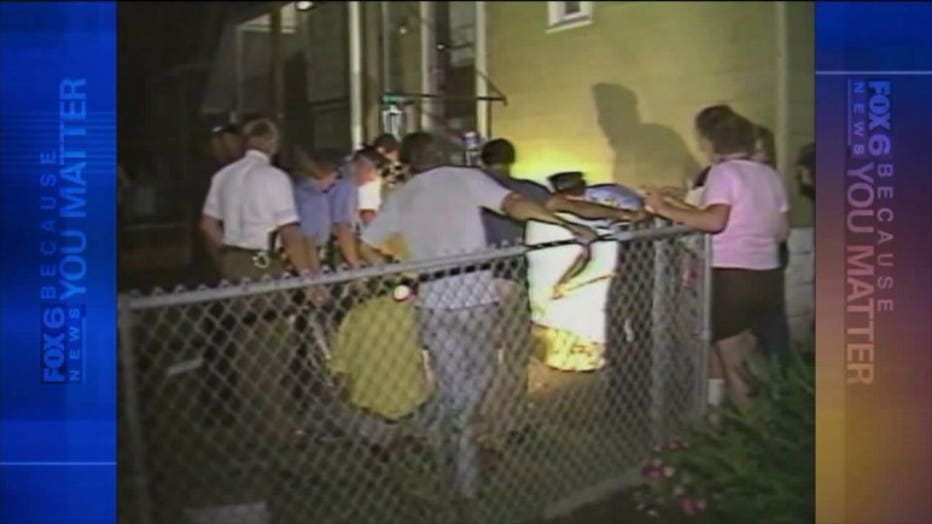 Carrie Ann Jopek investigation


Three decades later, the memory is still painful for family.

"So I would like for him to be able to sit all the time she had to sit up that porch alone. He got to be married, he got to have a family, she got nothing," said Tammy Zinglier Schmit, Carrie Anne Jopek's cousin.

It's not yet clear what's ahead for the family, but they're looking forward to moving on.