'I am truly sorry:' Former police sergeant gets 12 months in jail, convicted of sex assault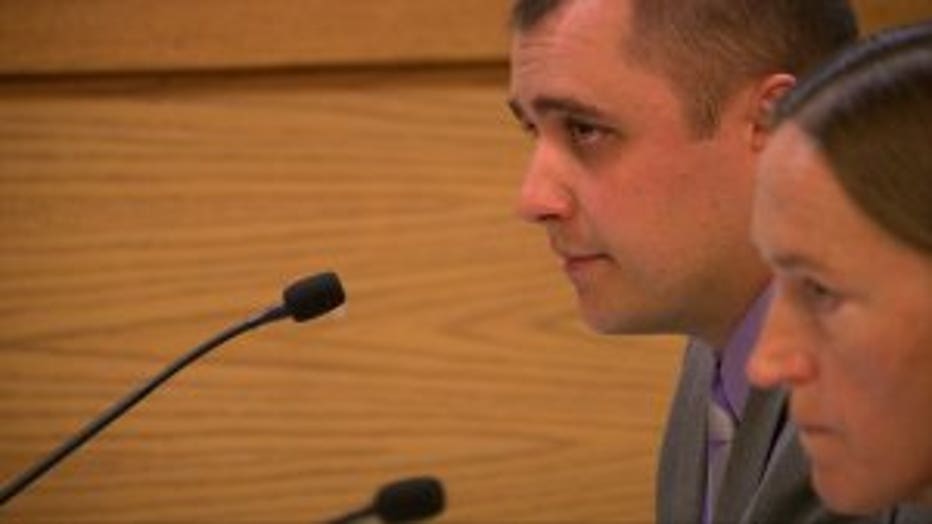 RACINE COUNTY -- A former Burlington police sergeant who pleaded no contest to sexual assault charges was ordered by a judge on Monday, June 17 to serve 12 months in county jail. Matthew Baumhardt entered the no contest pleas to amended charges in March.

Baumhardt resigned in August 2018 after being accused of sexually assaulting a woman he was supposed to give a ride home. In court Monday, Baumhardt apologized in court to the victim, his own family, and the community.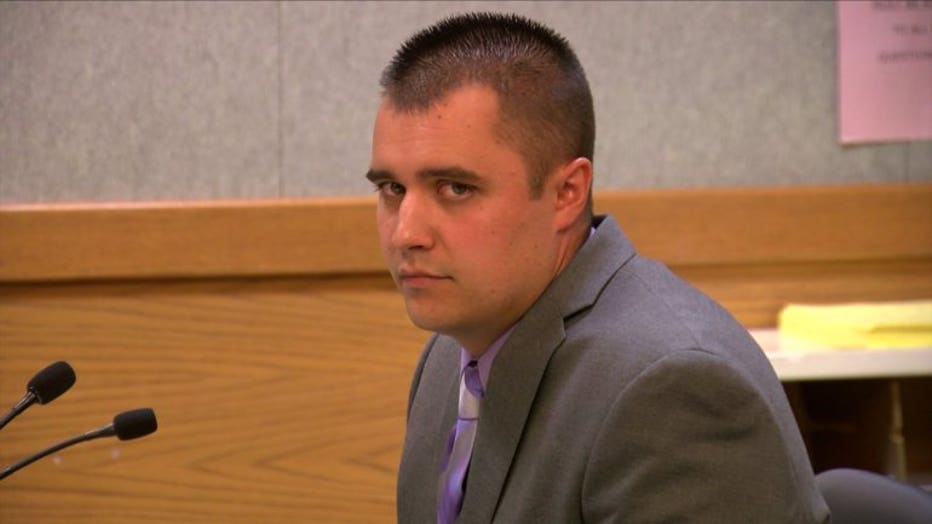 "I am truly sorry," Baumhardt said. "I'm embarrassed and disappointed by my choices."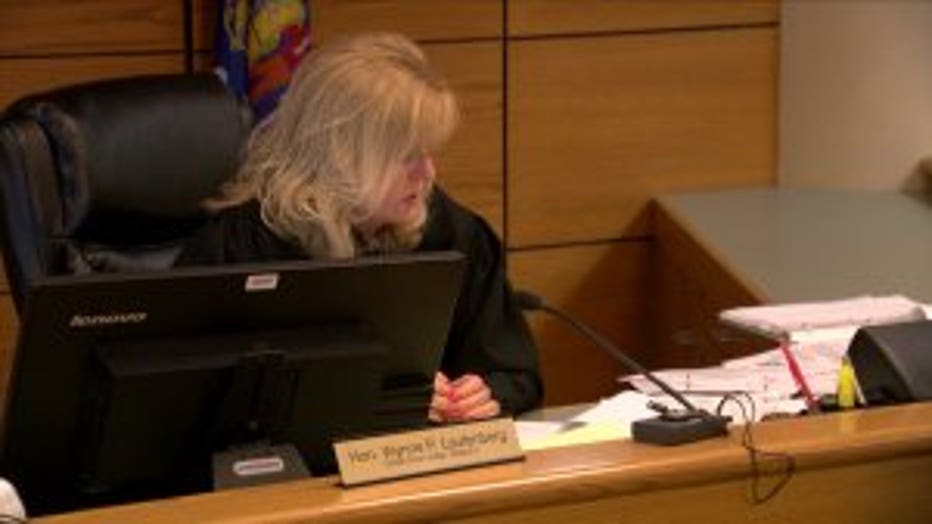 Baumhardt was charged with sexual assault while on the job in July 2018. Prosecutors said the officer admitted to sleeping with the woman.

"You were the sober one. You were the one with a badge, and you engaged in assault," said Racine County Judge Wynne Laufenberg.

The victim spoke up too.


"The man who raped me took that power and used it to hold fear over me," the victim told the court.

The victim said she was intoxicated and asked Baumhardt for a ride home. That is when he asked for a favor in return. Prosecutors said the two drove to the city's water treatment facility, where Baumhardt asked her to perform sex acts. The victim said she did not want to engage in any sexual acts, but said she was afraid because he was a police officer and she feared he would retaliate.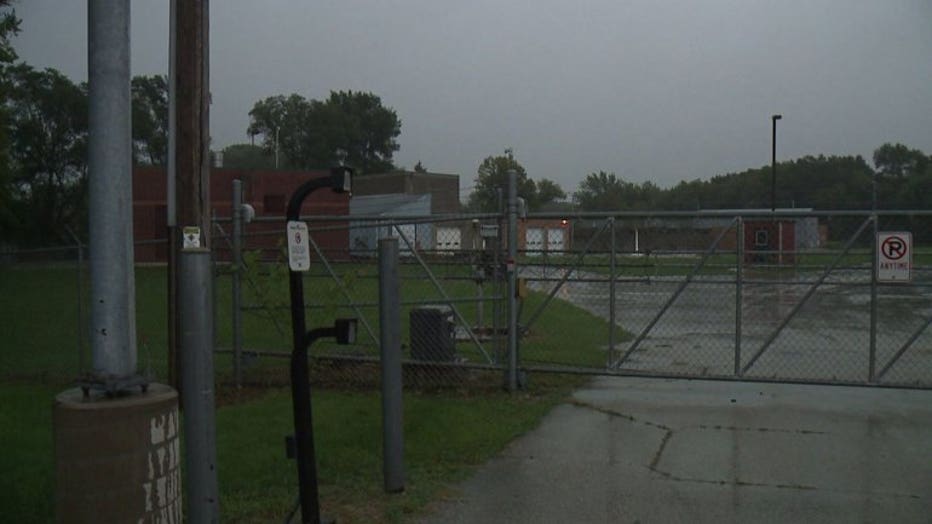 "All along Mr. Baumhardt, there were opportunities for you to change that outcome," the judge said.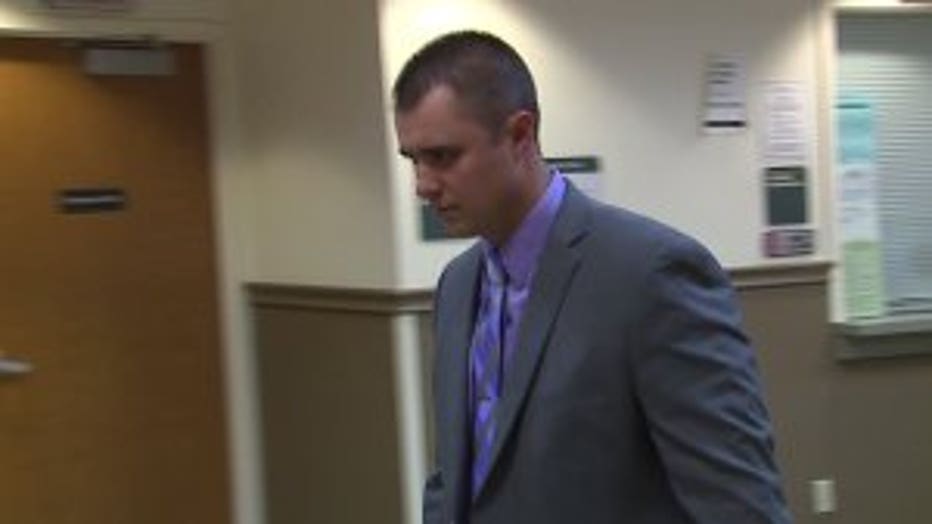 The defense attorney brought up Baumhardt's character, describing him as a loving father and husband with no criminal history.

The judge then ordered Baumhardt to serve 12 months in jail as a condition of three years' probation after pleading no contest to sexual assault charges.

"You let down your family. You let down your community, and you certainly let down your fellow colleagues in the Burlington Police Department," the judge said.

Baumhardt was also ordered to register as a sex offender.