"Hurts a lot:" Greenfield H.S. students organize protest after football coach says he was forced to resign


GREENFIELD -- A Greenfield football coach says he was forced to resign, and on Wednesday, April 12th, students protested on his behalf.

Shane Covington said for more than a decade, football has meant everything to him. He's seen success at the high school level, college ad beyond.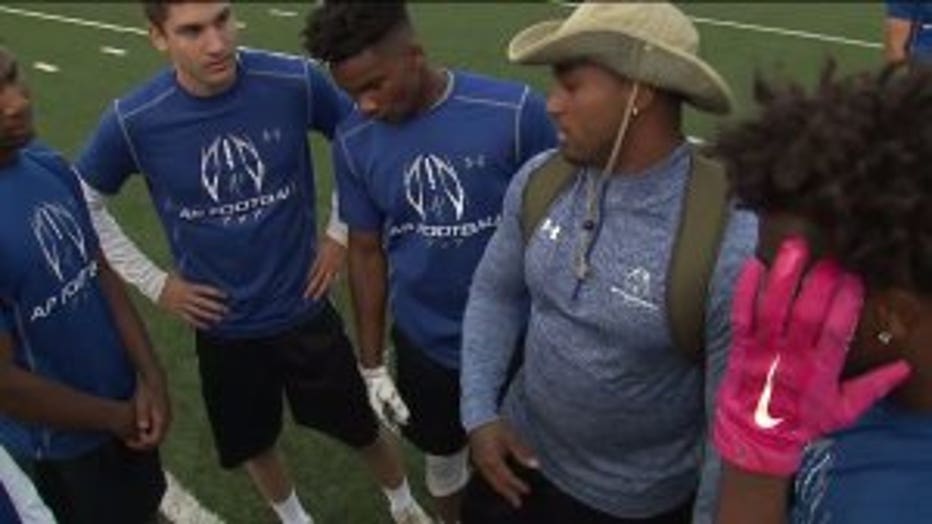 "The game has made me who I am today," Covington said.

When he stopped playing, he thought he landed his dream job -- head football coach at Greenfield High School. On Tuesday, April 11th, it was taken away.

"I just really think they had a problem with who I was," Covington said.

Covington said he was handed a letter, citing issues of "professionalism" and "interpersonal communication with students and staff." He says he was forced to resign.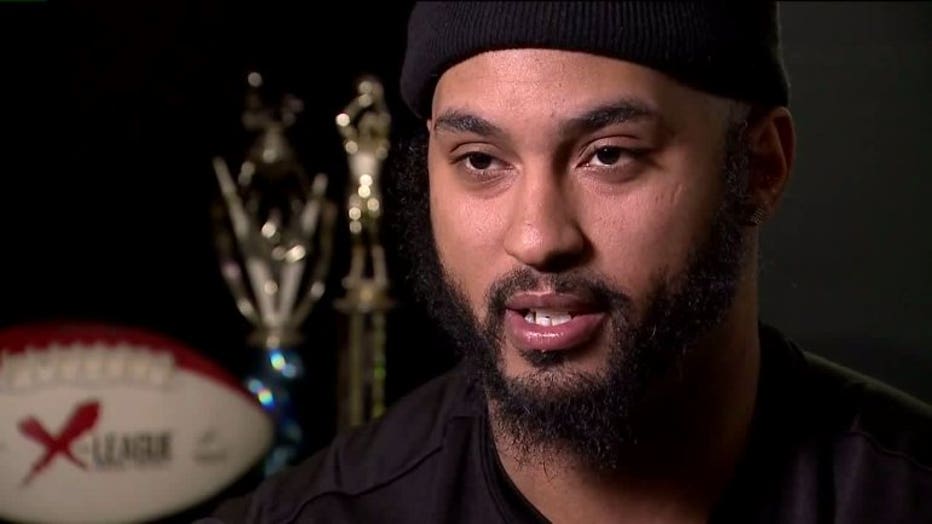 "They wanted me to dress more professionally and they talked about my demeanor around the school -- saying I look unapproachable," Covington said.

Students, upset by the news held a protest at the school on Wednesday. About 100 students gathered in the atrium -- many of them football players.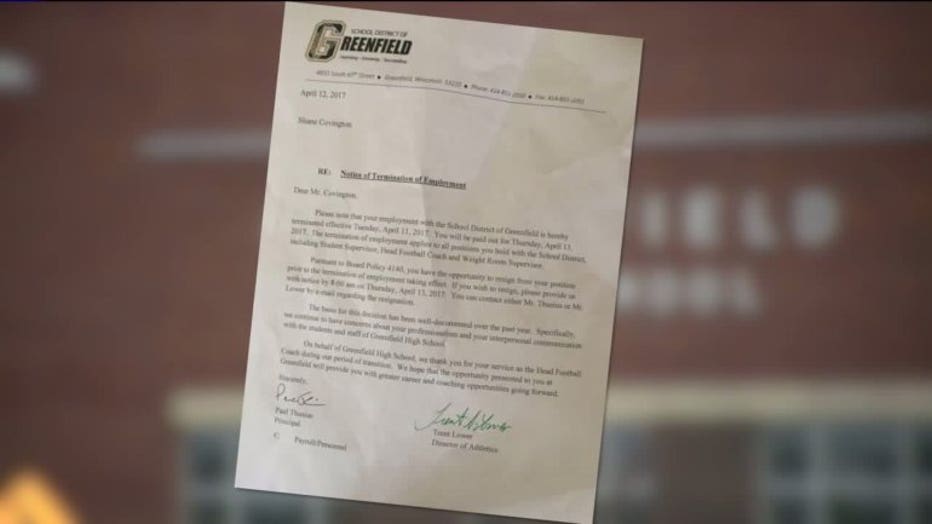 School officials released a statement Wednesday, saying in part, the school is looking for "the next football coach," and they are hopeful to fill the position "before the end of the 2016-17 school year."

"It definitely hurts a lot not to be around my guys and be able to coach them anymore," Covington said.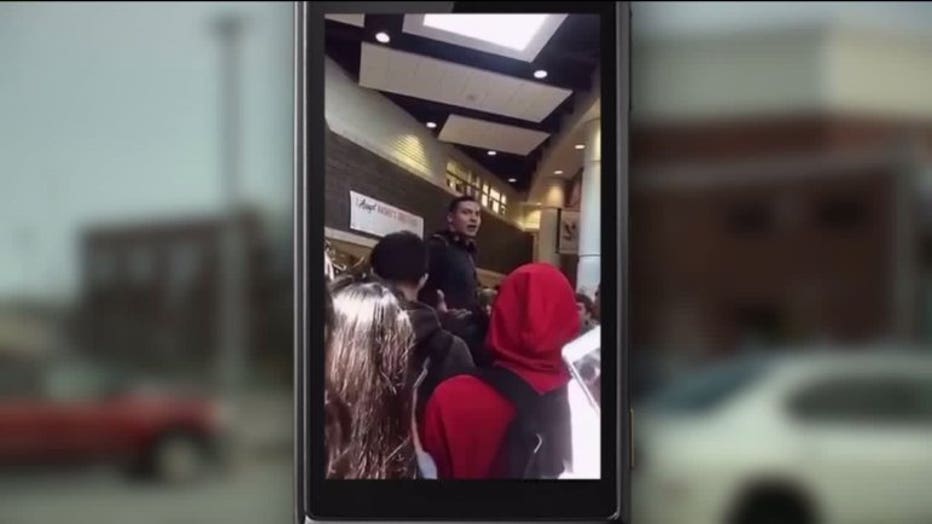 Protest at Greenfield High School after resignation of Shane Covington


Covington said he doesn't know what's next, and wishes he had a chance to say goodbye.

"I just really care about my guys," Covington said.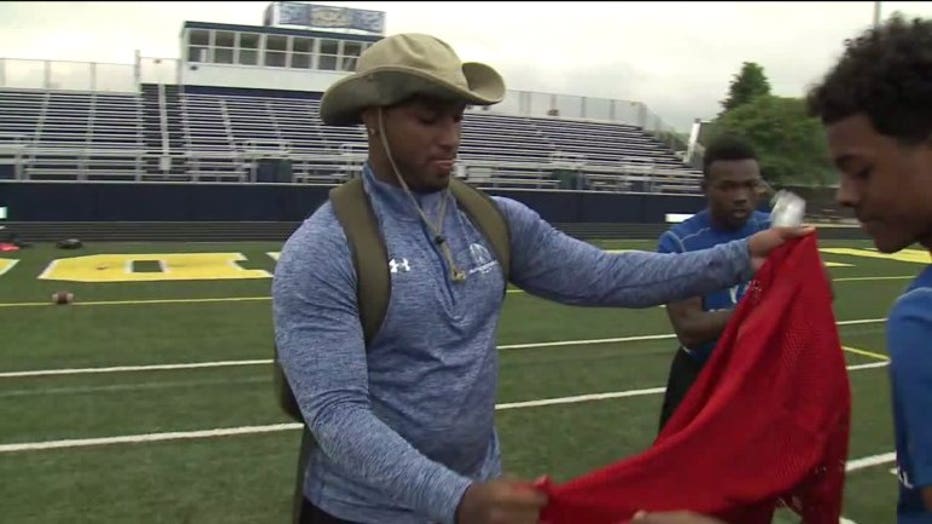 School officials are asking that players and students reserve judgement during this process. They would not offer specifics about Covington's departure, and declined an on-camera interview with FOX6.