Hundreds of victims lose $2 million in designer handbag scheme: "They were fakes!"


MILWAUKEE -- They are beautiful, stylish and cheap -- but they definitely aren't legitimate. There's some big money to be made in counterfeit handbags -- so how can you spot a fake?

"You will be disappointed and you will have thrown your money away," Tom Gasser, U.S. postal inspector said.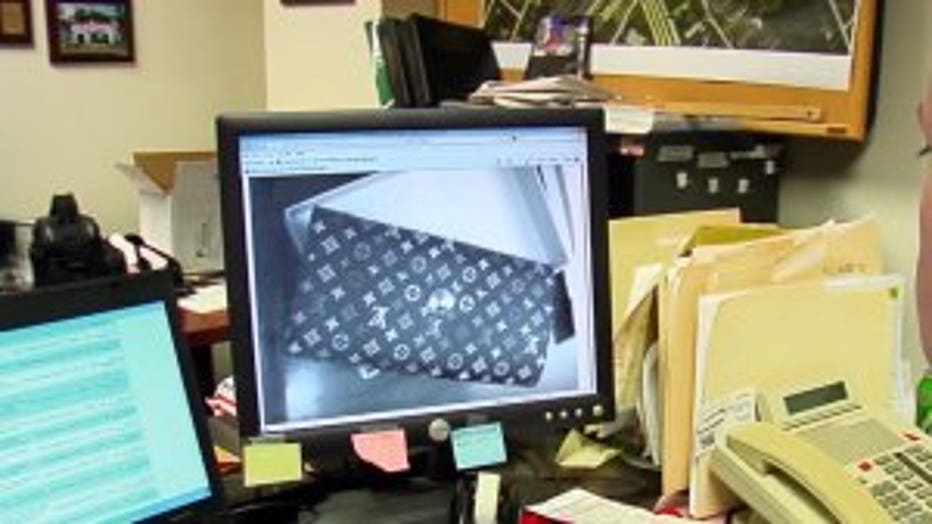 Counterfeit handbag scheme


Postal inspectors say the multi-million dollar designer handbag business is a breeding ground for con artists.

"The handbags or purses would appear to be from designer labels but in effect they were fakes. They were knock-offs," Gasser said.

Postal inspectors recently broke up a counterfeit handbag scheme involving two people who claimed they were selling designer purses at a steep discount.

"The problem with counterfeit goods cases are that they are very seductive. They started very small, but they were lucrative and what`s started as something simple and small was able to grow because it generated money," Gasser said.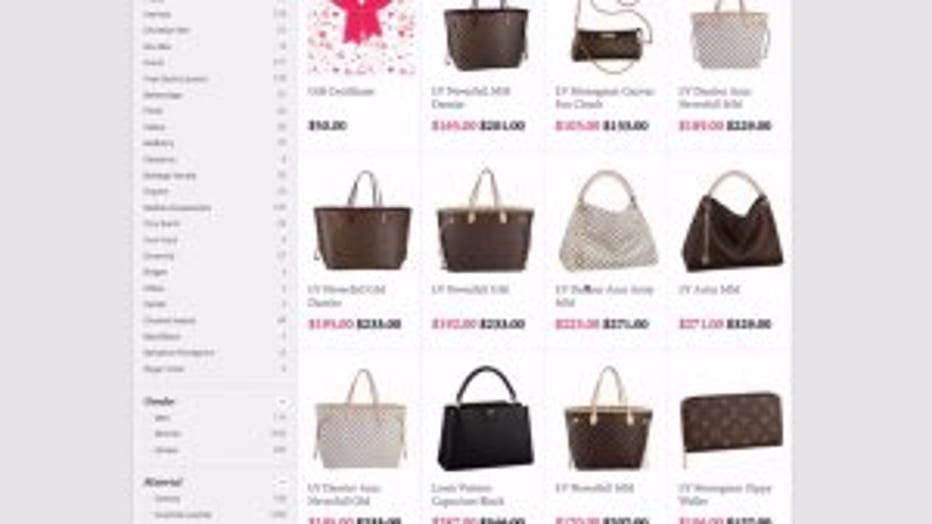 Counterfeit handbag scheme


That became the duo's downfall. They were trying to convert large amounts of cash into money orders when postal inspectors took notice.

Hundreds of victims lost more than $2 million as a result of this scam.

"When you see something that is 10%, 20% of the retail value, you should immediately say 'there is something wrong with this product,'" Gasser said.

Remember: Be cautious when purchasing things online.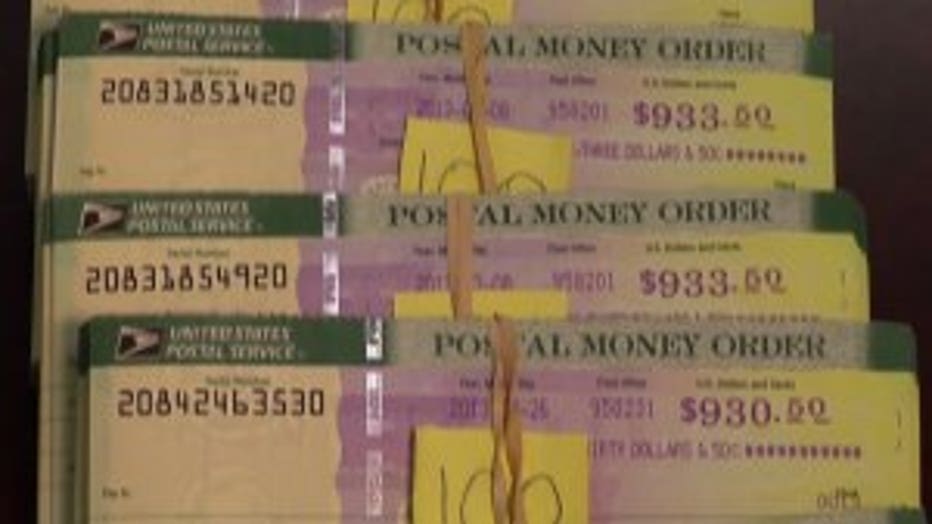 Counterfeit handbag scheme


"What we see countless times, is they will pirate the logo, they will put it on the fake website, they will sell you the fake product and you will get a thing that in no way represents the real thing," Gasser said.

The two people involved in this case were convicted of trafficking counterfeit goods and ordered to spend one year in prison. They also have to pay back more than $650,000 to the federal government.