"How could you not see him?" Family of veteran killed on I-43 urges drivers to be more mindful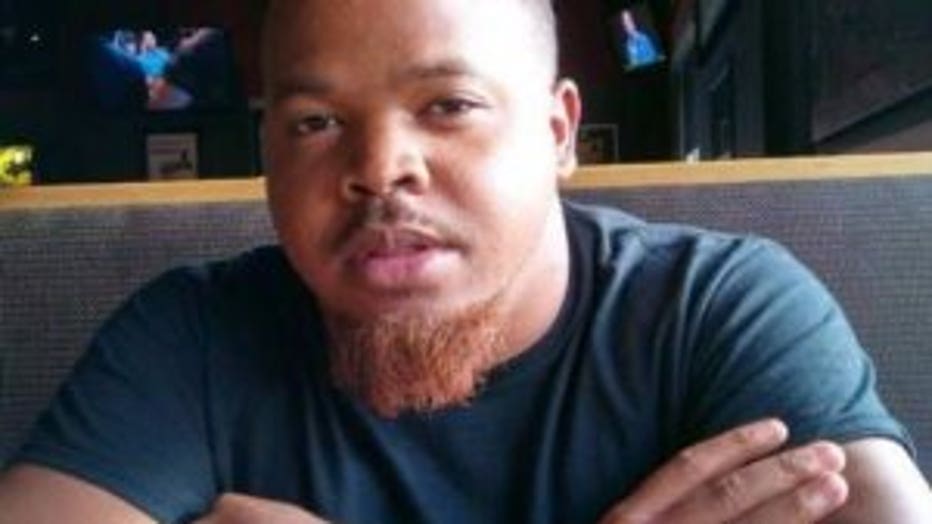 MILWAUKEE -- Army veteran Angelo Quin lost his life on I-43 after being struck by an oncoming vehicle after his car ran out of gas on Saturday, November 11th -- Veterans Day. Family members are torn apart by his sudden and horrific death. The 27-year-old man was blindsided on the side of the roadway. Now, his loved ones are hoping everyone watches out a little more so this doesn't happen again.

"Be cautious. We want more safety," said Jasmine Holmes, Quin's cousin.

It's a warning to the public after a devastating crash.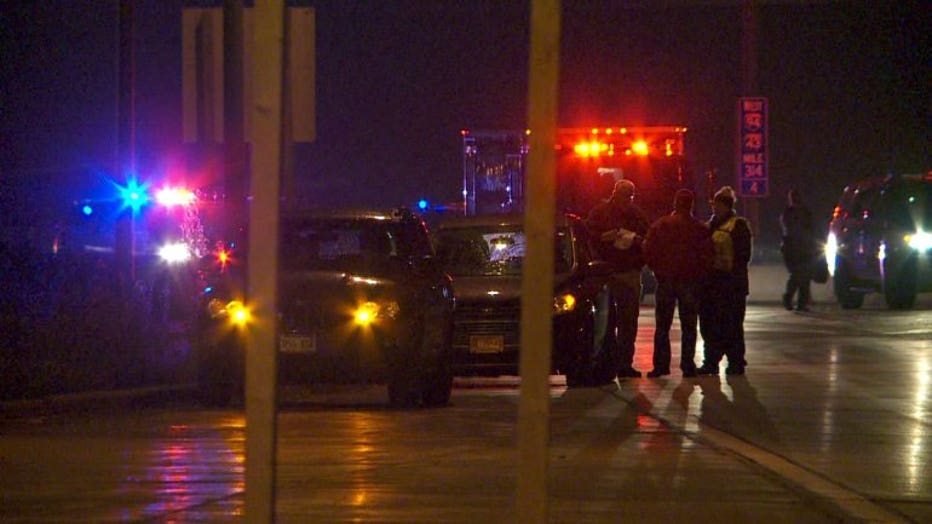 Fatal crash on I-43 at Holt


"Be more aware so we can prevent things like this," Holmes said.

Quin's cousins, Jasmine Holmes and Alexus Whitmore said Tuesday, November 14th the family is struggling trying to come to grips with the loss.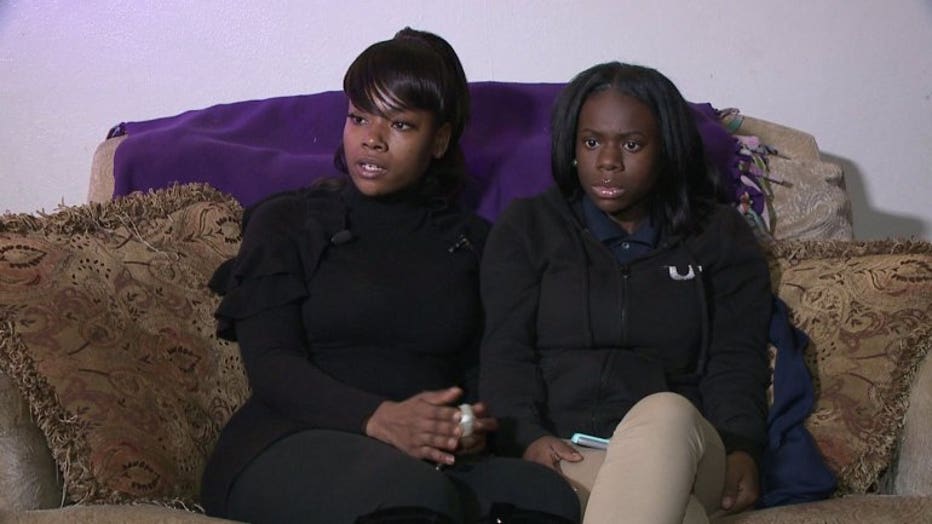 Jasmine Holmes and Alexus Whitmore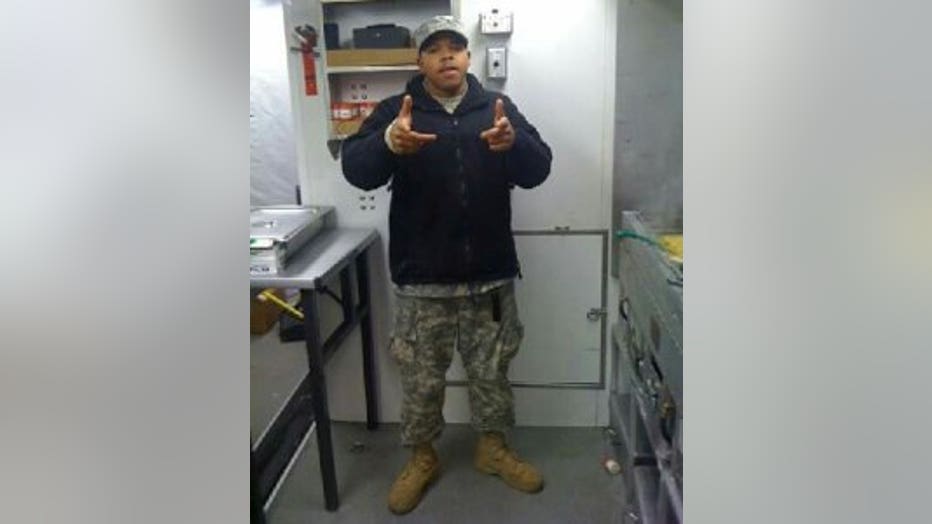 "That was our big cousin. We love him," said Holmes. "He was real nice and sweet and funny."

They shared admiration for his personality and dedication to our country.

"It's sad. He served our country. He was brave enough to want to do it, then on Veterans Day he lost his life. It's kind of sad and makes me mad and hurt," said Holmes.

Quin was struck while putting gas in his disabled vehicle on I-43 near Holt Avenue.

"With lights on flashing -- how could you not see this? said Holmes. "I'm like, how did you hit him? What were you doing? How could you not see him pumping gas?"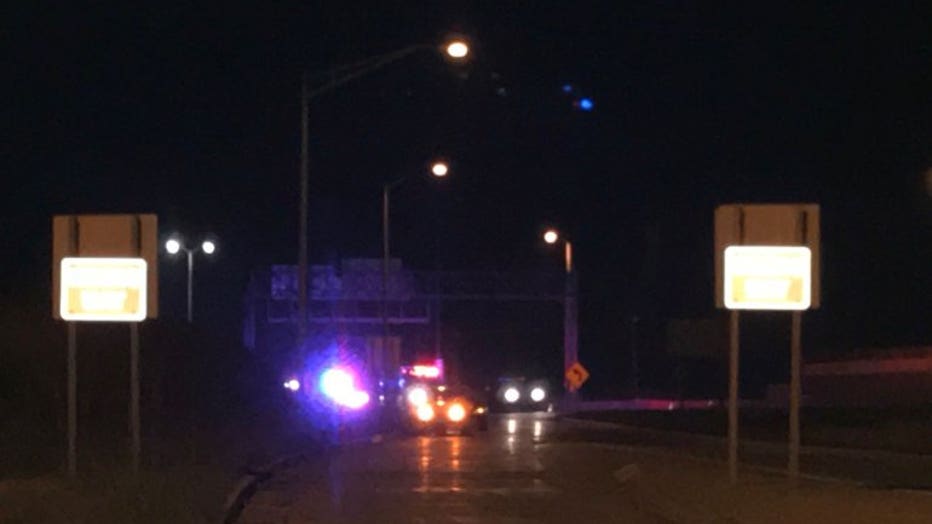 Incident on I-43 near Holt Avenue


Quin's family said they're frustrated and angered with the striking driver -- but grateful for the good Samaritans who tried to help.

"We want to thank you for trying to perform CPR," said Holmes.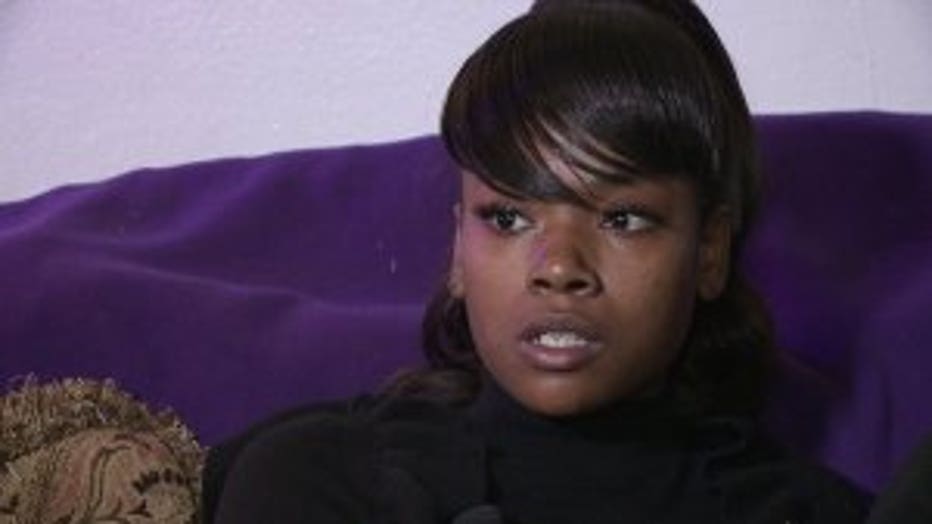 The life-saving efforts were not enough.

"It might have been an accident, but he is never coming back," Holmes said.

Though still in mourning, Quin's family is trying to look to the future for healing -- and prevention.

"All I can do is pray, stay positive and tell people to be more aware, alert and be careful. Don't just think of yourself. Think of other people," said Holmes.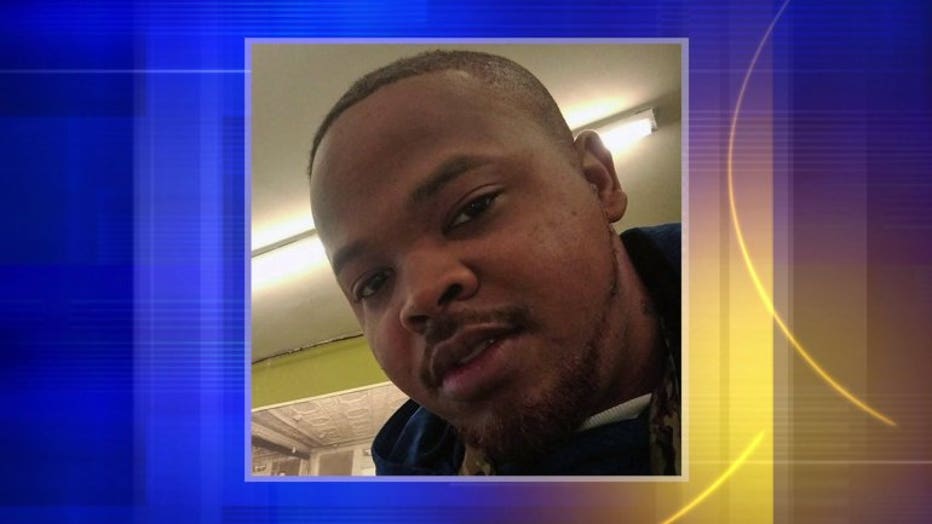 The hope is to have a memorial soon in Milwaukee, and then have Quin moved closer to his parents and siblings in Memphis, Tennessee. There's been a GoFundMe page set up to help with those expenses.