Hours-long video provides new information on 4-year-old child left in van in tow lot


MILWAUKEE -- A new, hours-long video is shedding light on the drunk driving arrest that led to a four-year-old girl being left in a minivan for hours after it was towed to a city lot early Tuesday morning, Nov. 13.

There were a handful of adults at the scene, but somehow, the sleeping child was not noticed.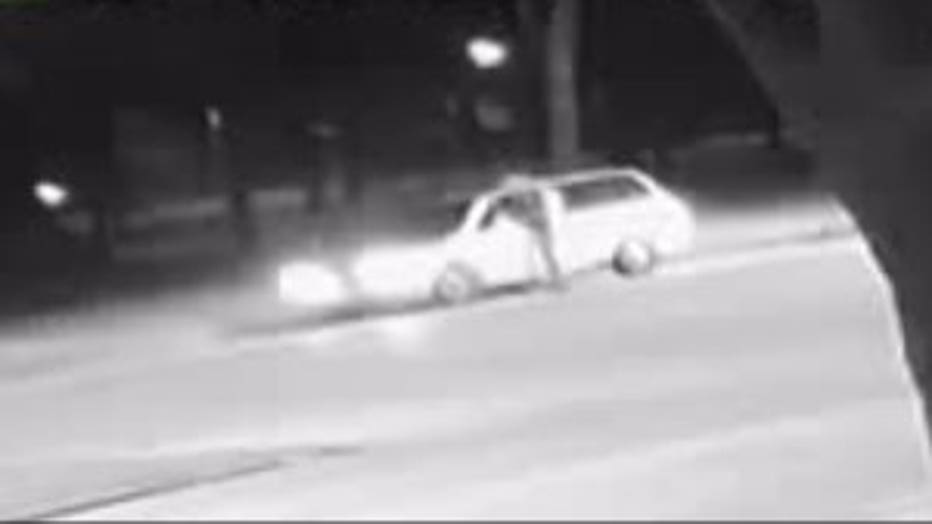 This minivan was captured on surveillance video.


Surveillance video shows the moment a minivan came to a stop near 39th and Forest Home just before 10 p.m. Monday night, Nov. 12.

Fifteen minutes later, a woman is seen flagging down an oncoming county bus. An MCTS spokesman said the woman identified herself as a cousin of another woman passed out in the minivan.

28-year-old Blair Springfield was in the minivan. The other adult has not been identified.

At the scene, an adult took Springfield's 10-month-old child away from the gassed out vehicle. Soon after, Milwaukee firefighters arrived followed by paramedics and then Milwaukee police.

Video later showed what appeared to be a field sobriety test. The driver was taken into custody for suspicion of drunk driving.

Just after 11 p.m., an officer took a stroll around the van before a tow truck rolled in and took it away.

All this was happening while Springfield's four-year-old daughter was inside the van.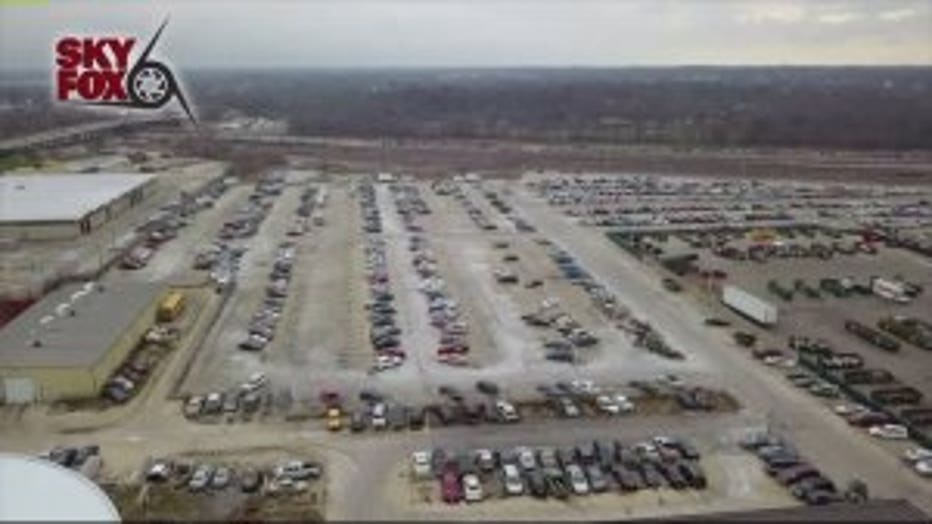 The tow lot where a four-year-old girl was found.


Family members said she was sleeping in the backseat. Nobody saw her.

She would turn up hours later inside this city of Milwaukee tow lot.

"Of course I am alarmed," said Mayor Tom Barrett. "I think this is a nightmare for any parent.

In an interview with FOX6, Mayor Barrett said he's seen the police body camera video and hopes its release will shed light on the situation.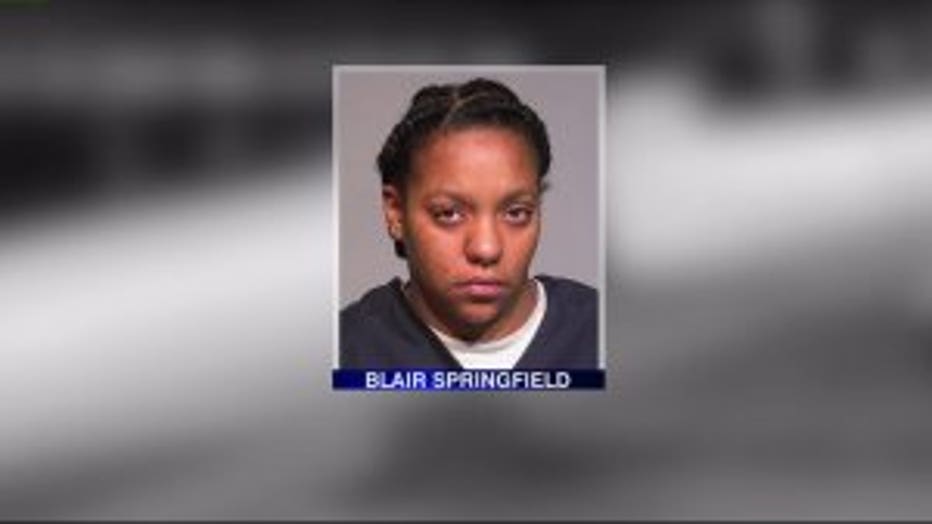 "I know the police department is doing an internal investigation," said Mayor Barrett. "I know the department of public works is doing an investigation as well."

FOX6 spoke with the family's spokesperson on Friday, Nov. 16. The spokesperson said the family of the four-year-old will talk more when the time is right.

Springfield remains in a Milwaukee County Jail.