Hope House in need of help from the community: "Had to tear up the floor"


MILWAUKEE -- A facility that is always helping others get back on their feet is now in need of help. We're talking about Milwaukee's Hope House on the city's south side.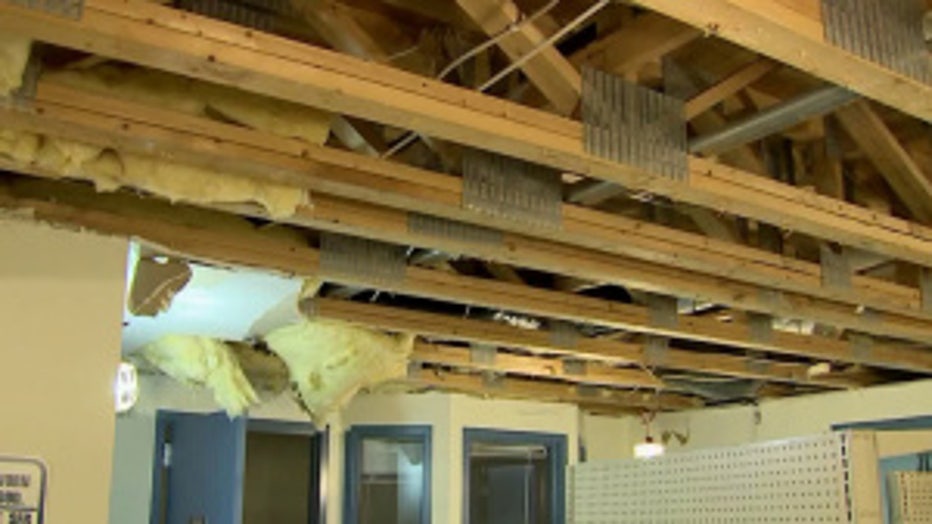 Water damage at Hope House


On Friday, Jim Farrell, the Development Director at Milwaukee's Hope House emergency housing facility, showed FOX6 News the results of a February 2nd soaking. It destroyed portions of the building including the food pantry and a youth education room.

"Usually, its just, this is all lined up, like a grocery store," said Farrell. "Had to tear up the floor; a good chunk of the wall."

Farrell explains, the damage was due to the activation of a sprinkler system.

"There was no actual flame. It was just heat and fumes and smoke from some chicken that was being cooked," Farrell said.

Now, nothing is being cooked and some clients are being directed to other pantries. The five dozen or so people who are still being housed at the facility are depending on donations.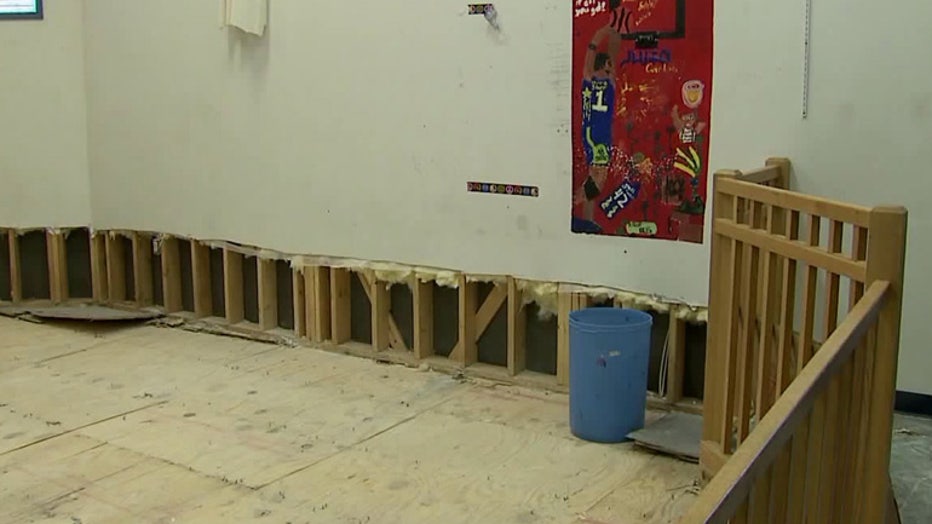 Water damage at Hope House


"The restaurants in the area have just gone above and beyond to bring food over every night," Farrell said. "And you know, we've got food scheduled out for about a month now."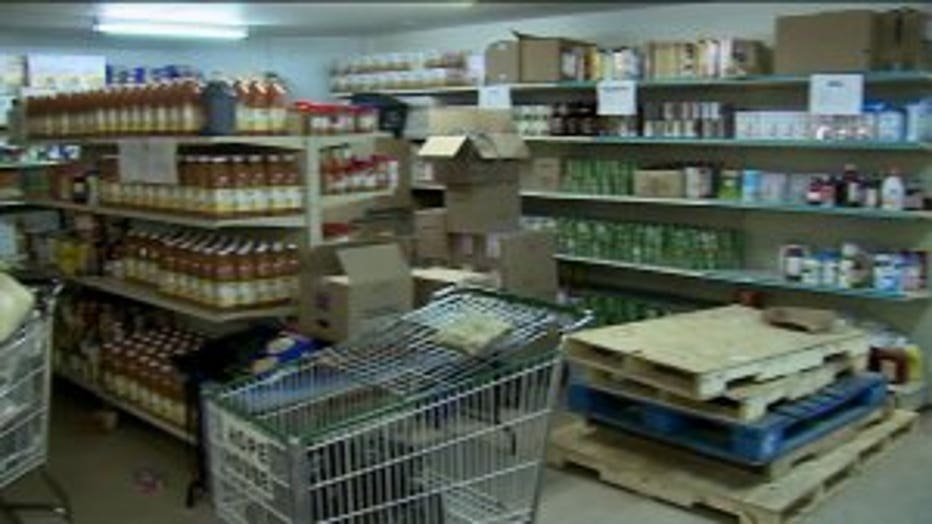 Water damage at Hope House


But Farrell said the facility could still use the generosity of people in southeast Wisconsin.

"Bringing food in, that's great. It's particularly cold right now. So blankets, things like that would be helpful," said Farrell.

Farrell said Hope House's $2,500 deductible is already covered by donations, so there is some relief. However, going forward, he said clients will be counting on contributions to restock the pantry.