Honeywell employees drop their office work to help renovate veteran's home


MILWAUKEE -- Honeywell employees are getting out of the office, rolling up their sleeves and helping out a local family in need.

With a to-do list that keeps growing, this team is working hard.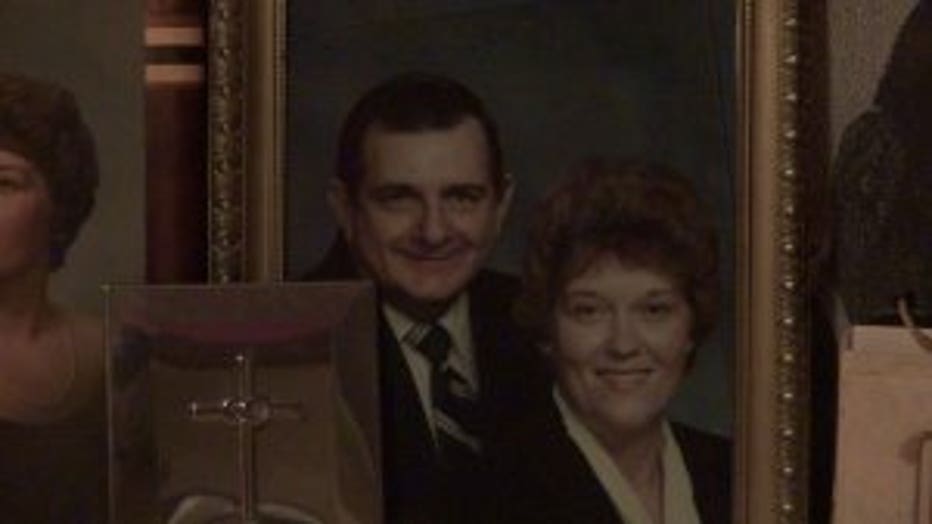 "Gives us something different to do besides office work all the time," said Scott Reid, Honeywell employee.

Fifteen Honeywell workers have left their day jobs to do a little dirty work, but Jeff Zingsheim says he likes it.

"I do. I guess it's easier when it's not your own house, right?" said Zingscheim.

They're preparing for a U.S. Army veteran, Marty Esaman and his wife Julie, to come home.

"They're a perfect couple of people who have kept up their home to the best of their ability but now need a little bit of help from other people," said Erin Goff, Rebuilding Together Greater Milwaukee.

Which is where Honeywell and Rebuilding Together Greater Milwaukee come in.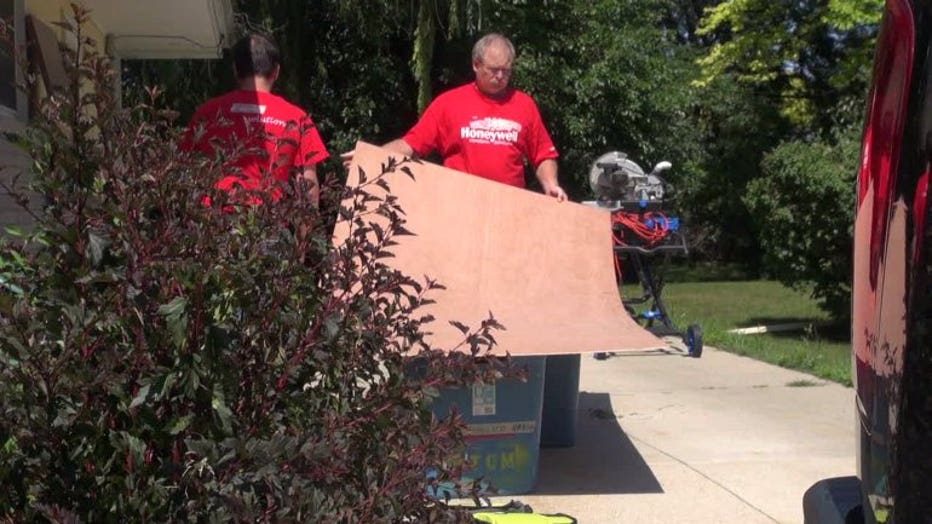 Honeywell Hometown Solutions


"Our goal is helping people stay in their home age and play safety, live independently," said Goff.

So this team of volunteers has gutted the bathroom and stripped the kitchen flooring.

"The flooring in here was very irregular and uneven and so it was a trip hazard for Marty and for Julia, so it was important to re-level that," said Reid.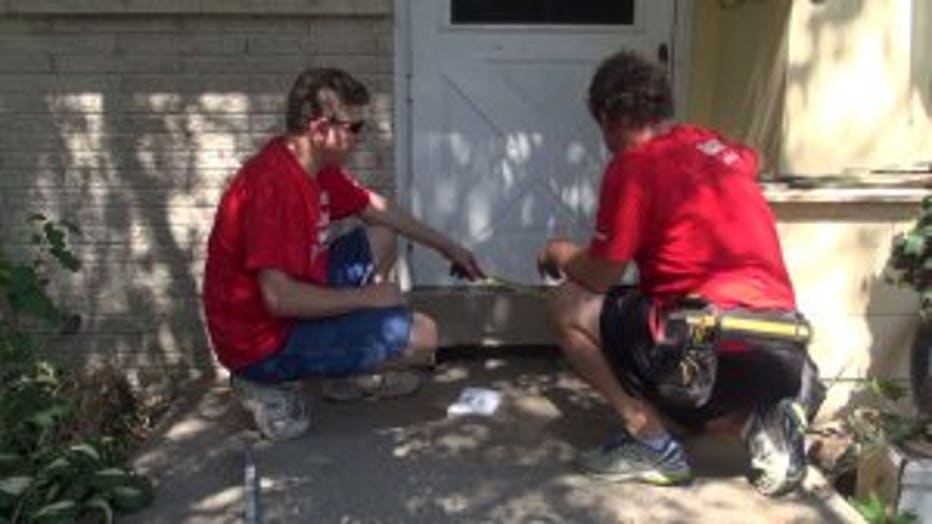 Honeywell Hometown Solutions


They're also working on the outside of the home.

"I actually find this to be quite therapeutic, so this is good," said Goff.

Taking care of the landscape and building a safe front doorstep so the family can stay in a house they've called home for decades.

"It's going to be a really nice surprise. I'm anxious to see when he comes home and gets to see it all," said Goff.

The unveiling of the new house repairs and upgrades is set for Saturday, August 22nd at 4 p.m.

The couple is raising their granddaughter in the home and that is one of the many reasons they were chosen for this mini home makeover.