Homicide investigation: More questions than answers after man found dead in Cudahy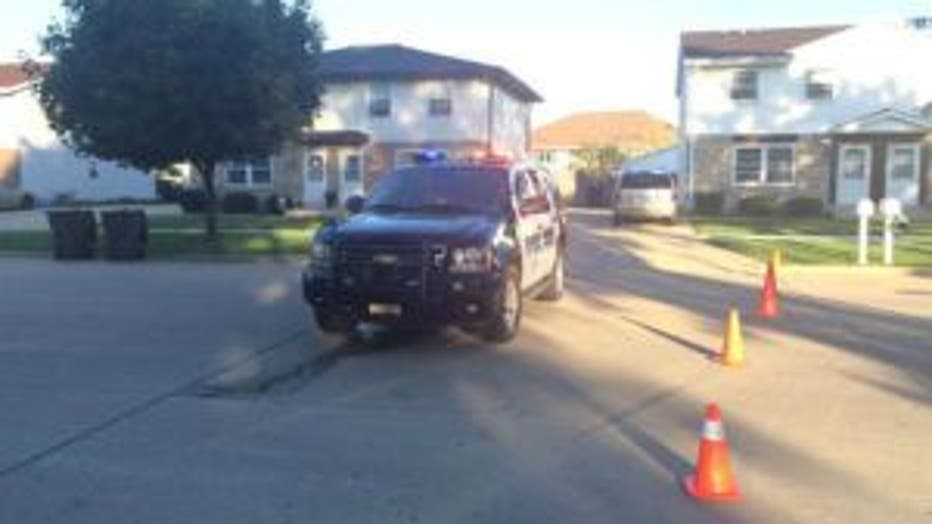 CUDAHY -- A homicide investigation is underway after a man was found dead early Tuesday morning, September 22nd near Nicholson and Adams Court in Cudahy. At this time, exactly what happened remains a mystery.

Police were called around 4:52 a.m. Tuesday. A passerby reported finding an unresponsive man. At this time, authorities are working to identify the victim.

Cudahy's mayor told FOX6 News that officials are in the very early stages of this investigation. He also said this is an isolated incident -- and that the community is safe.

"There's no indication that would lead us to believe there`s any ongoing danger to the community. This appears to be an isolated incident at this point," Cudahy Police Chief Tom Poellot said.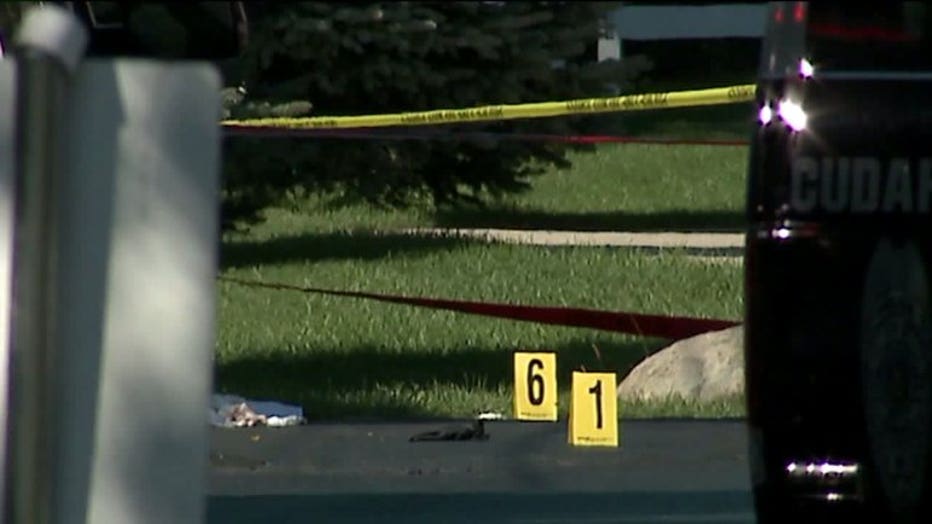 Neighbors are concerned, however, because the man was found in a very residential area, near where kids live and play -- and there's an elementary school nearby. They say they're waiting for updated information from authorities as to what happened.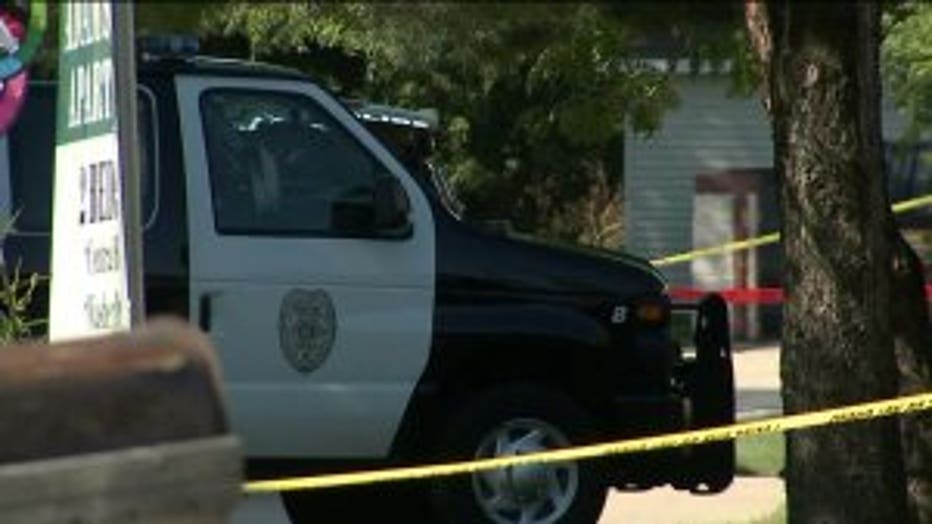 "About 4:15 I noticed a bunch of lights in front of our apartment building," Kristine Pluskota said. "This isn`t an area where we have trouble. We have a school a half a block away. The kids are always outside walking around. It's sad to see anybody die. He belongs to somebody. He`s somebody's son or brother or father -- so yeah, that`s disturbing."

"I don't think Cudahy's dangerous. Whatever happened probably just happened. It's probably just a freak thing that it's in Cudahy. I am kind of wondering who it is, because I probably do know them if they are from Cudahy," Michelle Chevalier said.




Some neighbors say a little extra caution can't hurt.

"I'm not going to change the way I live, but I'll just be a little more careful, that`s all," Chevalier said.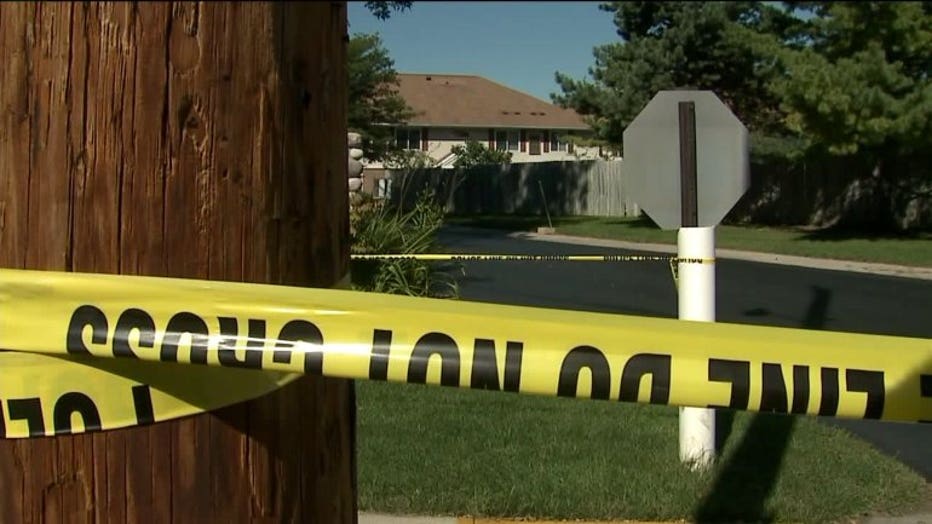 At this time, police are not releasing any details regarding the cause of death.

The Wisconsin State Patrol was called to help process the crime scene, and Nicholson was blocked off at Adams Court all the way to Grange.

Anyone with information in this case is asked to contact police.