Homeward bound! Wisconsin Humane Society's 'Butterball' has found a forever home
MILWAUKEE -- A very happy ending for one adorable pooch! The Collie Lab Retriever, Butterball, FOX6 News first introduced you to on Thursday has found a forever home!

Six-month-old Butterball, was born blind and had been struggling to find someone to adopt her. But after airing her story, the Wisconsin Humane Society say they were flooded with calls wanting to give her a great home.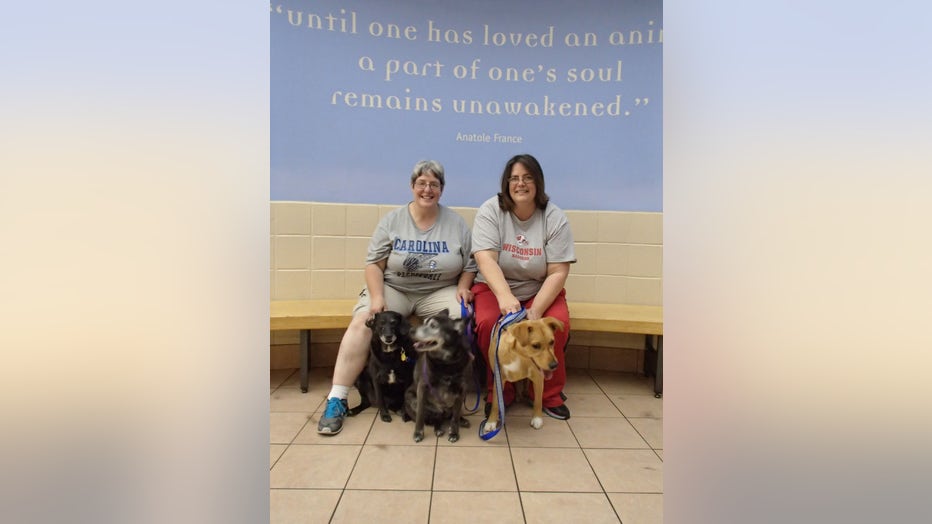 Butterball with her new forever family!


Barbara from Menomonee Falls is the lucky adopter! She owns two other dogs who hit it off great with Butterball and will be able to give her helpful guidance.

It has been a very special day for a very special dog.