Homeward bound: 2 dogs FOUND SAFE in IL after being stolen from Bay View woman's home


MILWAUKEE -- A frantic search has come to an end. Two dogs stolen from a Bay View home Thursday, March 30th were located about two hours south of Milwaukee. Saturday, April 1st they were reunited with their owner.

The dogs were found in the small Illinois town of Channahon. The dog's owner, Patti Walczak, took to social media to get the word out and her story was shared thousands of times.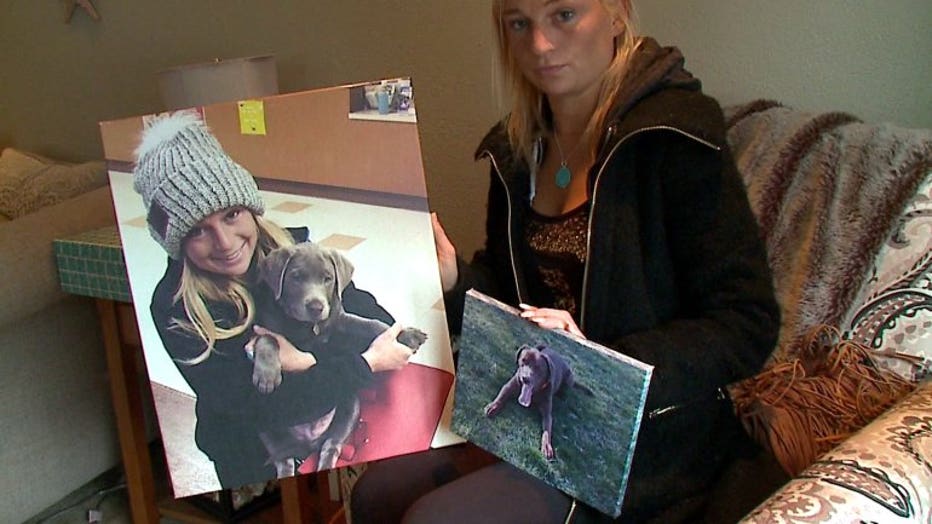 They're two pups with a lot of energy, despite the exhausting last couple of days they've had.

"I'm sure chasing squirrels all around Illinois," said Walczak.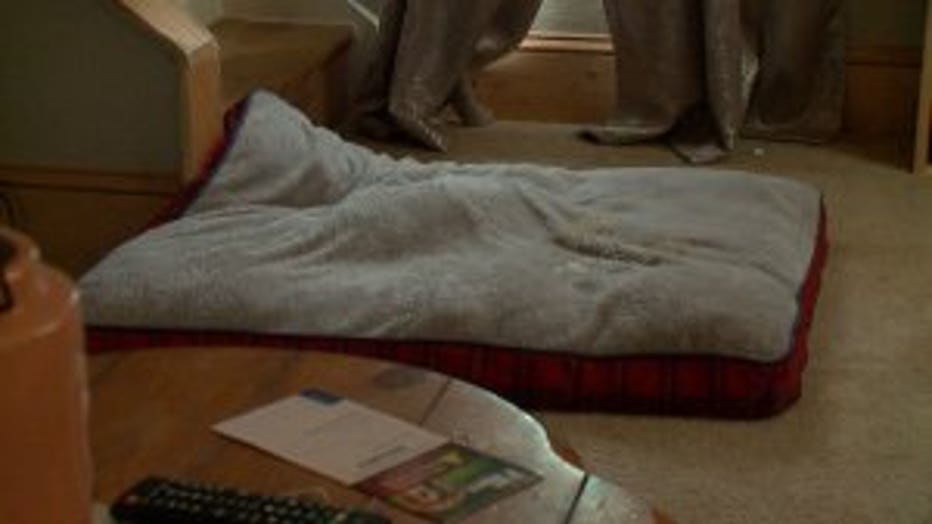 The dogs were stolen from Walczak's Bay View home Thursday night in a burglary. She shared her story on social media hoping someone would reunite them. Finally, Saturday morning she received a text.

"It was like 'dog found, Chase was found,'" said Walczak.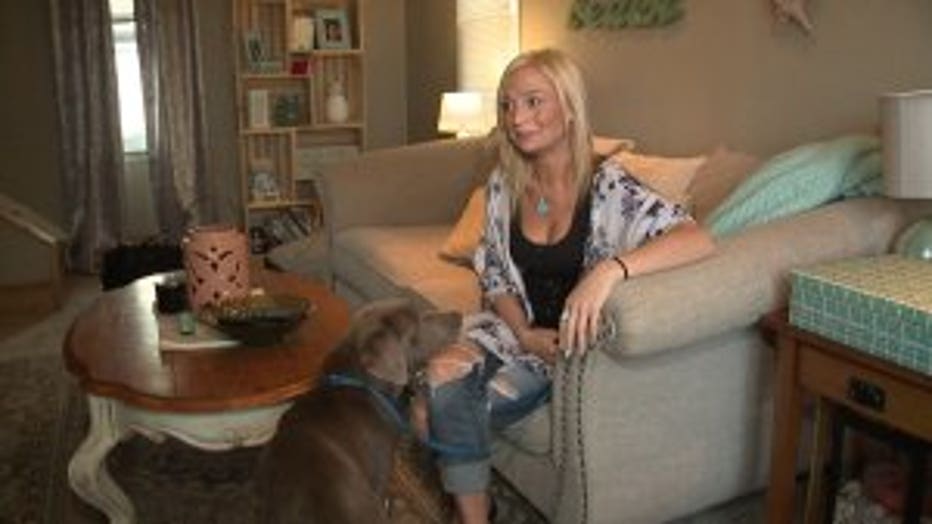 Chance and Copper were found over 100 miles away.

"I came out to the door and he came right to me," said Sandy Mayhall, found the dogs.

Sandy Mayhall first spotted Copper Friday morning and called police. Chance was found the next day.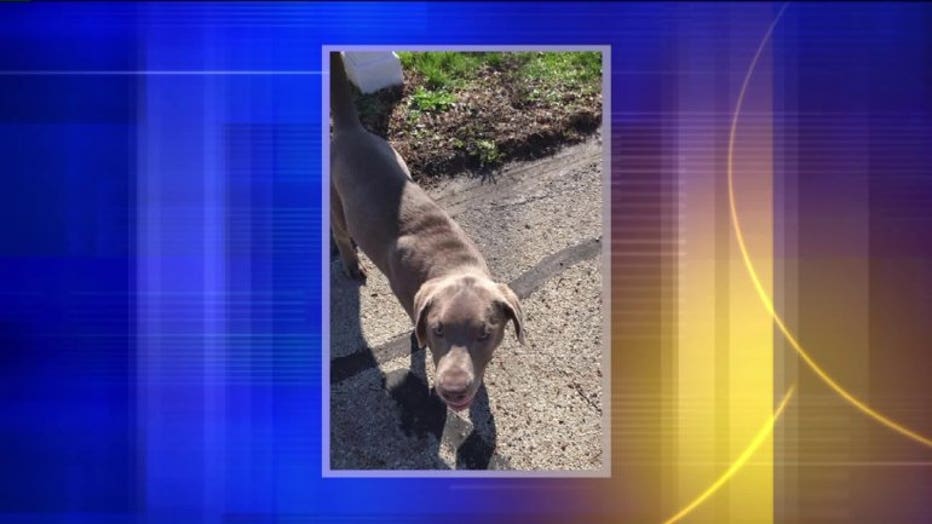 "When the officer opened the car door, he just jumped right in," said Mayhall.

It was a microchip that helped police find Walczak. She got to reunite with them Saturday.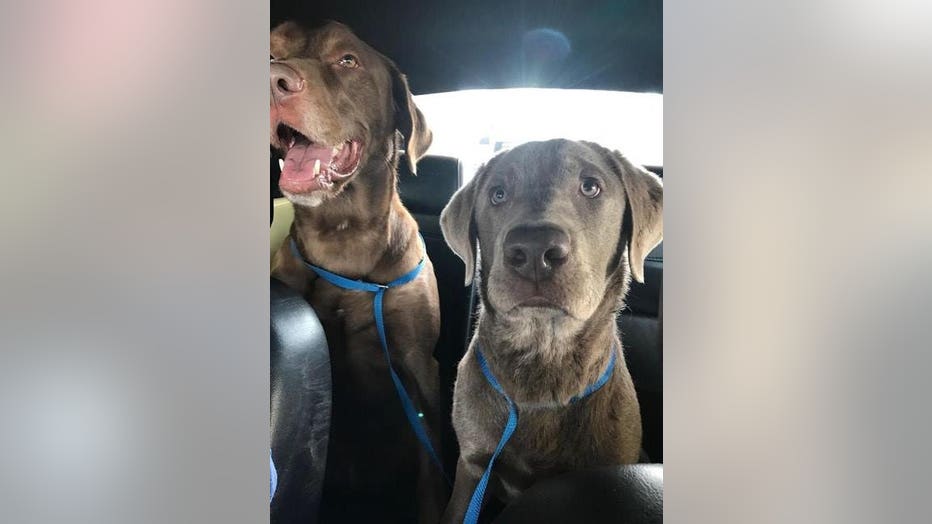 "That was just such a good feeling. I was tearing up, I was so excited," Walczak said.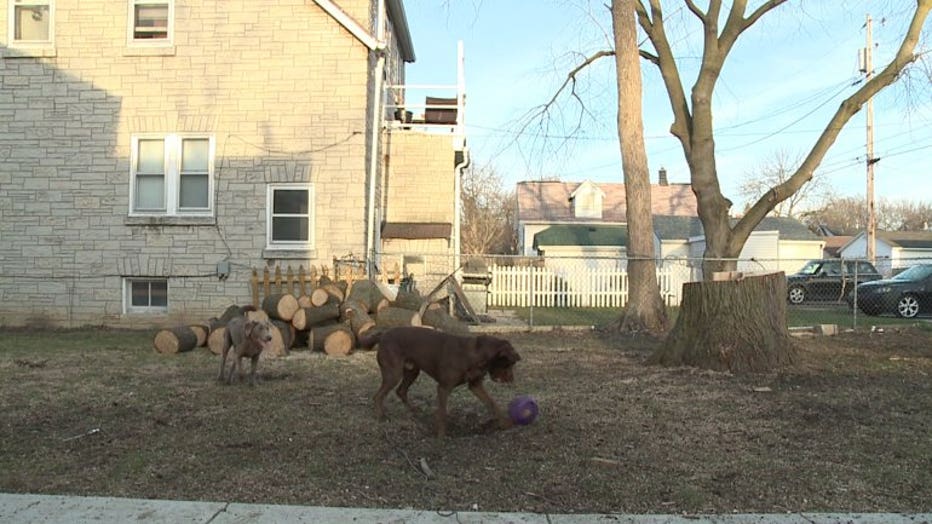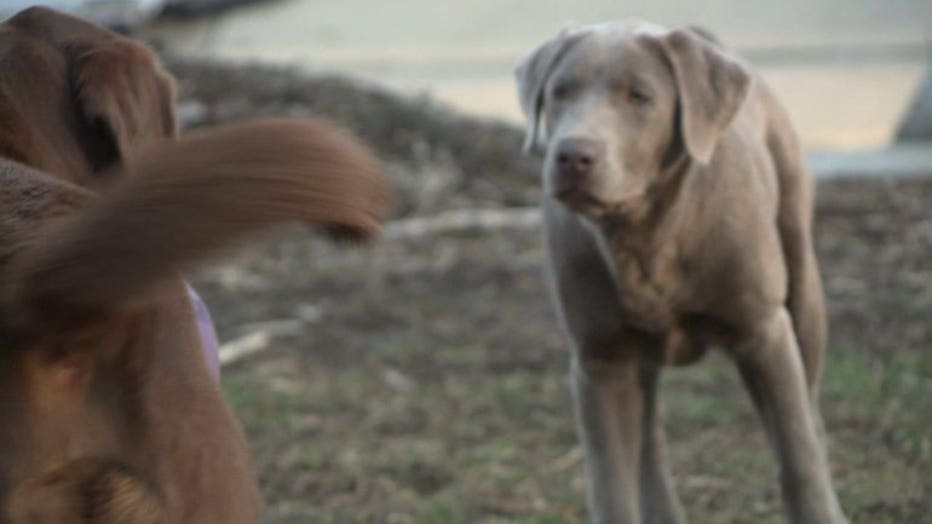 Chance and Copper are now back in Milwaukee and safe -- playing once again in their backyard and bringing relief to their worried owner.

"I'm just so thankful," Walczak said.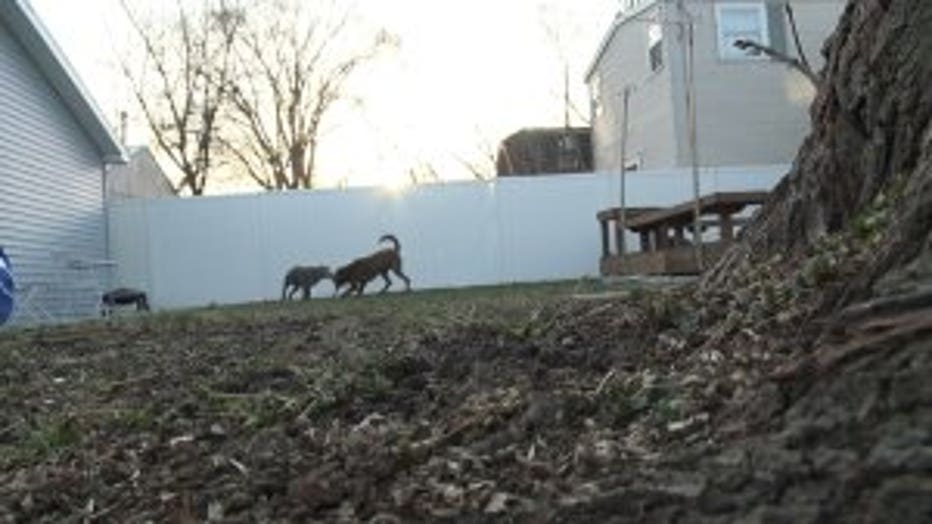 Walczak says police still don't know who burglarized her home. She is hopeful that individual will be caught. Right now, she's just happy to have her dogs back.