Homeless outreach coordinator named as officials work to connect 'Tent City' residents with housing


MILWAUKEE -- With an Oct. 31 deadline for homeless living in the so-called "Tent City" near 6th Street and Clybourn Street (under I-794) to leave the area, officials with Milwaukee Downtown BID #21 on Monday, Oct. 21 announced a new position aimed at helping people transition from a life on the street. State officials ordered them out because state statute says camping on highways is unlawful.

"Our next steps as a community are to look at, 'What is the 30,000-foot view?'" said Beth Weirick, Milwaukee Downtown BID #21. "On 6th and Clybourn right now, there is probably about 80% of Milwaukee County's homeless living there right now."

Milwaukee Downtown BID #21 raised more than $80,000 to fund a Downtown Homeless Outreach Coordinator for 2020 -- part of Milwaukee Downtown's Key to Change campaign.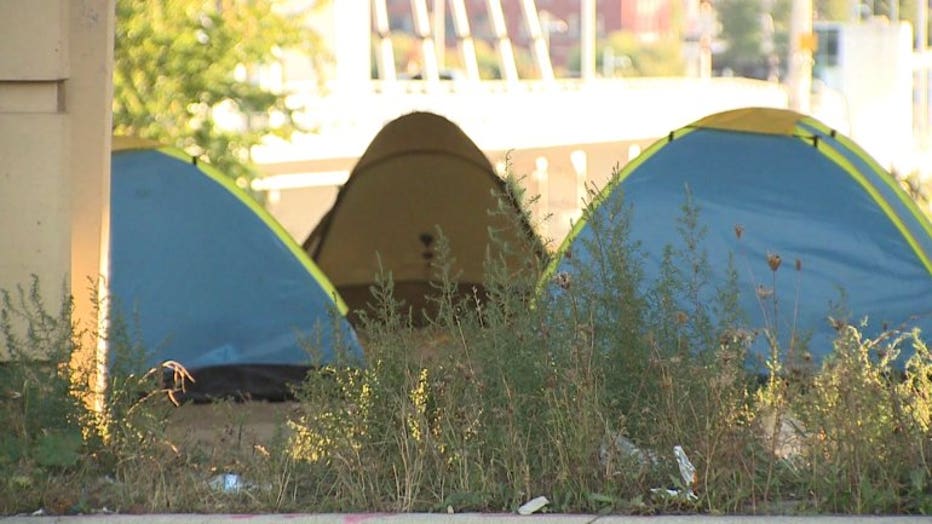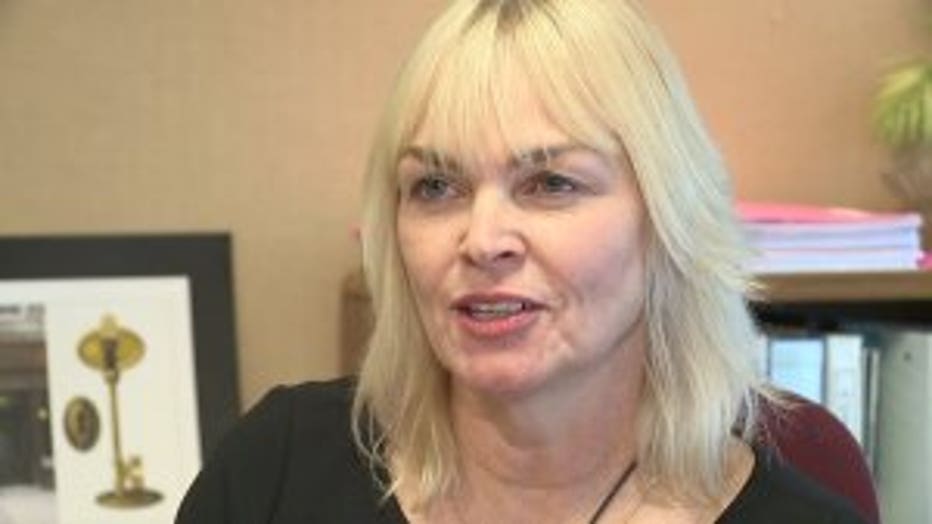 "The individual we have hired is named Beth Lappen, and she has a fabulous rapport with many of our homeless individuals on the streets already," said Weirick.

Housed within Milwaukee County's Housing Division, the position will be funded by Milwaukee Downtown BID #21 and its funding partners, including other business improvement districts, downtown associations, citizens, and companies.

Officials said it's one step towards alleviating homelessness in the downtown area.

"Our intention is genuinely to move them to safety," said Weirick. "Being able to link them to the necessary medical and psychiatric services that they need. Being able to move them onto a pathway that will put them into permanent, sustainable housing."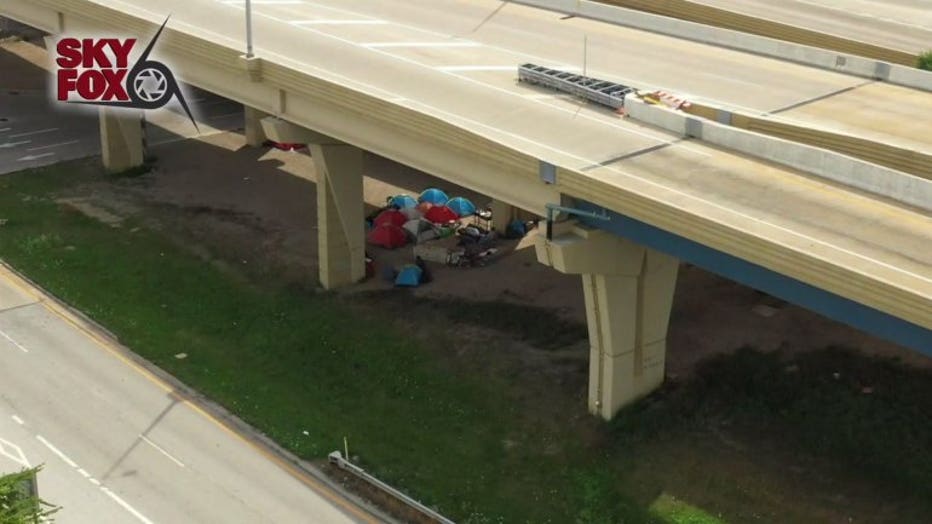 Each person living near 6th and Clybourn would have their own case file, officials said -- working one-on-one with a specialist to get them on a healthy path forward.

"Since 2015, 96% of individuals who have been placed in housing through the Housing First model, have been retained," said Weirick. "The Housing First model is the way to go."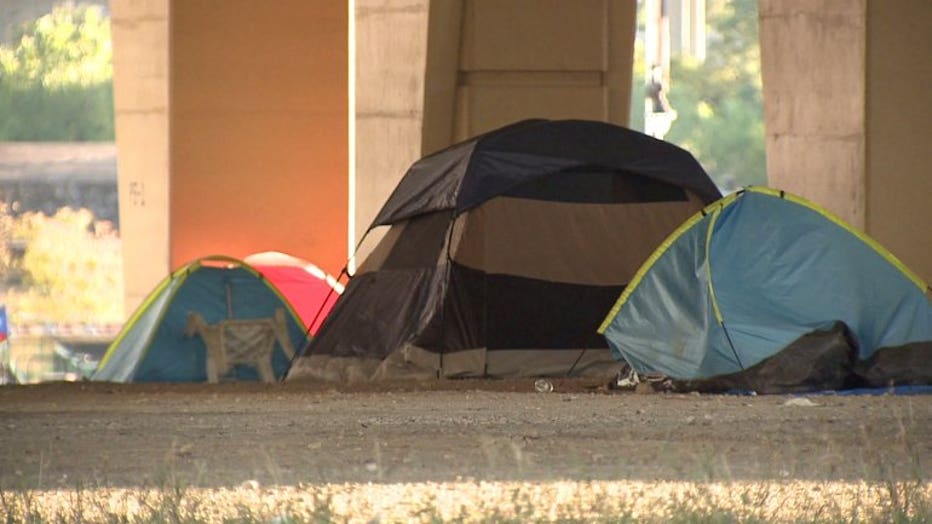 Milwaukee Downtown BID #21 continues to lead the charge to reach its goal of $225,000 -- a goal that would guarantee the position for the next three years.

Homeless Outreach Coordinators already exist within Milwaukee County Housing Division. However, they are challenged daily to meet the needs of the entire county.

Lappen brings more than 20 years of case management experience, with a focus on individuals with severe and persistent mental illness. Prior to her appointment, Lappen served as a community intervention specialist at the Milwaukee County Housing Division. She also worked as an administrative coordinator at Milwaukee County's Behavioral Health Division and as a program manager of Mental Health America of Wisconsin. Lappen holds a master's in social work from UW-Milwaukee.