Homeless man with large ax shattered front windows at Intermodal Station in September


MILWAUKEE -- A homeless man who had been escorted from the Milwaukee Intermodal Station returned with a large ax and smashed three front windows in the building's west lobby in September, according to a report provided to FOX6 News by the Wisconsin Department of Transportation on Wednesday.

The incident, the latest one to surface at the Intermodal Station, happened at 1:58 a.m. September 19th. Photos included in the incident report show all three windows had gaping holes and shattered glass lay scattered on the ground below.

PHOTO GALLERY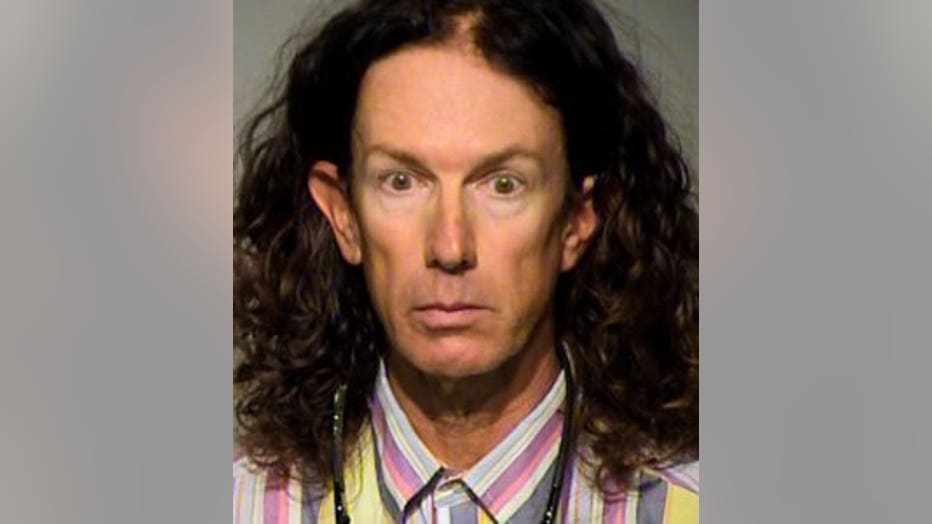 Security staff and Intermodal Station passengers called 911. Authorities found that the suspect didn't have a bus pass. Reports indicate he walked into the police administration building where his ax was confiscated and he was arrested.

No one was hurt in the ax incident, according to a report prepared by Colliers International.

A Milwaukee police spokesman identified the man as Howard Stepstone, 58, of Milwaukee. Stepstone is charged with criminal damage to property and disorderly conduct, both misdemeanors. The case is pending, according to online court records. He's been institutionalized after he was found not competent to stand trial. He was ordered committed by the court.

Additional incidents have happened near the building since then. Nearly 40 vehicles in an adjacent parking lot were broken into during an incident over the first weekend in December. That followed an incident over the Thanksgiving holiday weekend during which six cars were broken into.




Milwaukee police have released surveillance video showing at least four suspects smashing car windows on Saturday, December 2nd. They're hoping to identify and arrest the suspects.

Milwaukee Mayor Tom Barrett did not directly answer a question about the September ax attack when asked on Wednesday morning. Instead, he used the car break-ins to plead for more help from Wisconsin lawmakers.

"We are putting resources in the police department, but you cannot have the State of Wisconsin continue to turn its back on these issues, and that's exactly what's happened," Barrett said. "The police have been in active conversations, what I've been told, with the operators of that parking lot to make sure they're doing what they can to make it safe."

PHOTO GALLERY



Milwaukee aldermen said earlier this week the Milwaukee Intermodal Station is leased to a California company which, in turn, leases the parking lot to a private business -- Interstate Parking Company LLC.

Alderman Robert Bauman said the parking lot's "plan of operation" filed with the city falls short.

"The description is blank. Not only have they described no security plan, but they really haven't even filled out the the boxes that are on the form. There's no attendant on duty. No 24/7 security. There's no anything, and that's a big problem. If they are not going to step up and support and protect our customers, the city will have to look at tightening the license requirements and mandating security protocol to these types of parking lots," Bauman said this week.

Bauman said Common Council members will revisit the licensing ordinance to increase the security requirements. They plan to introduce the changes at the next council meeting, he said.

A spokesman for Interstate Parking said the company has added additional vehicle patrols at its downtown locations.

"We are actively reviewing security plans with our security contractors, upgrading camera systems and installing new systems where we feel they will be most beneficial. We are working with MPD on response times as incidents are reported," the company said in a statement.