Holocaust survivor shares her story in Milwaukee: "We say never again, but I question that"


MILWAUKEE -- A woman who was able to survive the Holocaust shared her story Wednesday, April 20th at Alverno College.

Agnes Schwartz was born in Hungary, and at the age of 10, German forces occupied her town.

Her housekeeper, who was not Jewish, smuggled her out and claimed her as her niece.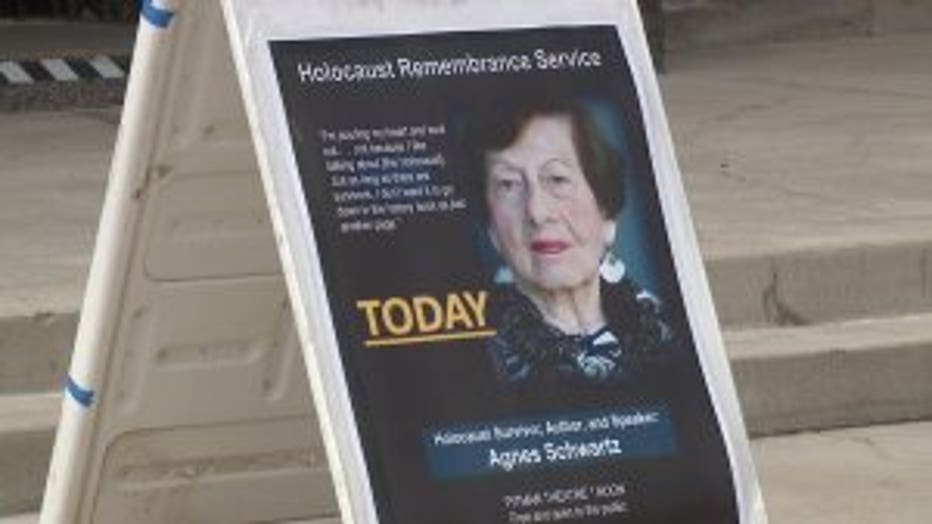 Schwartz was then enrolled at a Catholic school and became a hidden child.

She said it is still important for young people to hear her story.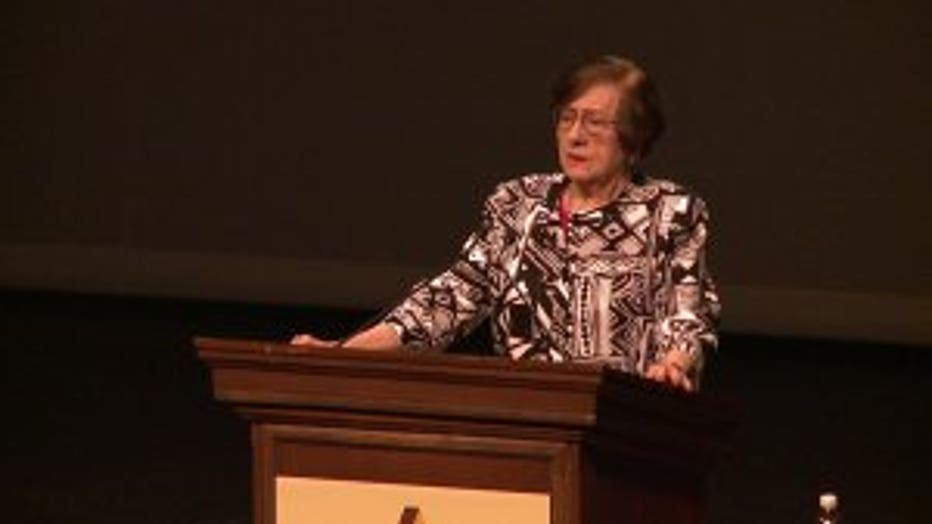 "So the Holocaust doesn't go down just as another page in the history book while there are still survivors alive. We are dying out. I am one of the younger ones. Europe is extremely anti-Semetic again, let alone the Middle East. We say never again, but I question that," Schwartz said.

Schwartz's mother was killed in a concentration camp. Her father was able to survive, staying at safe houses.

Schwartz and her father later reunited and moved to the United States.