'His life just taken from him with one shot:' Family of man killed near 18th & Locust speak out


MILWAUKEE -- Jimmie Williams' murder remains a mystery for his loved ones. At 25 years old, Jimmie had his whole life ahead of him.

"He was always there, always kept us laughing and very just heartwarming," Jimmie's little sister Cathy Williams said.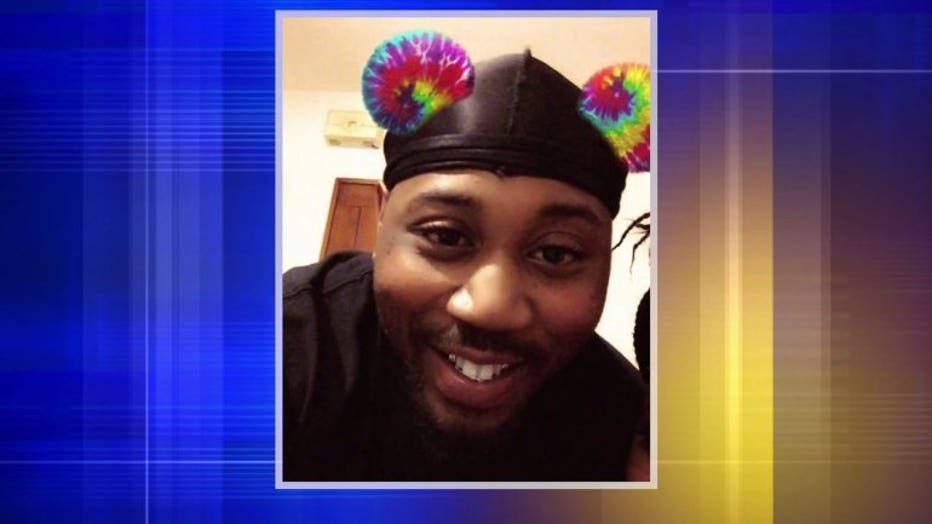 He was a father of four boys with another on the way.

"He was just a family man," Cathy said. "Making sure his family was okay and always fed and loved and cared for."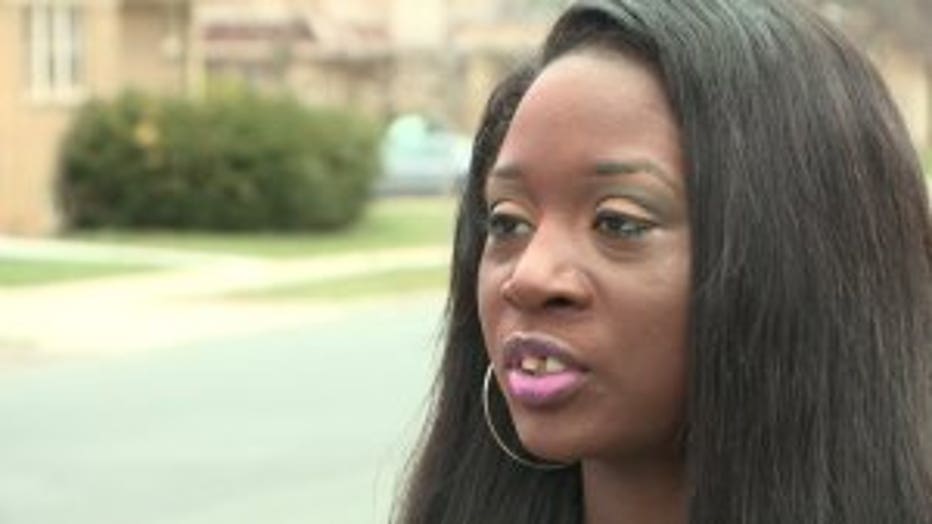 And then one bullet changed everything. "His life just taken from him with one shot," Cathy said.

Jimmie's life was cut short after he was shot and wounded near 18th and locust Saturday night, April 21.

"I was devastated," Cathy said. "I was mostly hurt. It's like feeling your heart crushing."

After being shot, Jimmie was dropped off at a Milwaukee firehouse. Firefighters performed life-saving measures and transported him to the hospital.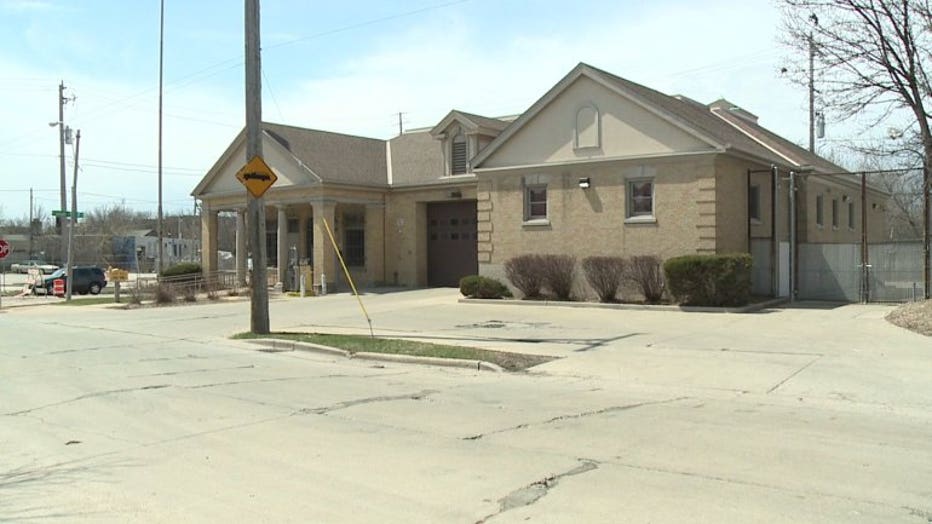 "That was almost the best part about him being taken there," Cathy said. "It wasn't somewhere in an alley, a street, a corner."

His loved ones were able to say goodbye. "Just those last moments of seeing him was kind of closure of us," Cathy said.

The person who dropped Jimmie off, drove away. Family members are pleading for anyone with any information to come forward. "He was loved by many and many deserve justice for him," Cathy said.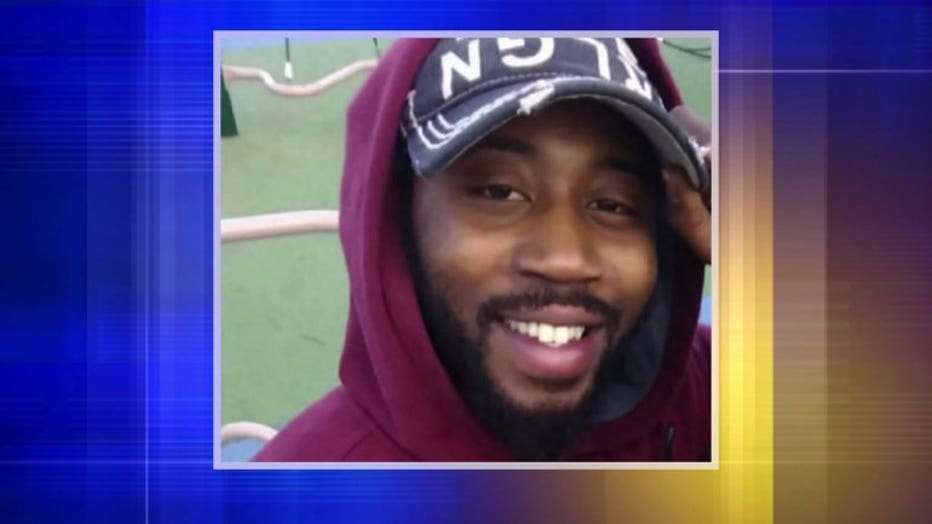 Still coming to grips with the tragedy, Jimmie's loved ones say his legacy will live on. "We miss him dearly, even though it only been so long," Cathy said. "It feels like it's been forever."

Milwaukee police are searching for the person who drove away from the scene and investigating what led up to the shooting.