"Hibernate for the weekend:" Folks prepare for arrival of 1st measurable snowfall


MENOMONEE FALLS -- It might not be major snowfall but it's the first of the season and it will be noticeable. Preparations have been underway since early this week.

Milwaukee's Department of Public Works says it's been putting brine out on major roads and bridges since Wednesday.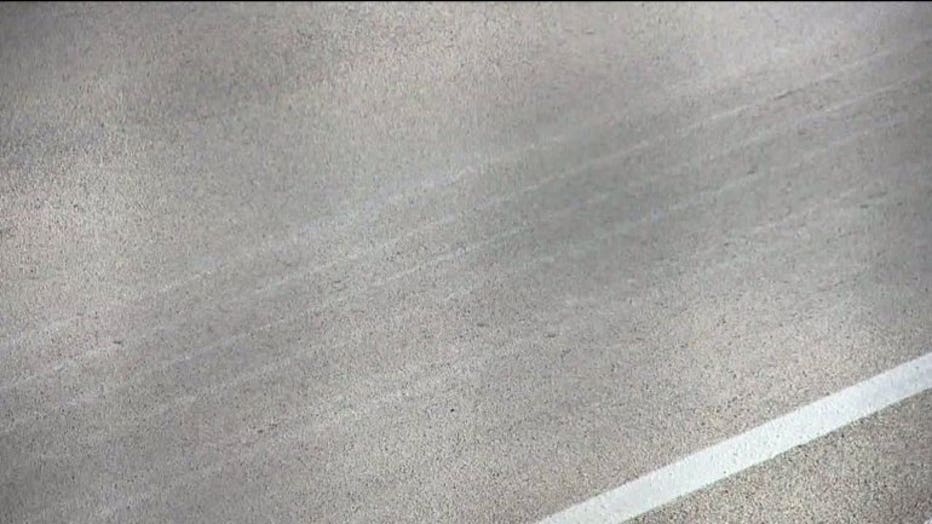 From last year to this year, there's a new addition to Milwaukee streets: the streetcar rails. DPW says drivers have been specially trained to handle it.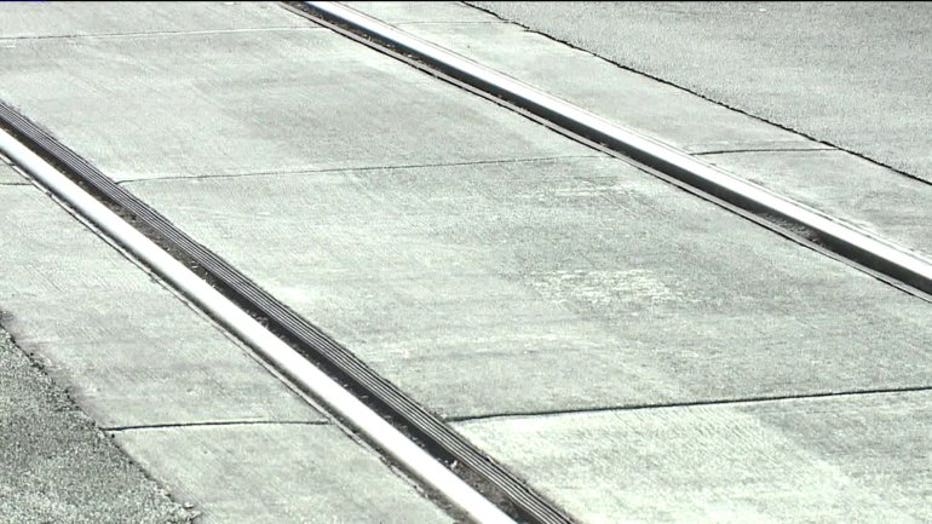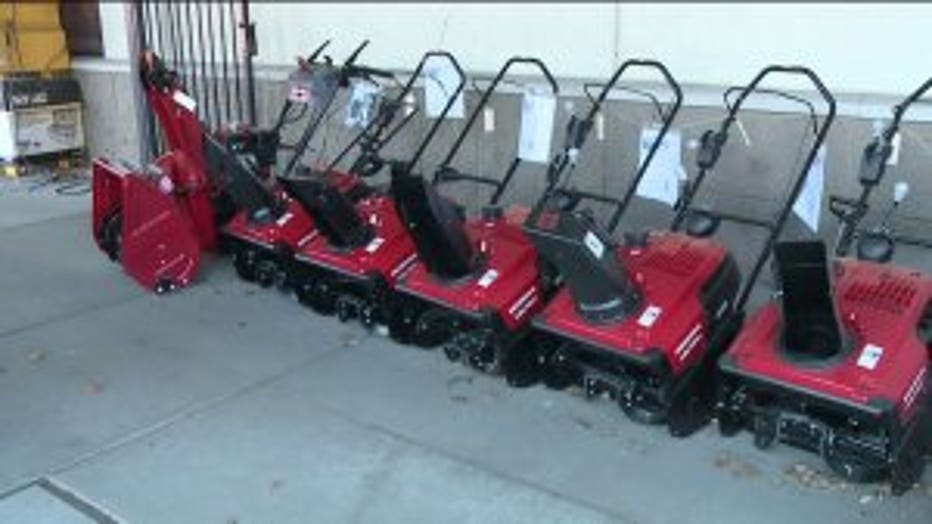 At Neu's Hardware in Menomonee Falls, winter and snow is good for business. New snowblowers are there now, but even a dusting of snow makes them popular sellers.

"Even just an inch on the ground, it will still be reminding them that they didn't pick up that blower, that they didn't start that old one, so we'll get customers coming in for spark plugs, belts for their old blower," said Michal Carch, Neu's Hardware.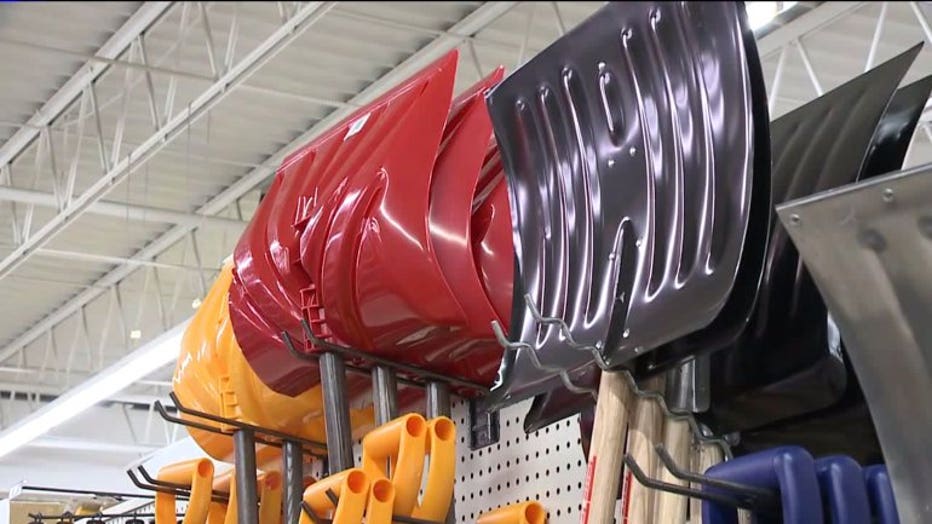 "I like the snow. I like the cold weather and the snow,' said LuAnn Price, ready for snow.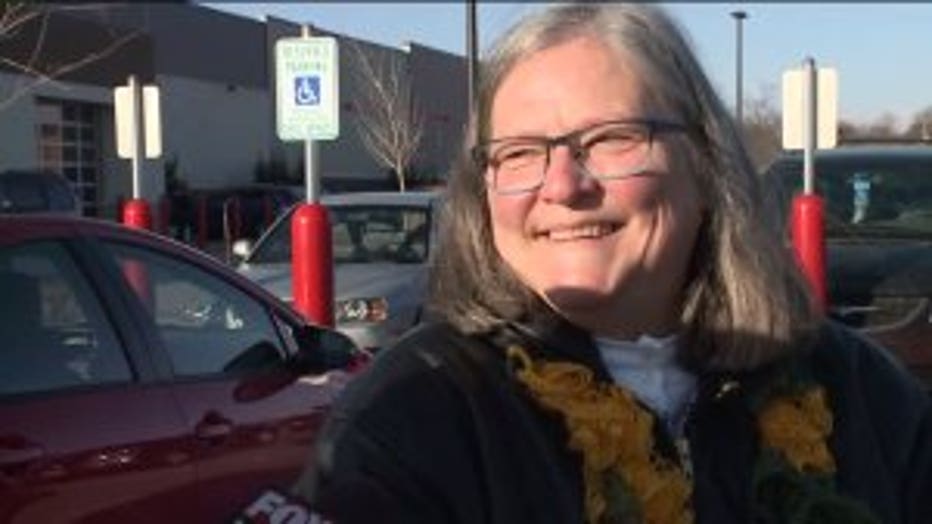 A couple buying groceries says they plan to enjoy the weather, mostly inside, watching Sunday's Packers game.

"Just going to wait for it to stop snowing and after it stops snowing I'll go out an clean it up," said Terry Berger.

"We'll get everything done today and then we'll hibernate for the weekend and play in it," LuAnn said.