"He's going to be missed:" Parents of Angelo Quin are grateful for those who tried to save their son


MILWAUKEE -- The parents of a Milwaukee Army veteran hit and killed by a car on I-43 on Veterans Day are now speaking out for the first time about the incident.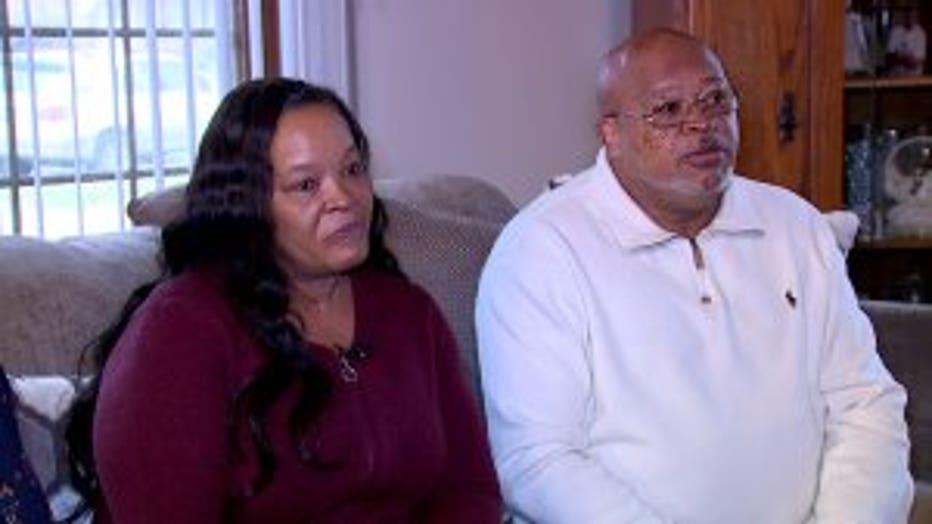 Sheila Buchanan and Anthony Quin Sr.


The parents of Angelo Quin arrived in Wisconsin from Tennessee on Wednesday, November 15th to bring their son's body home. The past week has been a whirlwind of emotions. But in the wake of their sadness, they say they are also grateful for the people who tried to save Angelo's life.

"Even though we're in Memphis and he was in Milwaukee, he would call every day," said Sheila Buchanan.

Buchanan and Anthony Quin Sr. soon learned that conversation with their 27-year-old son would be their last.

"Two Memphis cops came to the door," Buchanan said. "I was overwhelmed. I couldn't believe it."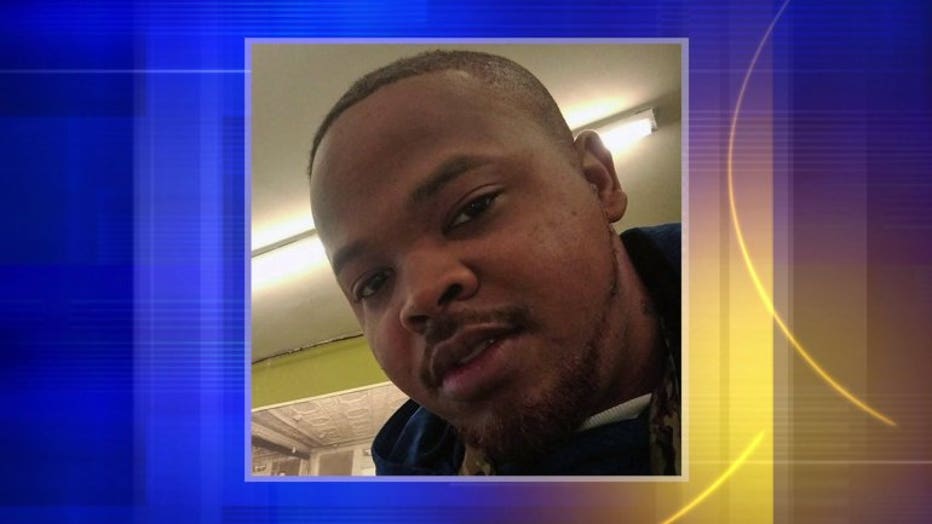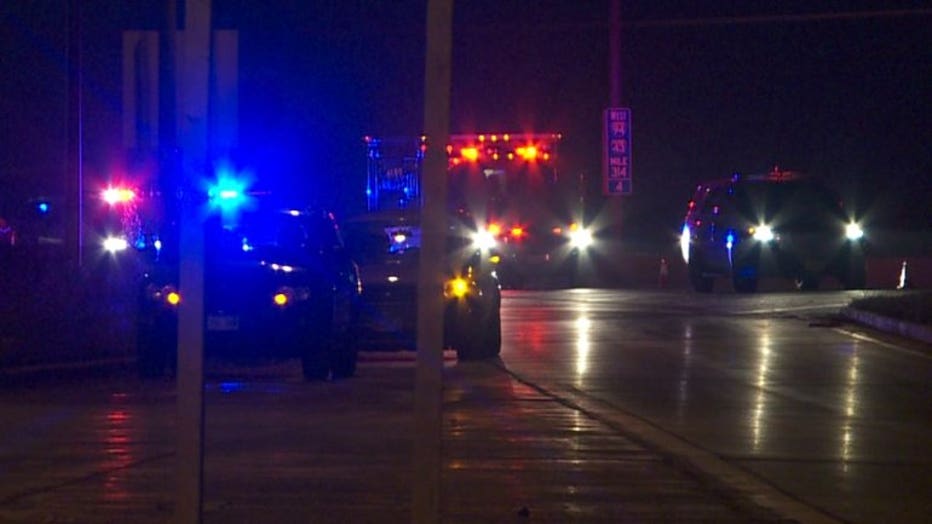 Fatal crash on I-43 at Holt


On the evening of November 11th, Quin was hit and killed by a car along I-43 near Holt Ave.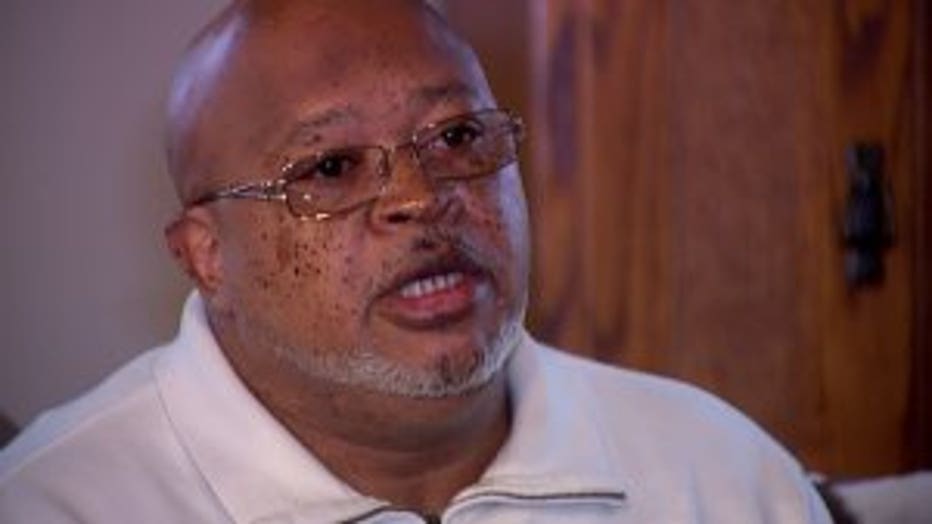 "He had run out of gas. Walked to get gas, walked back, and was putting gas in his vehicle when he was struck," Anthony Quin Sr. said.

While the entire family remains heartbroken, one thing is helping them heal.

"He didn't have to stop. He could have kept on going," Quin Sr. said.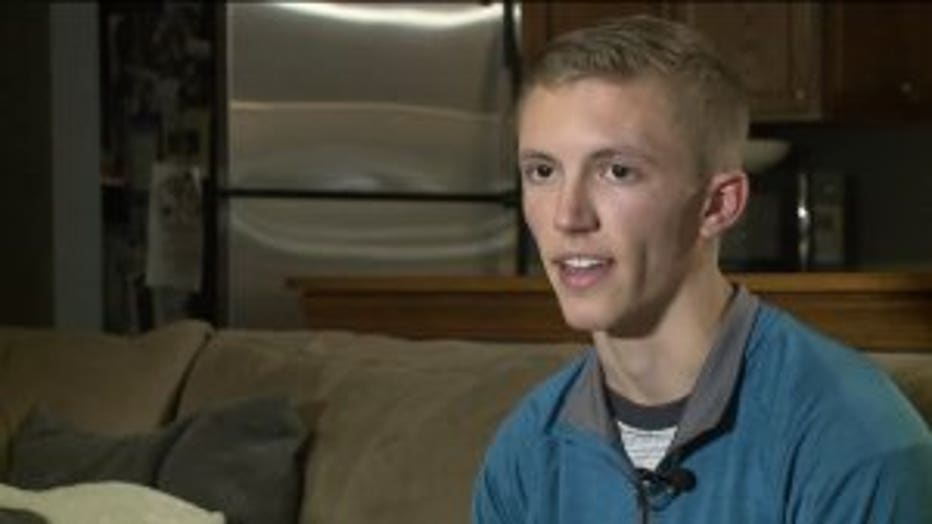 16-year-old Josh Herkert pulled over after witnessing the crash -- and began performing CPR on Quin.

"Time was going so fast, slow, with all the chaos -- pretty sure it was an hour I was on scene," Herkert said.

It was a kind and courageous act that has changed the grieving parents' outlook on life -- in the wake of tragedy.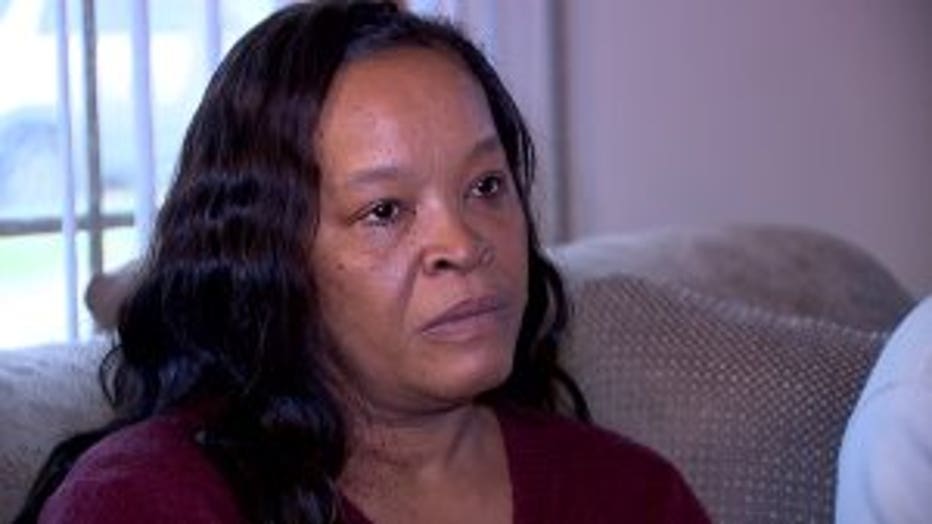 "I would stop for a person now. Maybe before I wouldn't. But now, I would definitely stop," Buchanan said.

Sheila and Anthony say they are not angry about what happened knowing Angelo would want them to focus on the positive.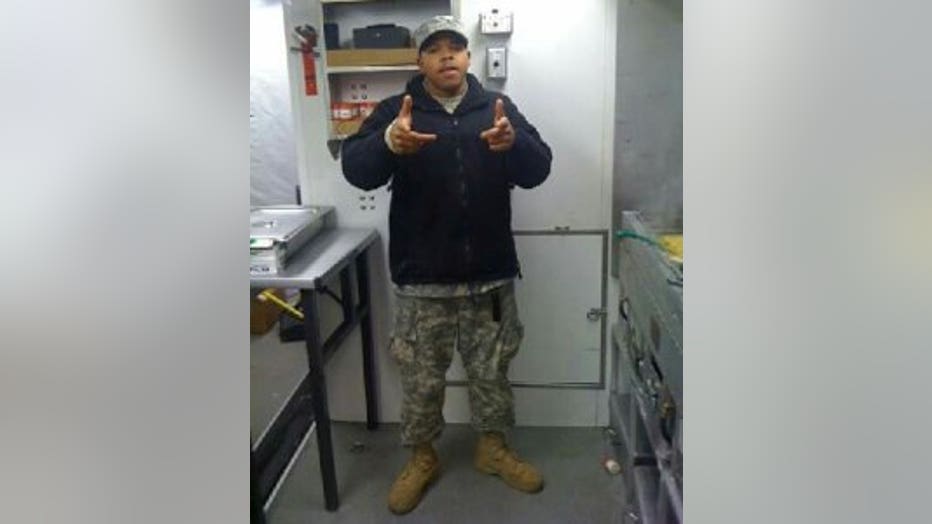 "He was a cook. He loved to cook. He was jokester. He would always joke and play around. And he had this funny laugh. He's going to be missed," Buchanan said.

"By lots of people," Quin Sr. said.

Quin's parents are also trying to bring Angelo's body back to Memphis, so he can be buried in his hometown.

Since Quin served in the Army, the military will pay for the burial. But his family says it still needs around $5,000 to transport the body. A GoFundMe page has been created to raise the necessary money. CLICK HERE for more information.