Heroin, fentanyl, cocaine: 19 charged in federal drug, money laundering investigation


MILWAUKEE -- Controlled drug purchases, wire tapping and search warrants are the methods state officials say they used to bring down high-level drug dealers impacting SE Wisconsin. The investigation centers around a drug trafficking ring authorities say is based in Milwaukee. The charges are four years in the making.

"We've taken a significant dent out of this organization," United States Attorney Gregory Haanstad said.

Haanstad and Wisconsin Attorney General Brad Schimel announced on Wednesday, December 6th that the following 19 defendants, associated with the "Morrison Drug Trafficking Organization" have been charged in federal court with offenses related to a conspiracy to distribute heroin, fentanyl and cocaine, as well as money laundering and bankruptcy fraud:


PHOTO GALLERY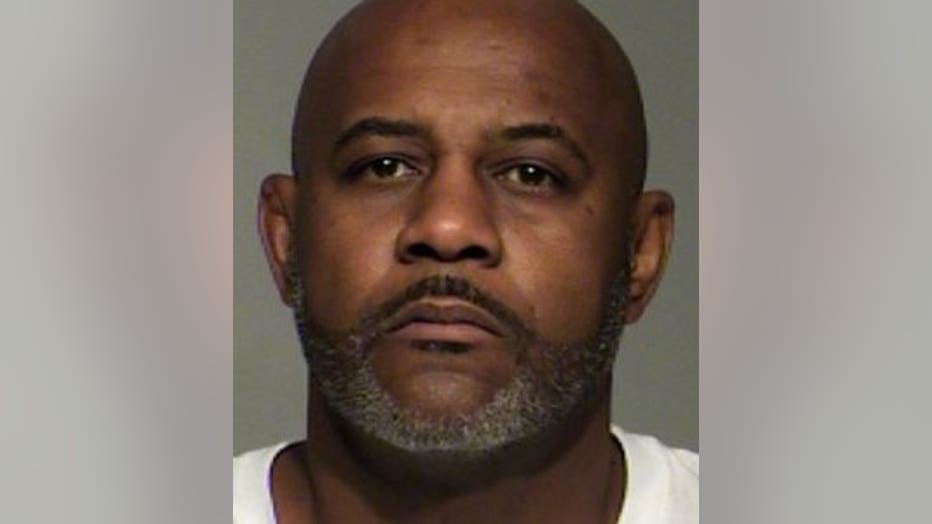 So far, FOX6 News has received one mugshot for the 19 defendants -- that of Ricky Christopher.

These individuals live in Milwaukee, Chicago and Burlington, Iowa -- and officials say all of the suspects were arrested Wednesday morning. Officials say they seized 21 guns, cash, vehicles and lots of drugs.

Federal investigators said the drug trafficking operation centers around one dealer, Clifton Morrison, who lived primarily in Brown Deer. Authorities claim Morrison got cocaine and heroin from places like Chicago and Kenosha, and transported the drugs to Milwaukee. Here, they say he operated out of an office in the city. A criminal complaint says he prepared and distributed the drugs from there to mid-level dealers.

He is accused of using an LLC to funnel money in an effort to hide the currency he made from his drug trafficking, and to pay lower-level drug dealers.

The attorney general said this group of people is linked to dozens of overdose deaths and fentanyl trafficking.

"When you arrest street-level drug dealers, they are quickly replaced with someone else who is willing to do the work for the money," Schminel said. "When they take out people involved at this level of the drug trade operations, now you are taking out people who slow the operation down. They're going to have to work harder to replace that than just putting another person on a street corner selling drugs."

The suspects in this drug trafficking ring are charged with various drug, money laundering and bankruptcy fraud offenses, including distribution of and possession with intent to distribute controlled substances and conspiracy. If proven that the offenses involved either more than 1 kilogram of heroin or 5 kilograms of cocaine, defendants charged with drug offenses will face up to life in prison, with a mandatory minimum sentence of 10 years in prison.

More than 250 federal, state and local officers participated in these arrests and search warrants.




The defendants were charged after a lengthy investigation by the following agencies: