'Herd immunity:' Community organizations team up to offer free flu shots
MILWAUKEE -- After a deadly flu season in 2017, community organizations came together Wednesday, Nov. 14 to make sure people are protected.

UnitedHealthCare and Optum teamed up to offer flu shot clinics in underserved areas of Milwaukee.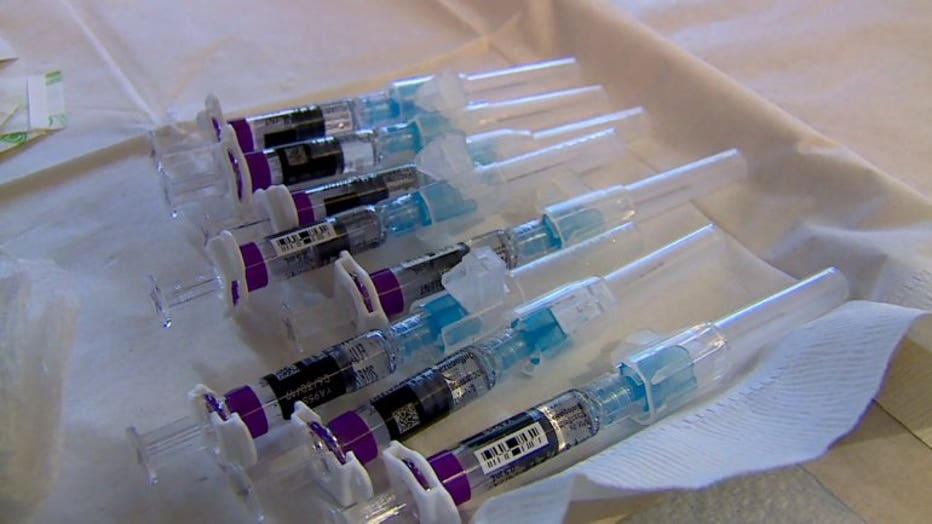 Free shots were given out Wednesday morning at the "Bread of Healing Clinic" near 16th and Vine.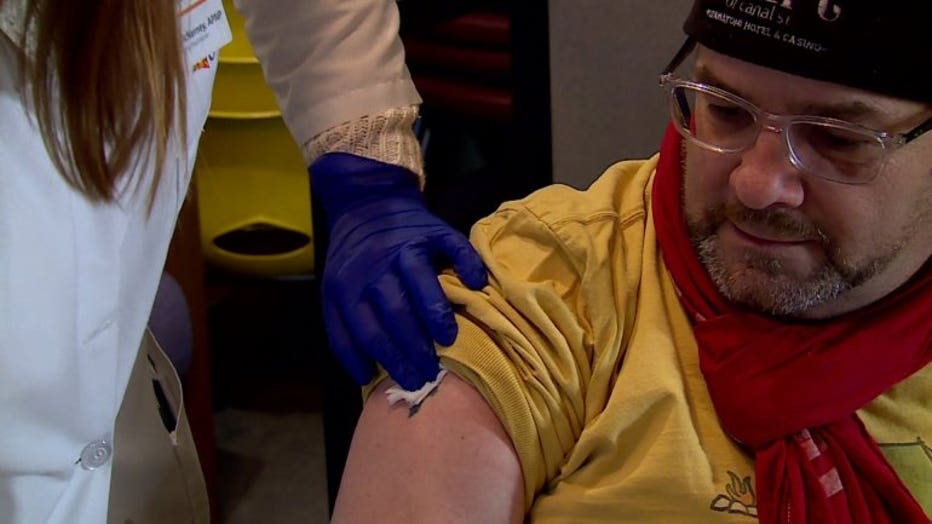 "It doesn't only protect you, it protects your family and provides coverage. Herd immunity is what we call it. The more people that get vaccinated, the more coverage we have for our area, so it helps keep your entire family, your friends, anybody you work with safe," said Tanya Chapman, nurse practitioner.

Peak flu months are December through February.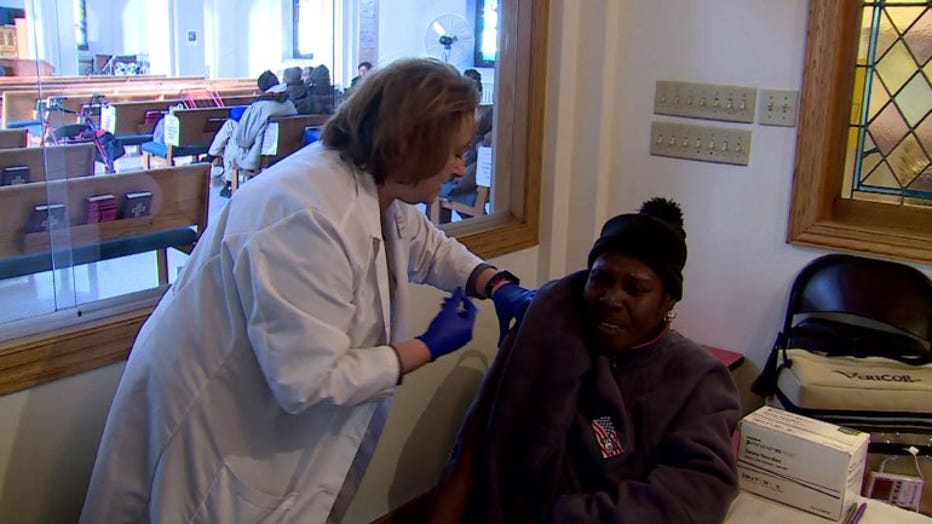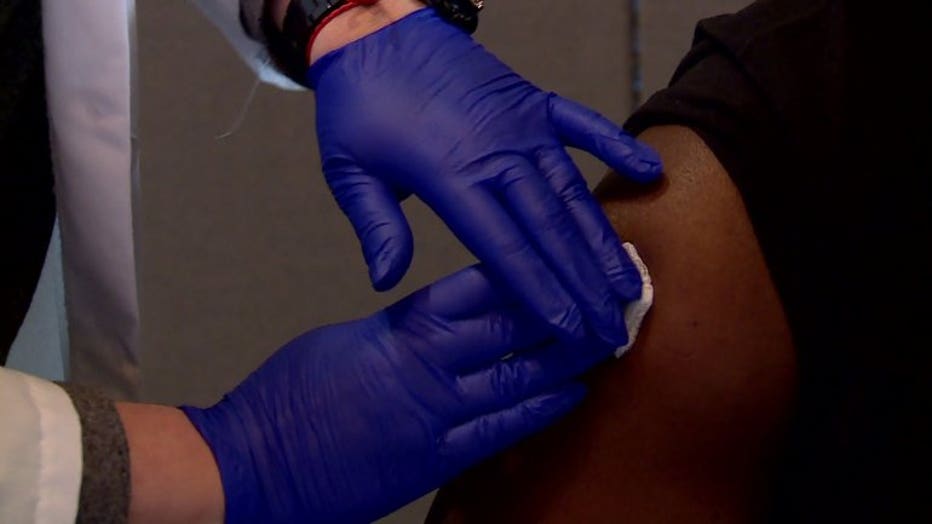 In 2017 and early 2018, there were more than 370 flu-related deaths and more than 7,500 hospitalizations. The vaccination rate was just 36 percent.