"Help put us on the map:" U.S. Open Championship to boost business in Washington County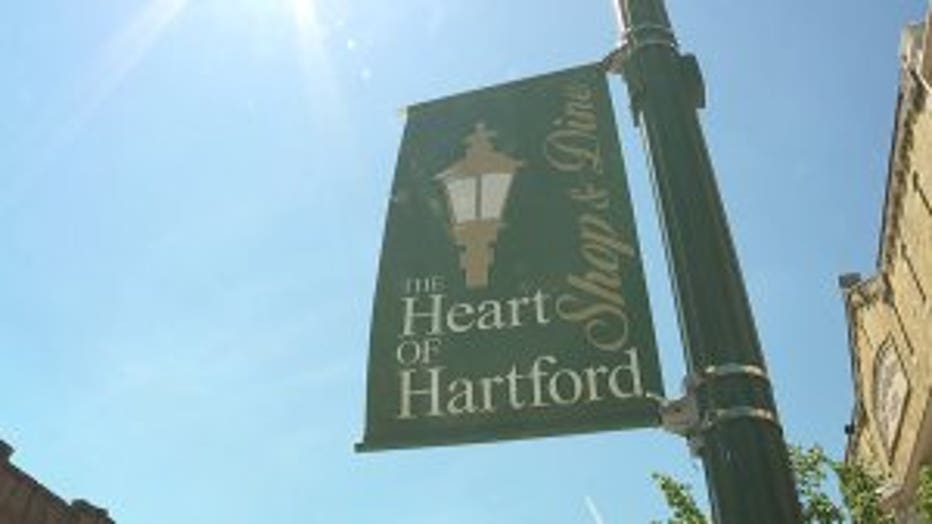 WASHINGTON COUNTY -- Excitement is brewing ahead of the U.S. Open Championship at Erin Hills, and a big boost in business is coming with it. Washington County is preparing to welcome thousands of visitors.

"It will be millions of dollars into the community," said Elaine Motl, Visit Washington County.

The streets of downtown Hartford will be bustling next week.

"This will be phenomenal for our county and there is a trickle down effect," Motl said.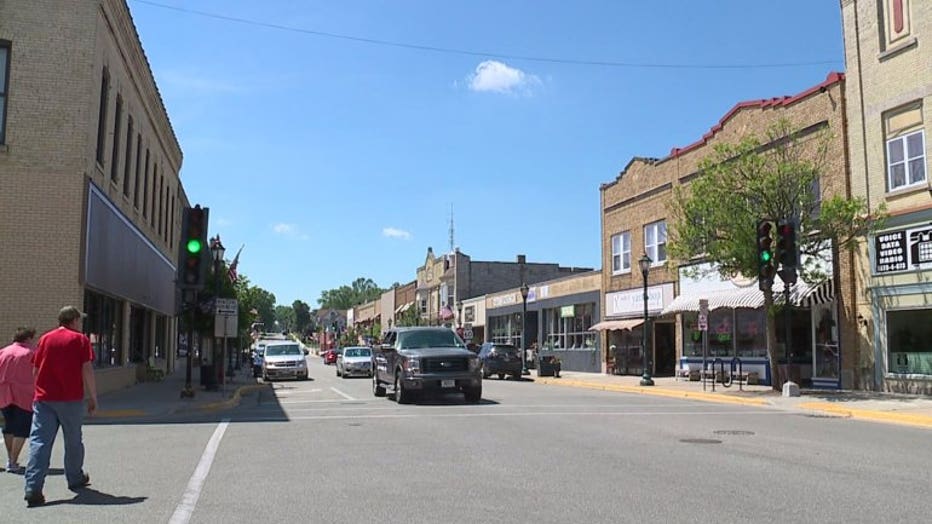 To the shops, hotels and even the Wisconsin Automotive Museum.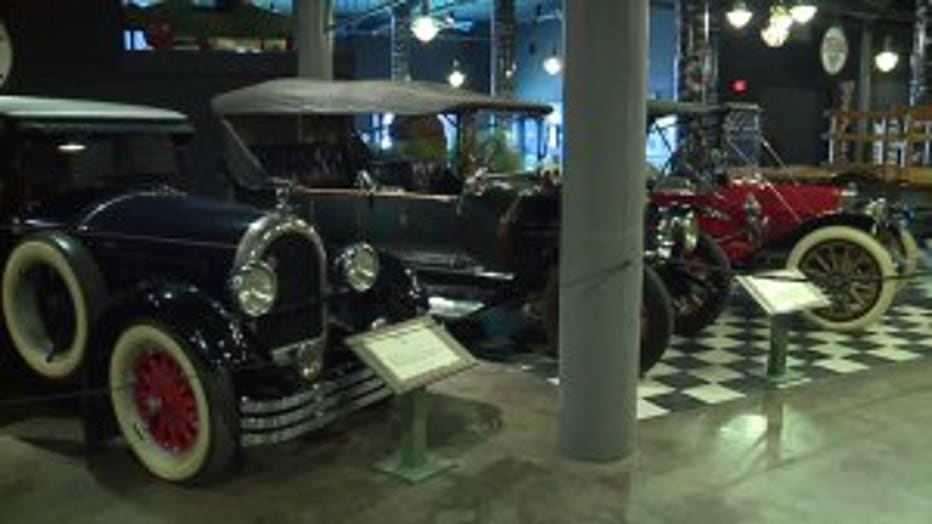 Wisconsin Automotive Museum


"I always look at the car, especially the older car as a piece of art," said Dale Mueller, museum volunteer.

The museum is home to Hartford's pride and joy: the historic Kissel car. There are only about 150 Kessels left in the world and 27 of them are in Hartford.

"It was considered the Porsche or BMW of its time," said Mueller.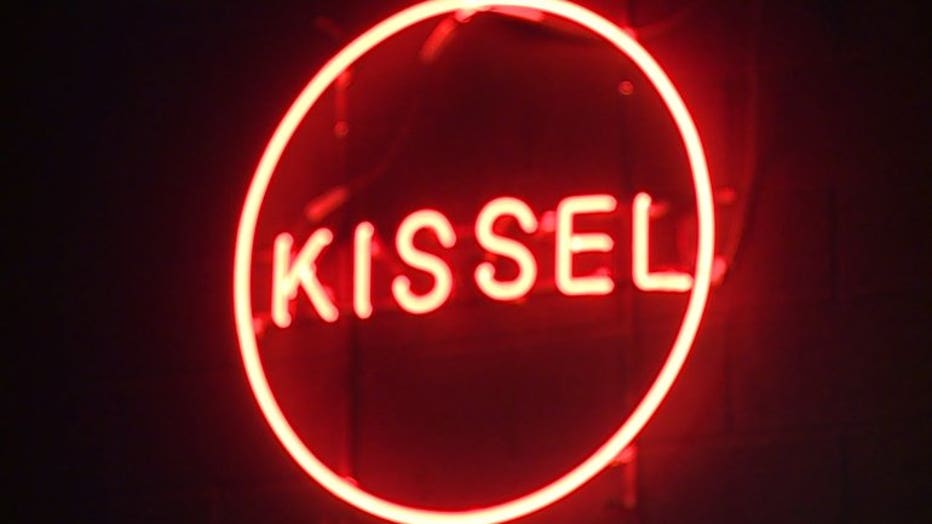 Businesses on Hartford's Main Street are expecting a lot of people coming through their doors. At Scoop DeVille they've doubled their staff to make sure they can keep up.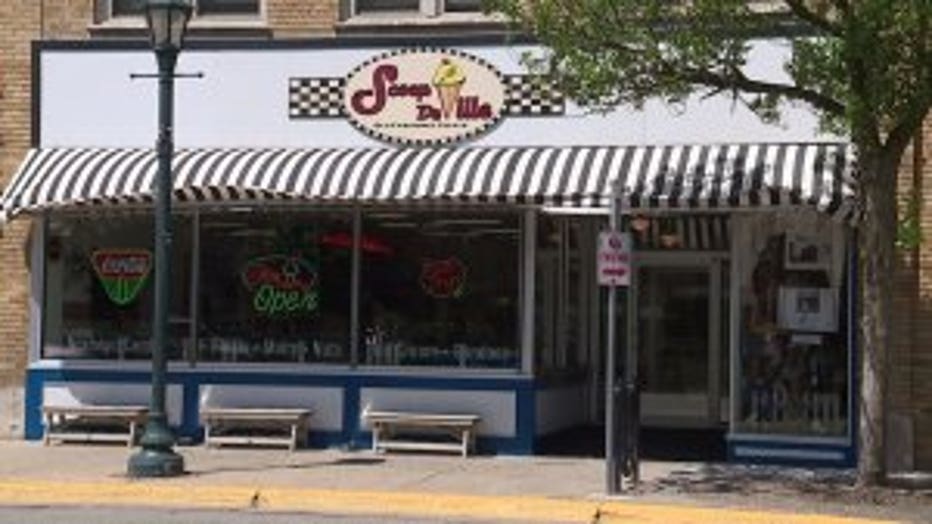 "I think it's going to help put us on the map a little bit," said Ray Stelzer, Scoop DeVille co-owner.

They're making more of everything. From the baked goods, to the cinnamon roasted nuts and especially the ice cream.

"We use a pure Madagascar vanilla bourbon, it is just delicious," said Stelzer.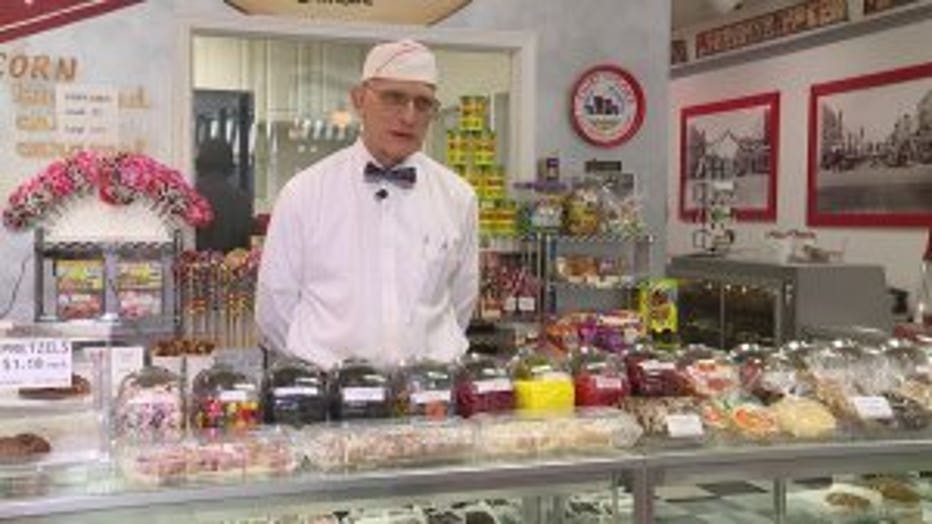 It's not just downtown Hartford that will reap the benefits, the tournament puts all of Washington County, and Wisconsin in the spotlight.

"This is a great thing for everyone. We are here to welcome you," said Motl.