Heavy, wet snow poses risk for some species of birds; 'Limited a lot of their feeding'


MILWAUKEE -- The snowfall on Wednesday, April 18 put a heavy burden on several species of birds in southeast Wisconsin. It even prompted a call for help from the Wisconsin Humane Society.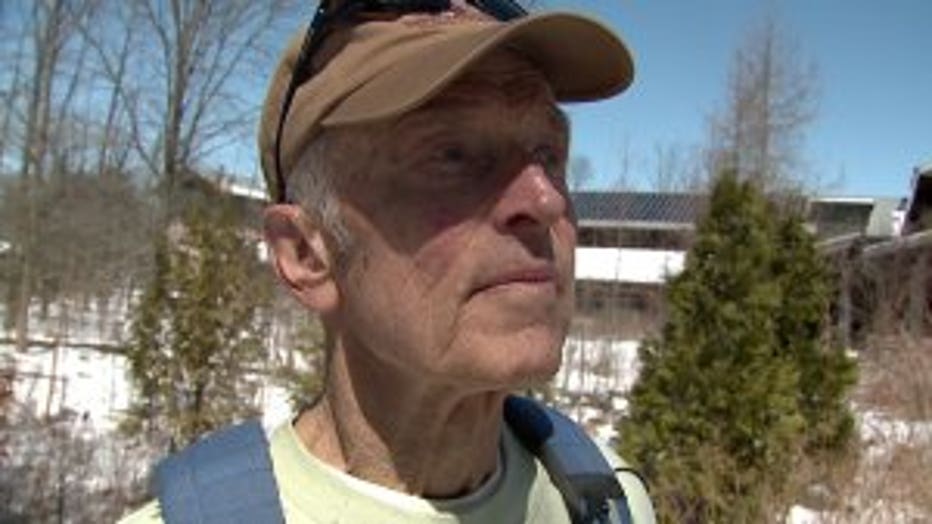 More often, you hear their song before you ever see them. At least it's clear to naturalist Don Quintenz, who is making an appearance at the Schlitz Audubon Nature Center in Bayside.

"If the conditions we had yesterday would persist day after day after day, we would start losing a lot of birds," Quintenz said.

Wednesday was a bad day for birds -- deadly for some, according to Quintenz.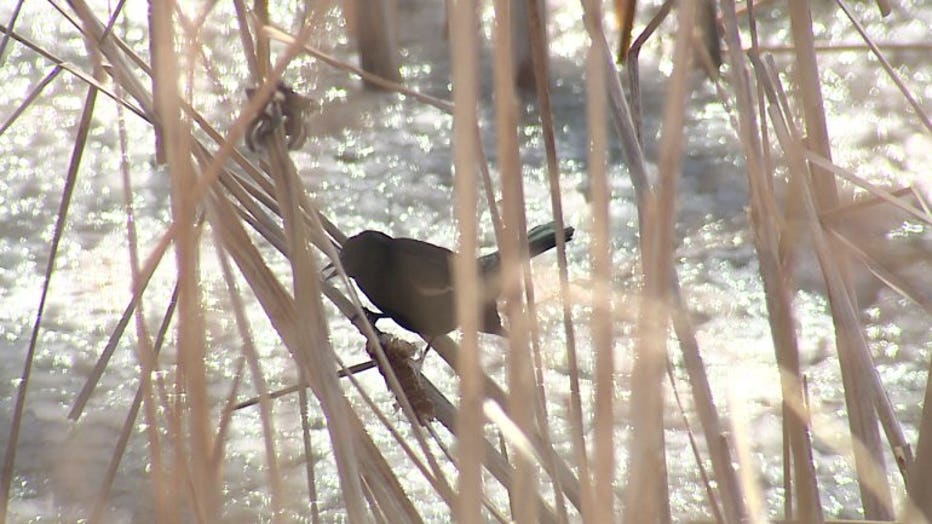 "Pretty severe and limited a lot of their feeding range," Quintenz said.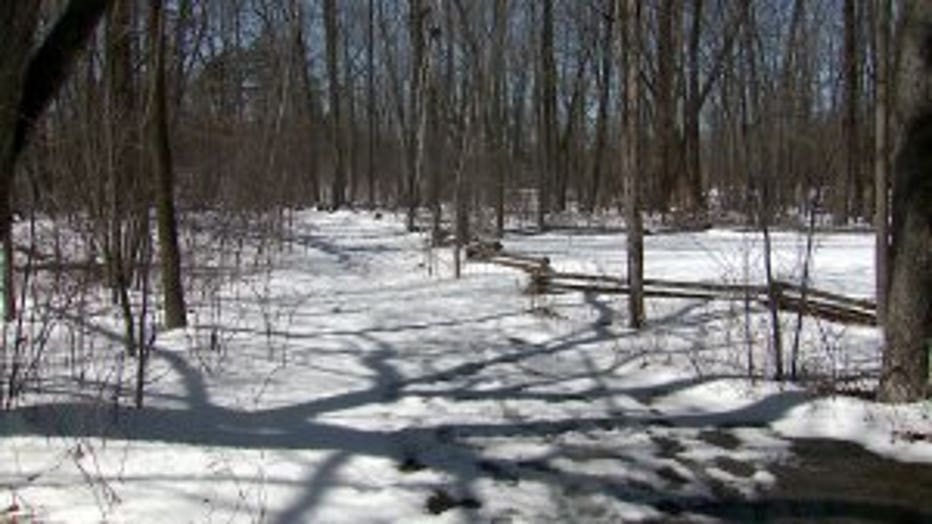 That's because the snow was so heavy it essentially boarded up where many birds find food.

"When the ground is covered in that really heavy, wet snow that we had -- and it get's really cold," Quintenz said.

On the chance we get hit with another round of snow before spring truly settles in, Quintenz said it helps to have bird seed on the ready.

"You can put out seed to the ground and you'll see birds coming to it," Quintenz said.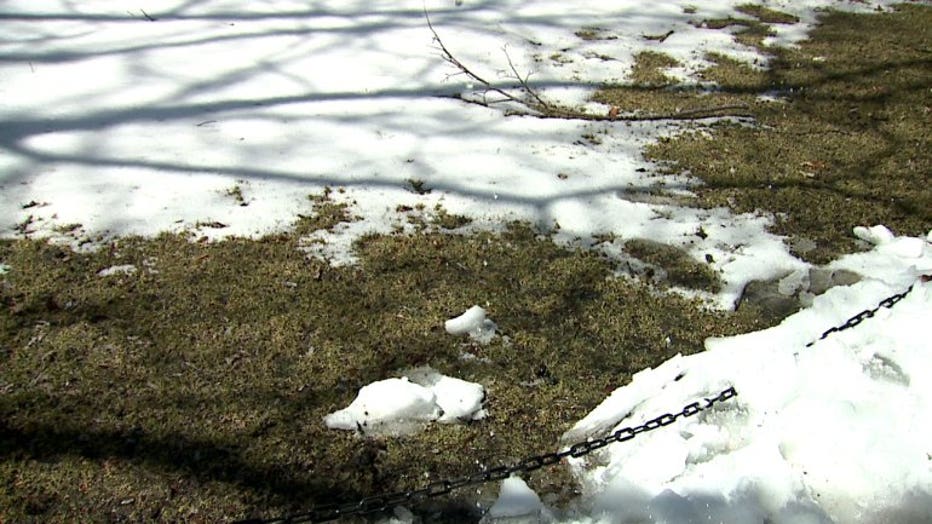 By Thursday afternoon, everyone who took cover was back showing off their colors.