Heather Polan Berken, the perfect matchmaker; "It's more of just an instinct"


MILWAUKEE -- There are many dating apps and sites out there. But there's a local woman who is a modern-day matchmaker who uses old school methods and doesn't charge a dime.

Ted Perry met with several couples who don't know each other, but all have one person to thank for their marriages: Heather.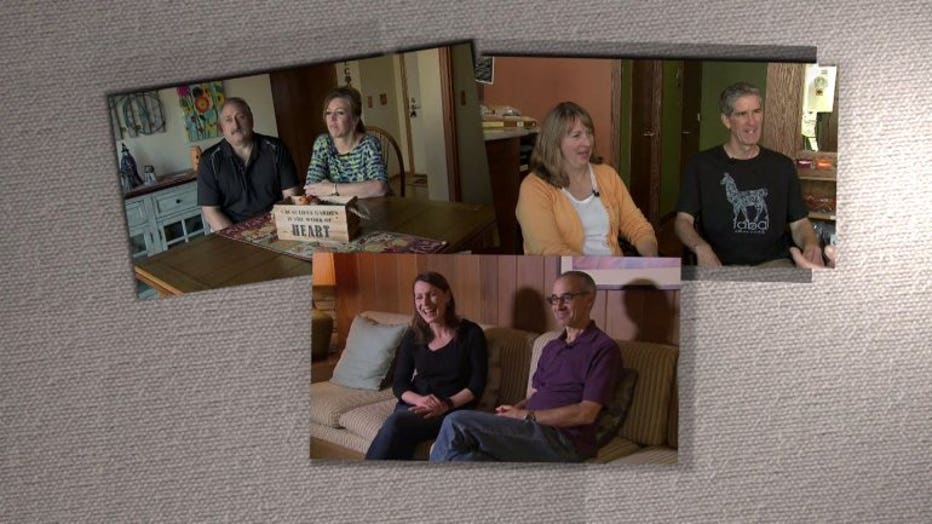 Heather Polan Berken is the common link.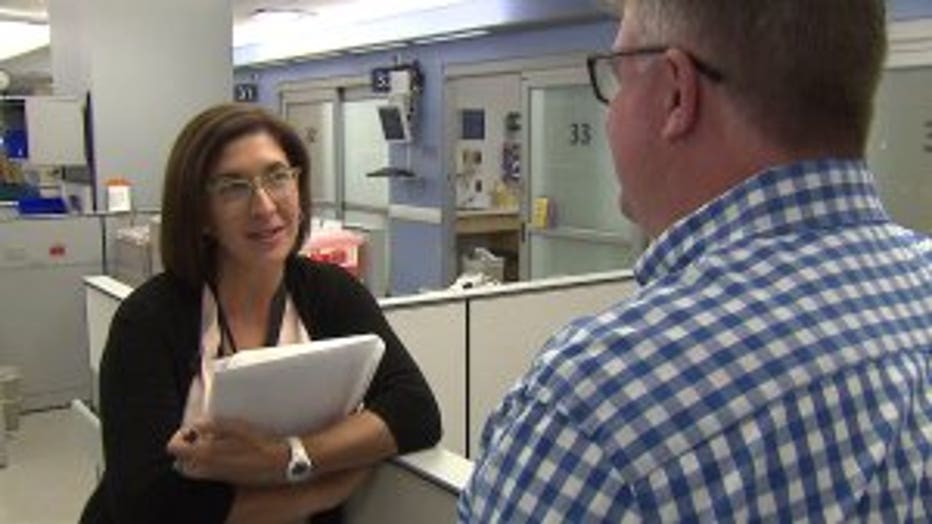 "It's kind of a sickness I have," says Berken. "When I meet people and find out they're single, the mind starts running and I'm thinking, 'who do I know for them?'"

Her husband Aaron is a Milwaukee Police lieutenant and they met in the emergency room.

Some of her matches involve his co-workers meeting hers.

 

"I do like the fact that she's good at it, but it scares me sometimes," says Aaron. "We still have to work with them, so if it doesn't work out, I still have to see them and hear them ask me why so-and-so hasn't called."

Since Heather began her "gold medal meddling," there have been six marriages, five long-term couples, and six kids all because Heather played a hunch.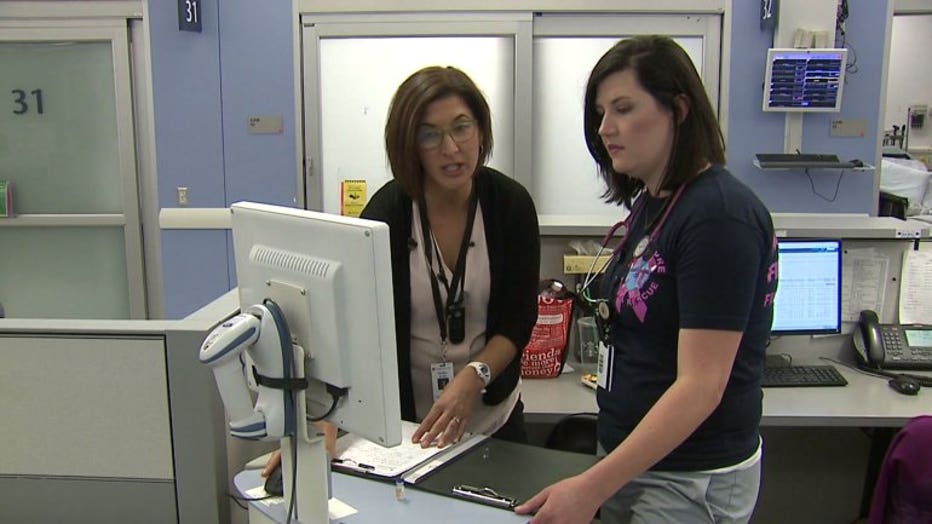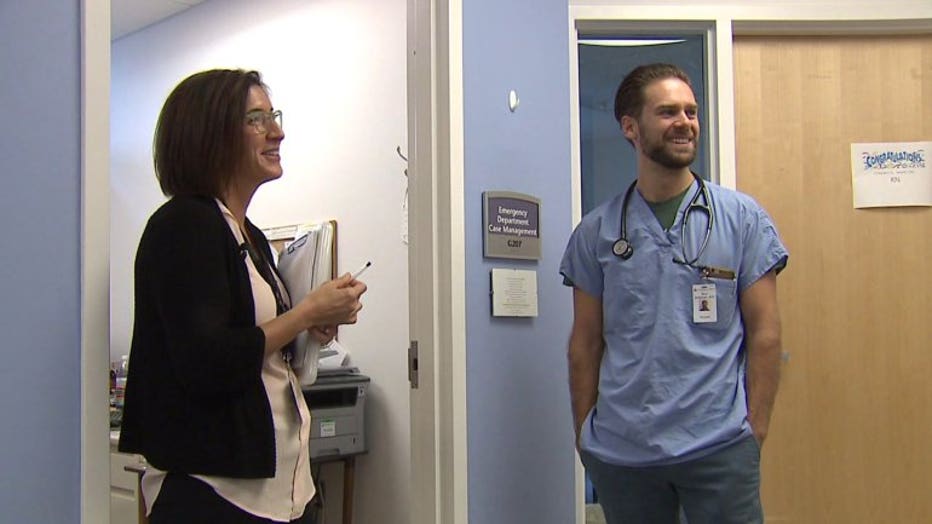 "It's more of just an instinct," says Berken. "I always do it and once more people started getting married, I thought it was really cool."

The couples Ted spoke with say Heather has this talent and loves to see the joy in others.