'He should stay locked up forever:' Jake Patterson sentenced to life in prison without parole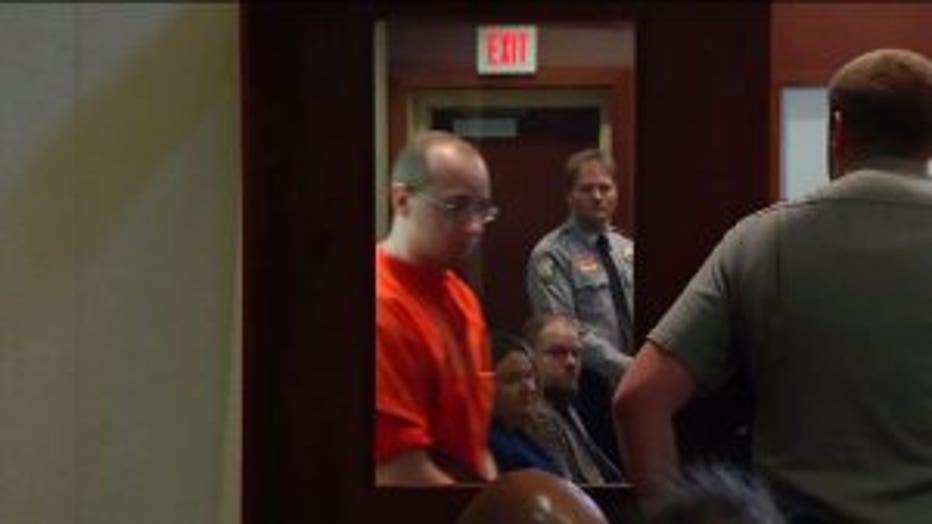 Jake Patterson sentencing


BARRON, Wis. -- Jake Patterson was sentenced on Friday, May 24 to life in prison without the chance for parole. This, for kidnapping Jayme Closs and killing both of her parents.

Patterson entered a guilty plea in March to kidnapping 13-year-old Closs from her home and murdering her parents, James and Denise, in October 2018.

The judge hearing the case had this to say prior to sentencing, "You are an extreme danger to the public in general. There is no doubt in my mind that you are one of the most dangerous men to walk on this planet."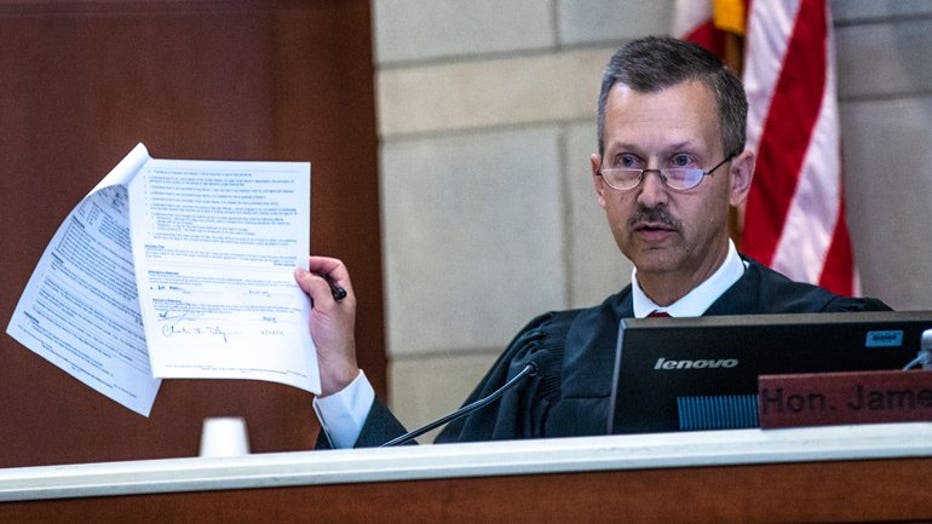 WARNING: Some of the content in the sentencing hearing below is not suitable for all viewers 


Closs family statements

Several family members of Jayme Closs spoke to the judge at Patterson's sentencing. Their thoughts were emotional -- and poignant.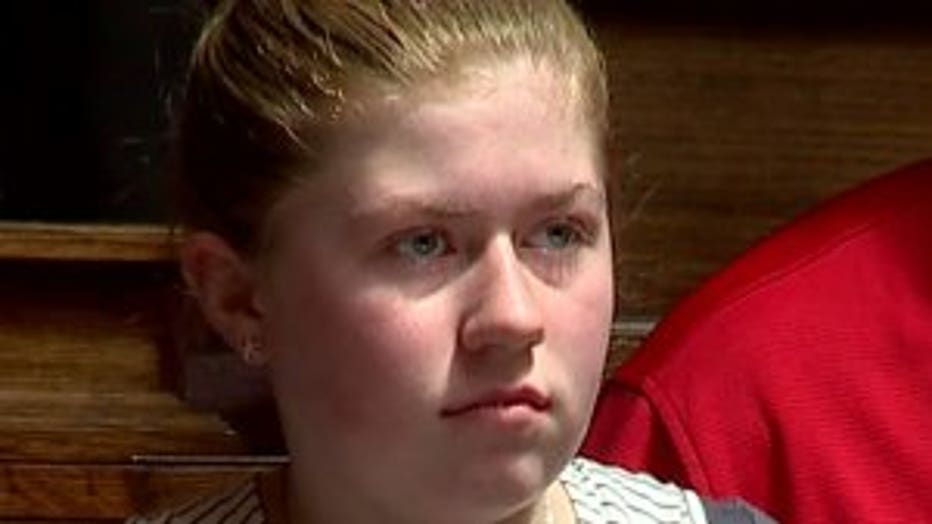 Jayme Closs receives Hometown Hero award in Madison


"I don't want myself, Jayme most of all, nor my family to fear another day. I don't want another family to go through the nightmare my family has endured," said Sue Allard, Denise's sister.

"One of the most painful things for me to think about is that the last moments of my aunt's life were the worst and scariest moments of her life. No one should leave this Earth in such a horrible way," said Lindsey Smith, niece of James and Denise.

"None of us are going to win today. None of us are going to get our family members back. My mother isn't going to get her Sunday phone call from her son to talk about the Packers; talk about the things we like to talk about," said Kelly Engelhardt, James' sister.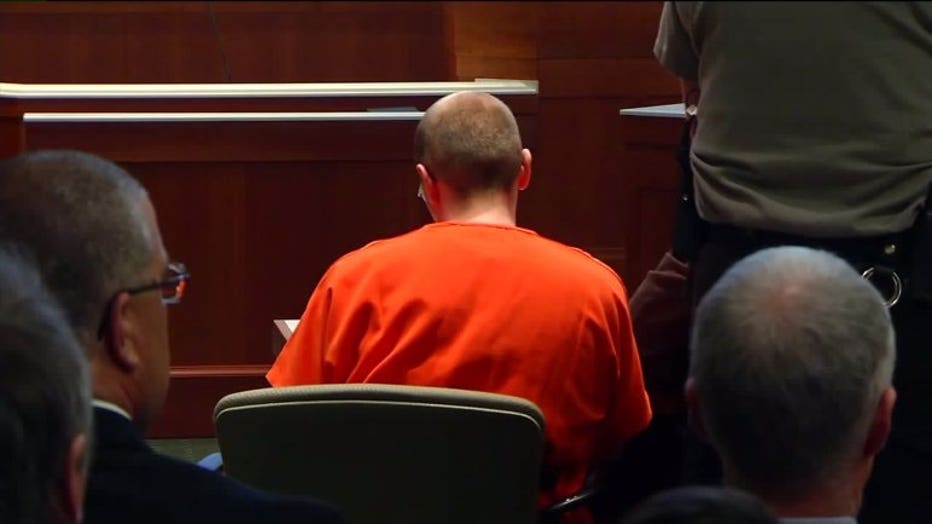 Jake Patterson sentencing hearing


"Jim was as tough as they came. If he could've gotten his hands on him, it would've been different. We miss him and love him, and think about his every day," said Jeff Closs, James' brother.

Statement of Jayme Closs

Attorney Chris Gramstrup read the following statement on behalf of Jayme Closs at the sentencing hearing:

Last October, Jake Patterson took a lot of things that I love away from me. It makes me the most sad that he took away my mom and my dad. I love my mom and my dad very much -- and they love me very much. And they did all they could to make me happy and to protect me. He took them away from me forever.

I felt safe in my home and I love room and all of my belongings. He took all of that too. I don't want to even see my home or my stuff because of the memory of that night.

My parents and my home were the most important things in my life. He took them away from me in a way that will always leave me with a horrifying memory. I have to have an alarm in the house now just so I can sleep.

I used to love to go out with my friends. I loved to go to school. I loved to do dance. He took all of those things from me too.

It's too hard for me to go out in public. I get scared and I get anxious. These are just ordinary things that anyone like me should be able to do. But I can't because he took them away from me.

But there are some things Jake Patterson can't ever take from me. He can't take my freedom. He thought that he could own me. But he was wrong. I was smarter. I watched his routine and I took back my freedom. I will always have my freedom and he will not.

Jake Patterson can never take away my courage. He thought he could control me, but he couldn't. I feel like what he did is what a coward would do. I was brave and he was not.

He can never take away my spirit. He thought that he could make me like him. But he was wrong. He can't ever change me or change the way I am. He can't stop me from being happy in moving forward with my life. I will go on to do great things in my life -- and he will not.

Jake Patterson will never have any power over me. I feel like I have some power over him because I get to tell the judge what I think should happen to him. He stole my parents from me. He stole almost everything I loved from me. For 88 days, he tried to steal me -- and didn't care who he hurt or who he killed to do that. He should stay locked up forever.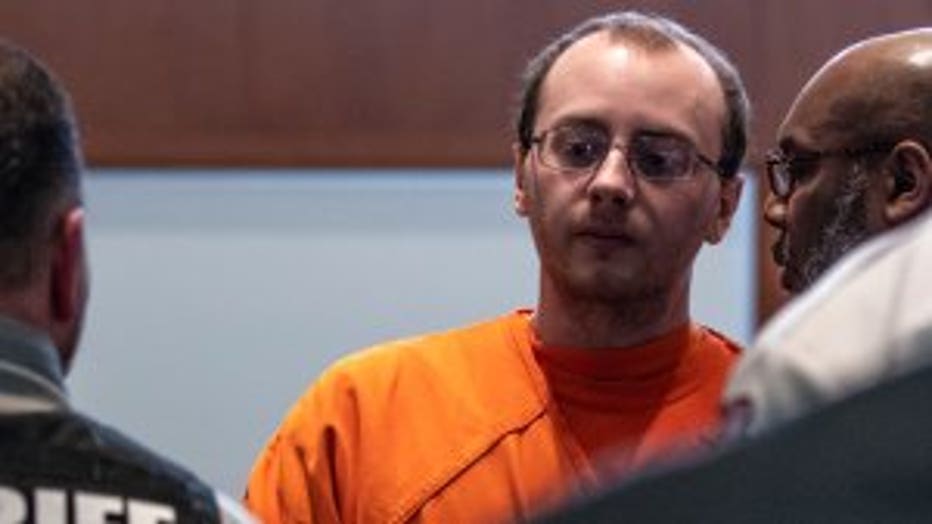 Jake Patterson at sentencing hearing


Jake Patterson spoke very briefly -- and offered the following words:

"I'll just say that I would do absolutely anything to take back what I did. I would die. I would do absolutely anything to bring them back. I don't care about me. I'm just so sorry."


Closs stunned the world in January, when she escaped from the place Patterson kept her captive for 88 days. Prosecutors say she was kept under a bed surrounded with heavy items to keep her from getting away. Sometimes she was kept there for hours, with no food, water or bathroom breaks. Patterson confessed he chose Closs at random when he saw her boarding her school bus.

Patterson will begin his prison sentence at the Dodge Correctional Institution in Waupun.