"He just took off!" Police seek suspect accused of stealing a hearse with a body inside


ATLANTA -- Police are trying to track down a suspect accused of stealing a hearse in Atlanta, and officers say there was a body inside at the time.

It is believed the hearse was taken from Grady Memorial Hospital.

The hearse was found abandoned a few blocks away.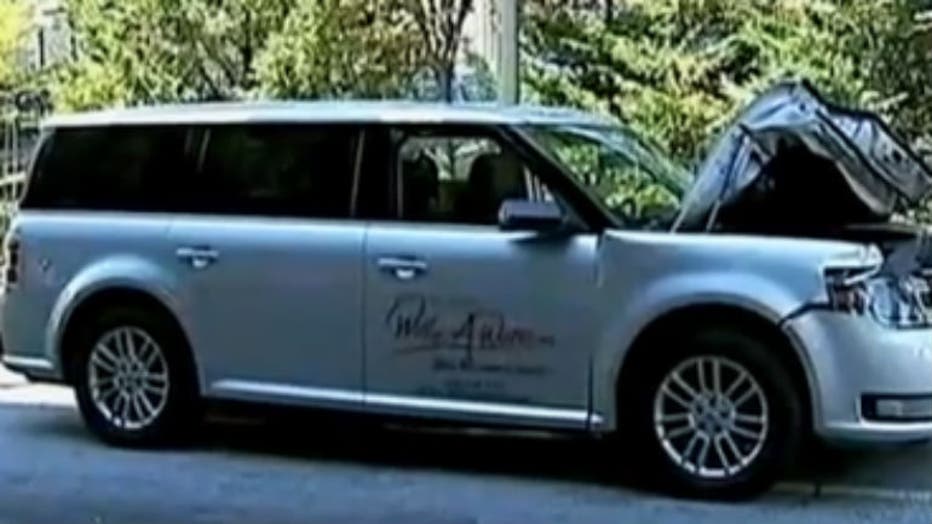 Police say the carjacker drove through a fence at the hospital.

Officers say the suspect ditched the hearse and then stole a Ford Explorer that pulled up behind him at a traffic light.

"He walked to the truck. And he was talking to the driver. And the driver got out and walked around to the passenger side, you know? And then he just took off," a witness said.

The funeral home that owns the hearse moved the body that was inside the hearse to another vehicle after the hearse was found by police.