'He definitely left the knife in me:' Man traumatized after road rage leads to stabbing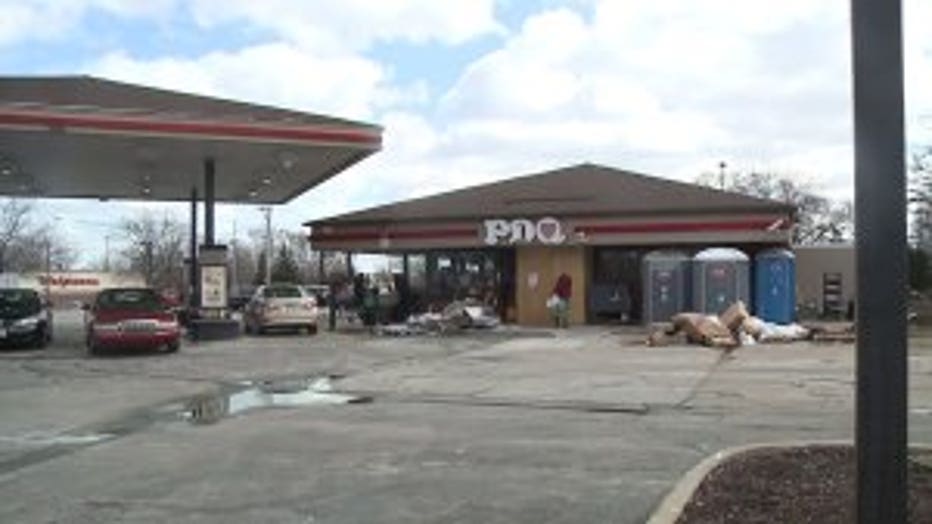 KENOSHA -- A stabbing victim talks about the frightening moments a knife went into his back, and the road rage that led up to the ordeal. He spoke exclusively with FOX6 News -- and says he's traumatized.

"I had two surgeries, 12 staples and the wound has to close up," said Dequane Price.

Dequane Price, is healing both physically and emotionally.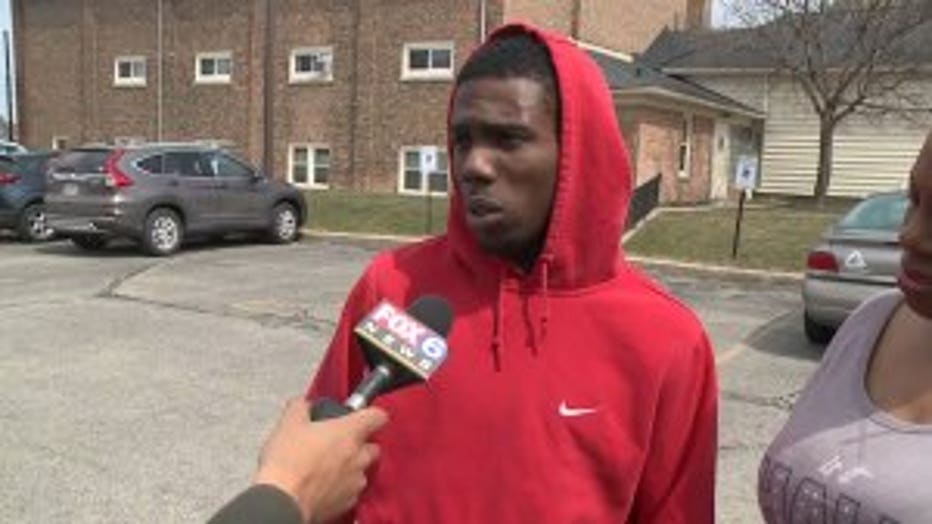 "It's only been like a week and a half. I'm still processing it," said Price.

Prosecutors say on April 2, Price was cut off by Mark Carver.

"It was fast, really really fast," said Price. "He cut me off doing 90 . He almost hit me three times."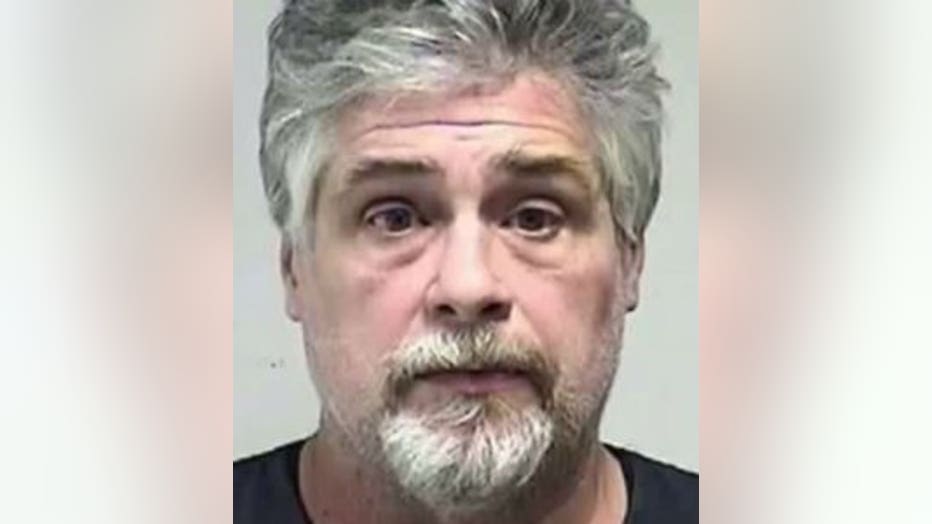 Price says, the 53-year-old was upset and followed him into a gas station parking lot.

"I saw him get out of the car, but I didn't see him get out with a knife. I had no clue," Price said.

The men argued before Price says, Carer lunged at him, plunging a four-inch blade into his body before driving away.

"He definitely left the knife in me. I'm the one who pulled it out," said Price.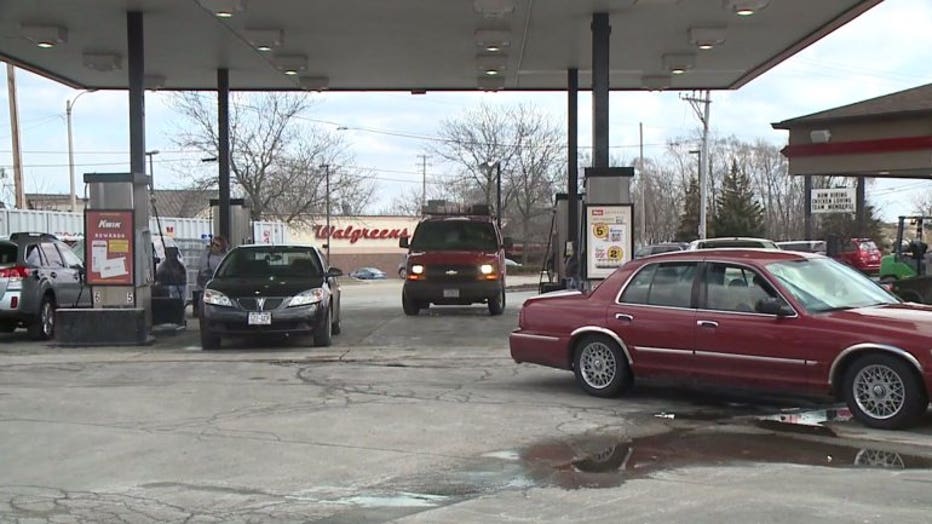 Price found help in a good Samaritan who held pressure on the wound.

"I'm very grateful to him that he helped me out," Price said.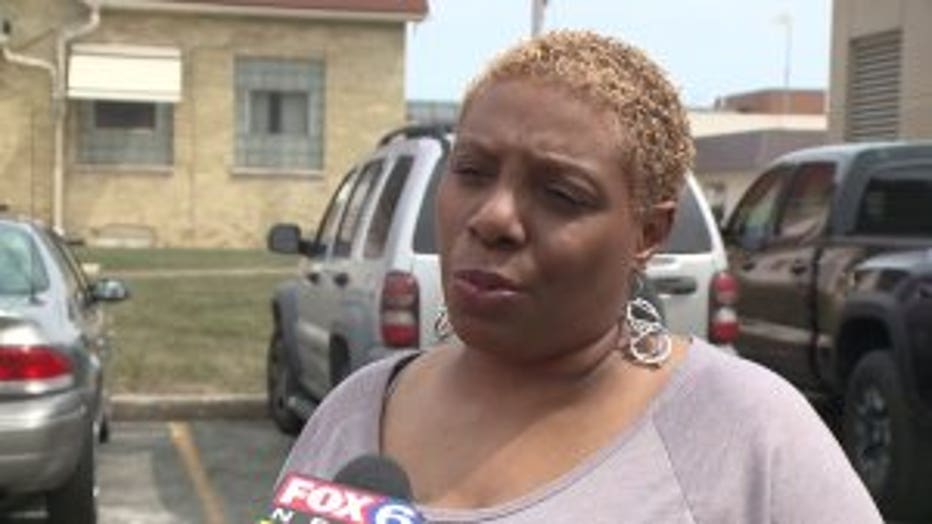 "It's scary to think I almost lost my son to a senseless road rage," said Tasha Bell, Price's mother.

Tasha Bell has spent countless hours at her son's bedside.

"When he is better, I'll be better," Bell said.

Price is beginning to gain strength from a dedicated support system.

"It's good to have the love there always. And I definitely feel it," Price said.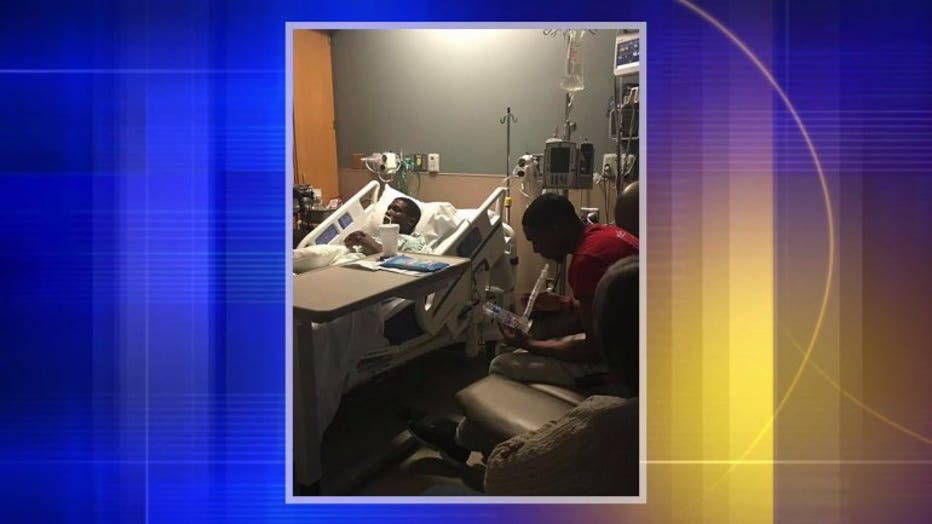 He says he wants justice before he can forgive.

"You do the crime, you do the time," said Price. "I just want him punished for his crime."

Carver had a status hearing inside the courthouse on Thursday, April 12. He's charged for the stabbing and a marijuana grow operation. He's slated to be back in court in late April.