Hartland's Camp Whitcomb Mason fire damage estimated more than $300K


HARTLAND -- They still don't know how it happened. The iconic Camp Whitcomb Mason for children is dealing with the effects of a fire that burned through an equipment building one week ago. Losses are well into the hundreds of thousands of dollars, but the camp director still feels very lucky.

"This is my first total-loss fire," said Executive Director Sarah Resch, Camp Whitcomb Mason.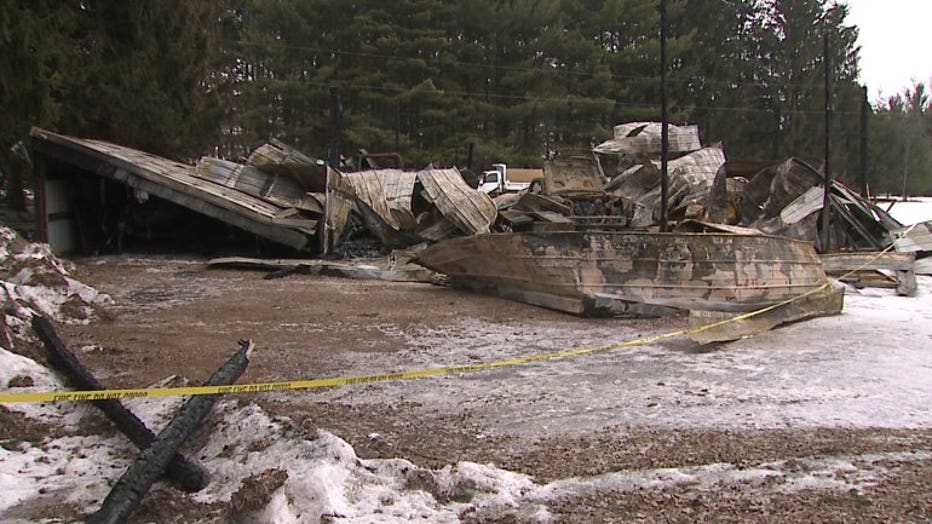 How it happened is unknown but it's clear to anyone how much damage the fire has done.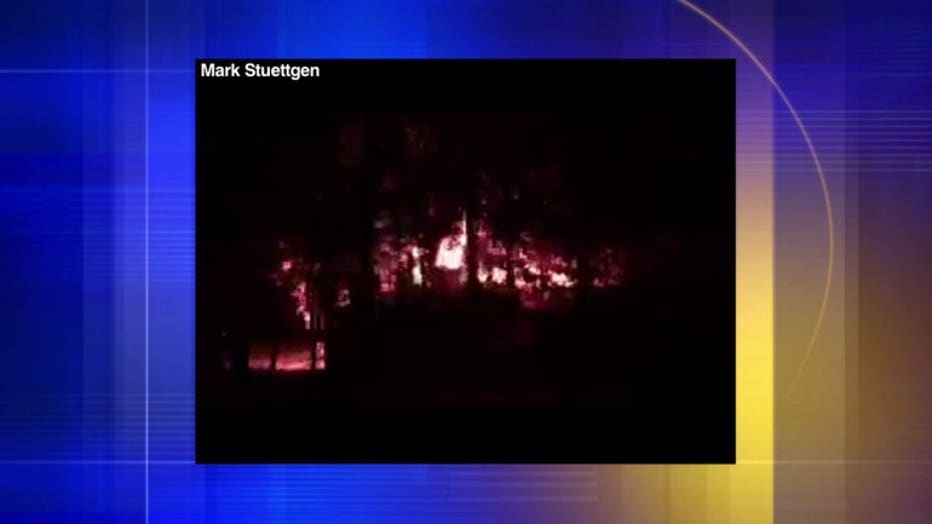 "I look at this and I can't even imagine how you would begin to know where it started," said Resch.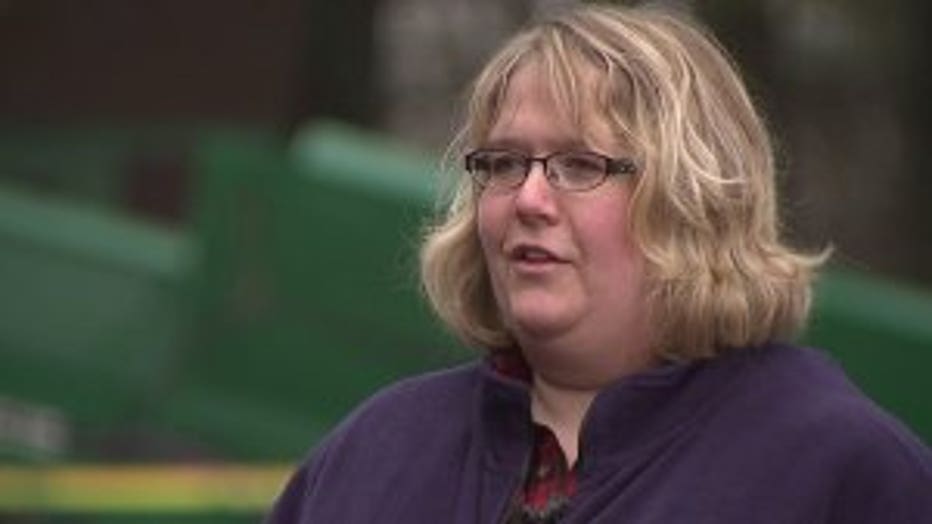 On the evening of the fire, Executive Director Sarah Rush took the call -- one of the buildings at the camp was on fire.

"I was nervous about the spreading of the fire," said Program Director Molly Modrzynski, Camp Whitcomb Mason.

Modrzynski got to the fire first, and the camps maintenance building was going up quick.

"Really anything that you need to make a camp run was hosted in that barn," said Modrzynski.

Local fire departments responded immediately but everything inside was destroyed.

"I didn't realize aluminum ladders could melt and we had a stack of aluminum ladders and they looked like feathers on the floor," said Resch.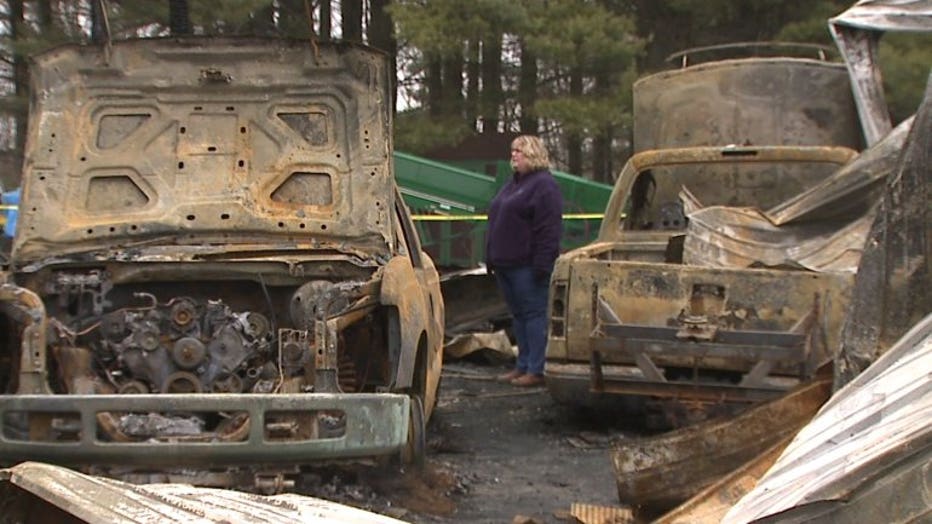 Two trucks, a tractor, lawn mowers, canoes -- losses could be more than $300,000. Even so, Resch says it could have been worse.

"Yes. They are highly valued things and highly necessary things but in the end nobody was hurt," said Resch.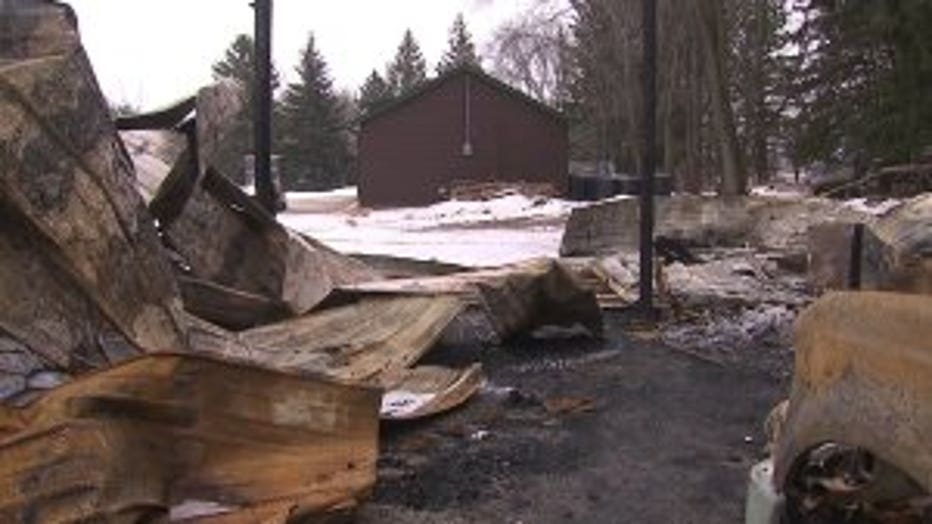 Camp Whitcomb Mason does have year-round programs and Resch says donations during this time would help.

"Monetary donations are definitely going to be a need. We didn't plan for the fire," said Resch.

Thankfully, everything inside the barn was insured. Several nearby companies have been assisting to make sure winter activities are not interrupted.

Resch is still waiting for the final report from the Waukesha County Sheriff's Department and the Merton Fire Department.

There is no official cause for the fire.

If you would like more information on Camp Whitcomb Mason, CLICK HERE.