Hartland man accused of secretly videotaping female roommates
HARTLAND (WITI) -- A Hartland man faces four charges -- accused of secretly videotaping his female roommates in a bathroom they shared.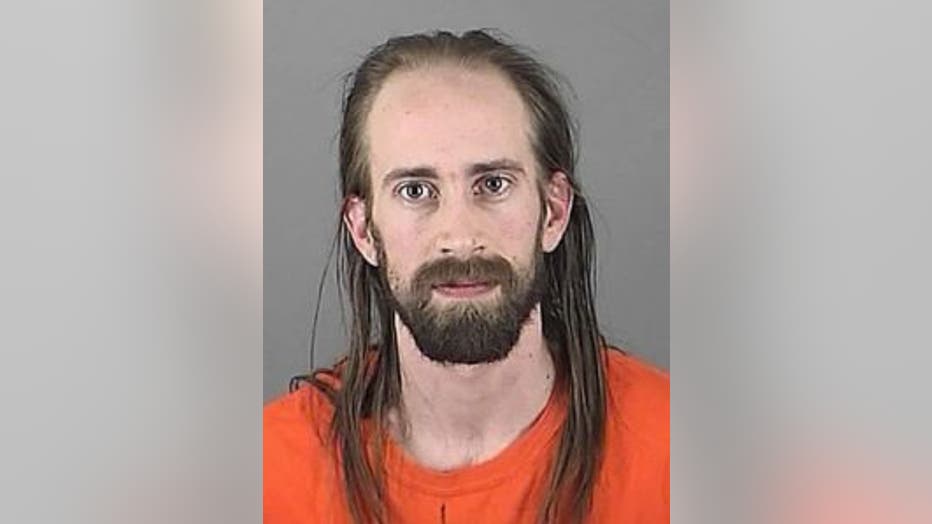 30-year-old Timothy Rogers of Hartland faces one count of capturing an image of nudity without consent, two counts of attempting to capture an image of nudity without consent and one count of possession of drug paraphernalia.

A criminal complaint in the case says a 25-year-old woman, and a 27-year-old woman made complaints to police about Rogers. Both indicated Rogers had been video recording them at their residence on Ridgeway Place without their knowledge or permission.

According to the complaint, one of the women found a video camera hidden in Rogers' shaving kit in their shared bathroom. One of the women had a video on her computer, showing Rogers installing the camera in his shaving kit -- to face the shower. The camera was apparently concealed in a pair of underwear, with the lens pointed toward an opening in the zipper area of the shaving kit.

The complaint says one of the women thought it was weird that the shaving kit was on the counter facing the shower -- so she opened it and discovered the camera. That's when the woman says she took the memory card out of the camera and uploaded the video of Rogers installing the camera onto her computer.

When police arrived at the residence to speak with Rogers, he initially denied videotaping his roommates without their consent. However, according to the criminal complaint, he eventually admitted he had been videotaping his roommates, and said he had been successful in getting nude videos of the 27-year-old girl.

According to the complaint, Rogers also admitted to recording a teenage neighbor who lived across the street. The girl was apparently in an upstairs bathroom when Rogers recorded her. Rogers told officials he was attempting to record a woman in a neighboring apartment and actually captured the teenager.

The complaint indicates Rogers told officials he was able to get nude videos of the 25-year-old woman getting in and out of the shower.

According to the complaint, Rogers told officials his girlfriend cheats on him, and that has made him sexually frustrated. Rogers said he knew what he had done was wrong, and consented to officers collecting his electronics and searching his bedroom.

The complaint indicates Rogers told officials he smokes marijuana, and had a marijuana pipe in the glove box of his vehicle. Residue from that pipe was tested, and it tested positive for the presence of THC.