Hartford residents turn out to honor first responders on 9/11


HARTFORD -- New York City is about as different as you can get from Hartford, Wisconsin. But remembering the first responders of 9/11 created a bond on Sunday evening, September 11th that first responders across the nation share.

Gathering in Bernd Park, the sun shined, the creek ran smoothly. But those remember when it wasn't so.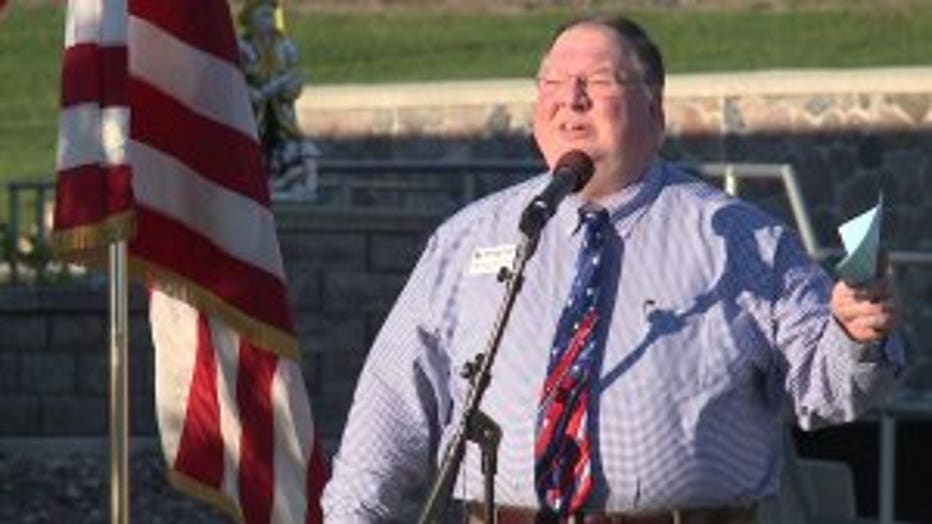 Hartford Mayor Tim Michalak


15 years ago, the tragedy of 9/11 made everything look dark -- and some call it the day the world stopped.

"Should, God forbid, we have any kind of disaster here in the City of Hartford, while we run away, these are the men and women who run into the flames , who run into the building, who run into catastrophe to help us," said Hartford Mayor Tim Michalak.

It was a time to give the first responders in communities across the country a special honor. Hartford turned out to honor its police and firefighters.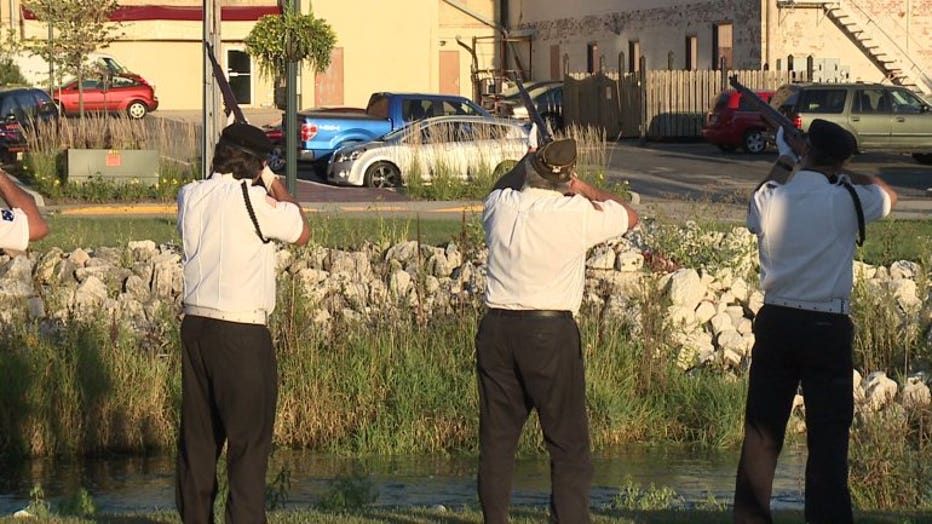 "I urge people to think about that every day. Really, take a brief minute when you see an officer drive by or a firefighter -- think about what their job entails. They really do a lot for people who are complete strangers," said Audrey Krick, who is married to a police officer. "I just think it's important to remember the sacrifice that the officers and firemen and firewomen made that day. It's important every day to really think about what they do on a daily basis."

A Hartford School Board representative told the crowd on Sunday evening, this year's freshman class is the first one that will be learning about 9/11 through history books instead of first-hand knowledge.