"Happening everywhere:" Concern ahead of homeless sex offender's release in South Milwaukee


SOUTH MILWAUKEE -- A convicted sex offender will be released in South Milwaukee on Tuesday, May 23rd and police say he will be homeless. His impending release has caused concern in the neighborhood, especially among neighbors with kids.

"Obviously, it's a concern. The guy is homeless and we don't know where he's gonna be, where he's gonna go," Jeff Holmes said.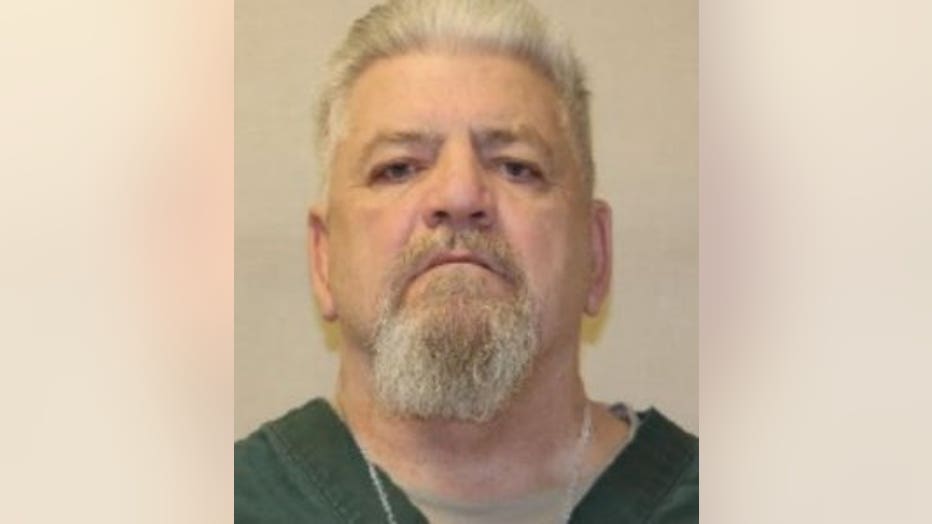 Holmes said Monday, May 22nd he had already talked to his 10- and 12-year-old daughters about the release of 67-year-old Bruce Heintz.

"They're definitely aware of what's going on," Holmes said.

Heintz was convicted in 2006 of sexual assault of a child and possession of child pornography. South Milwaukee police said the victims were three female relatives between the ages of 11 and 13.

"It's not good when somebody is released into your neighborhood, but it is happening everywhere, so it's something parents and grandparents have to pay attention to," Laurie Marks said.

Remaining vigilant will be more of a challenge in this case because Heintz is considered homeless.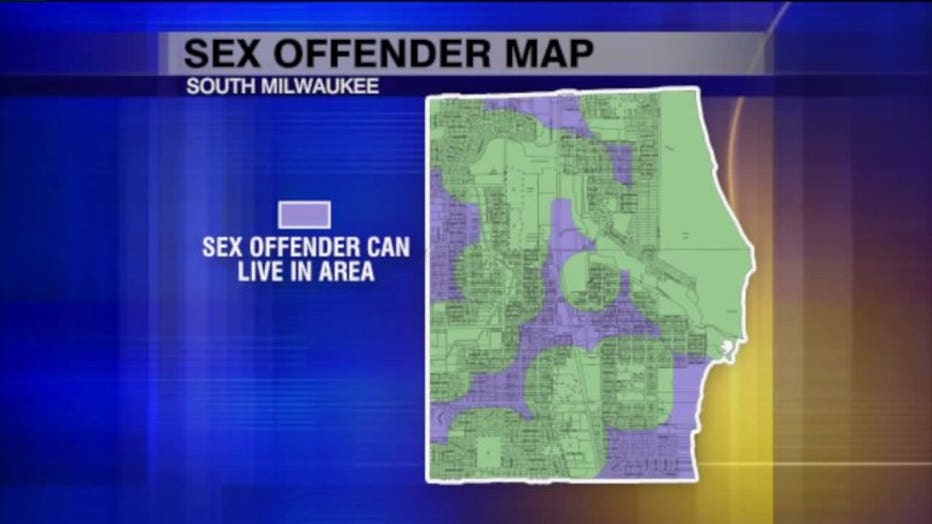 South Milwaukee sex offender ordinance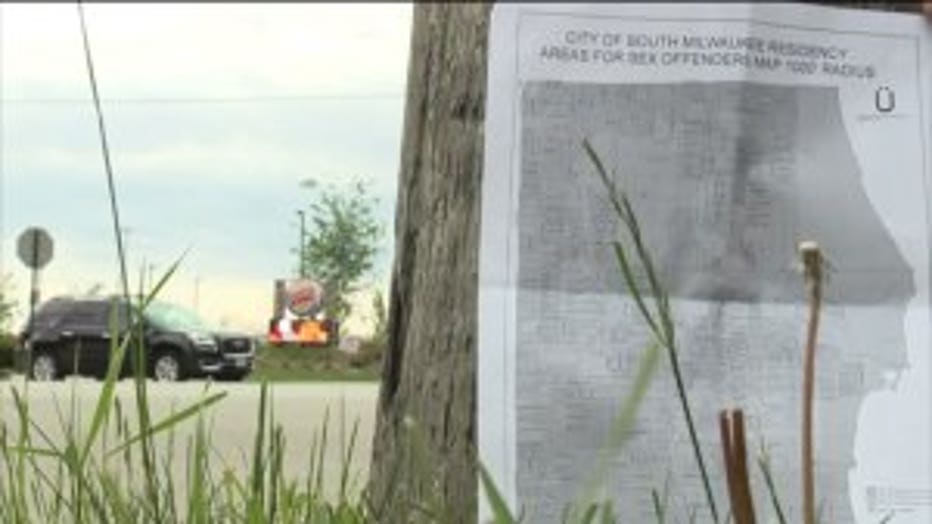 South Milwaukee sex offender ordinance


South Milwaukee's sex offender ordinance says offenders must live at least 1,000 feet from a school or any other gathering place for children.

Holmes is in a unique spot. The residences to his right are off-limits for offenders, but the other end of his block is outside the restricted area. The boundary cuts right through his home.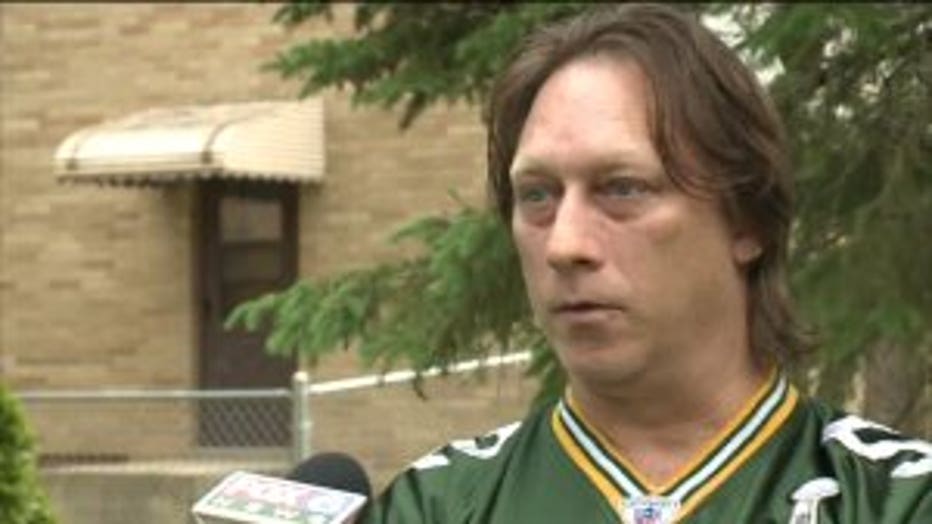 "I guess I'm on the weirdest block," Holmes said with a chuckle.

Holmes said he doesn't need a map to know how he'll approach Heintz's release.

"I'll probably be out here all the time watching my kids and keeping them a little closer until we can figure out what's gonna go on with this guy," he said.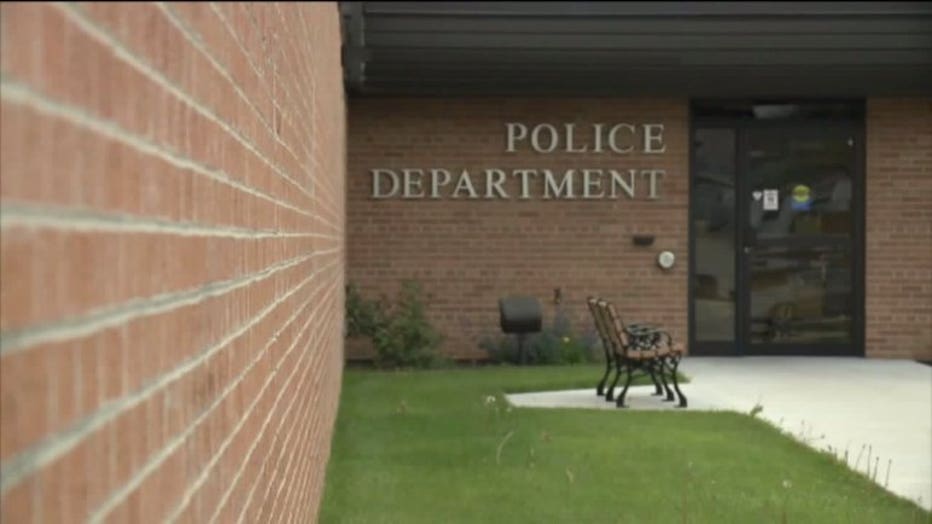 South Milwaukee Police Department


South Milwaukee Police Chief  Ann Wellens said Heintz is expected to show up at the police department Tuesday for a face-to-face meeting with authorities after his release. Wellens said she hopes either Heintz his parole officer will be able to provide an address at that check-in.