"Hammered pretty hard:" West Allis dries out following heavy rainfall, flooding in area


WEST ALLIS -- Heavy rain led to flooded streets and traffic backups in West Allis on Wednesday, September 7th. By Thursday, high water warning signs sat propped on dry land, and there were few signs of the previous day's flooding.

"We got hammered pretty hard. We got about four inches of rain and ultimately the system did its job. It just took a little while," said West Allis Mayor Dan Devine.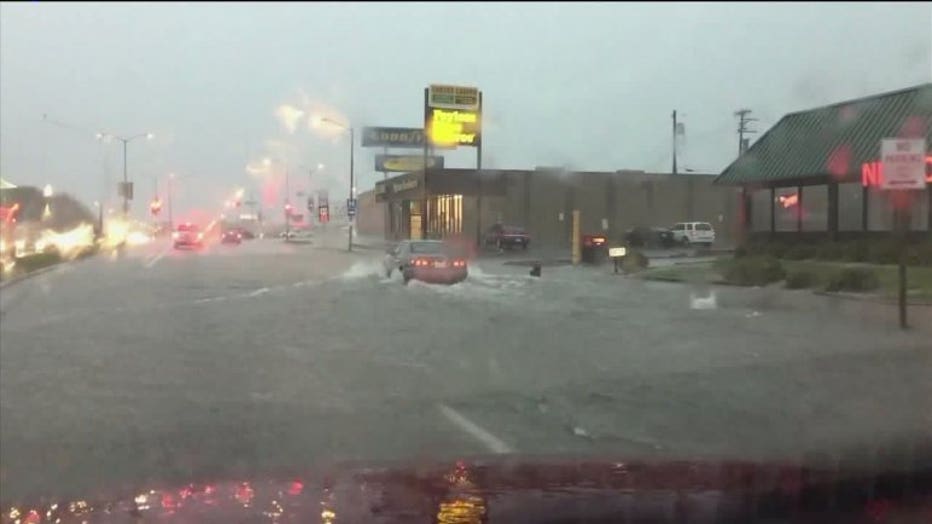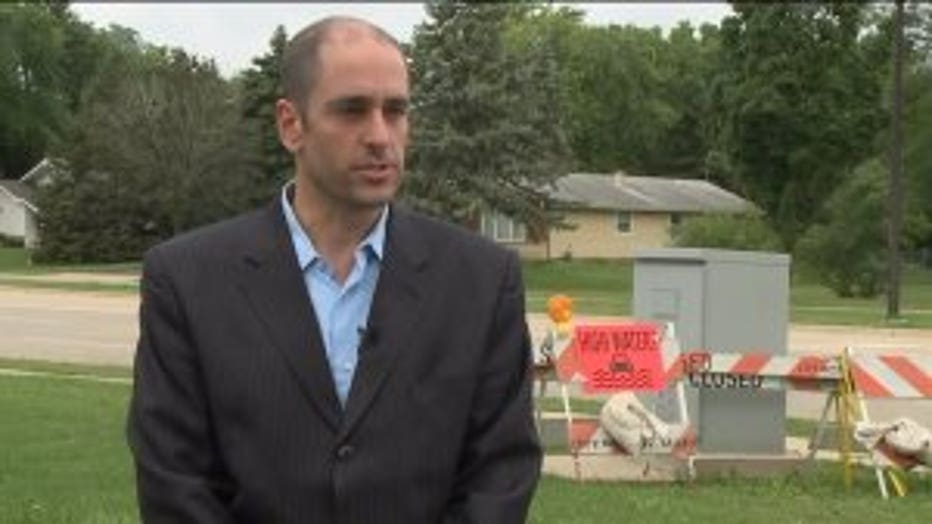 West Allis Mayor Dan Devine


Devine said extra workers had to be called in to help barricade flooded streets on Wednesday. He also took to social media to warn residents of areas that were suddenly under water.

Devine said damage mostly consisted of downed tree limbs and debris, though there were a few reports of private homes that had flooding.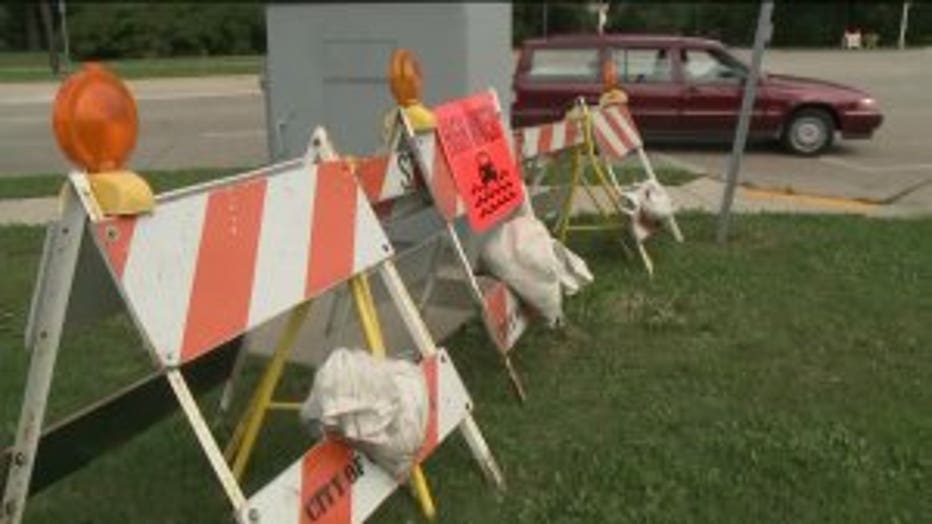 The West Allis-West Milwaukee School District also had to combat water on Wednesday.

"Four of our schools had some water issues due to the amount of rain that we got in a short amount of time. In my eight-and-a-half years in the district, I`d never seen anything like that," said Brian Vissers, communications specialist for West Allis-West Milwaukee School District.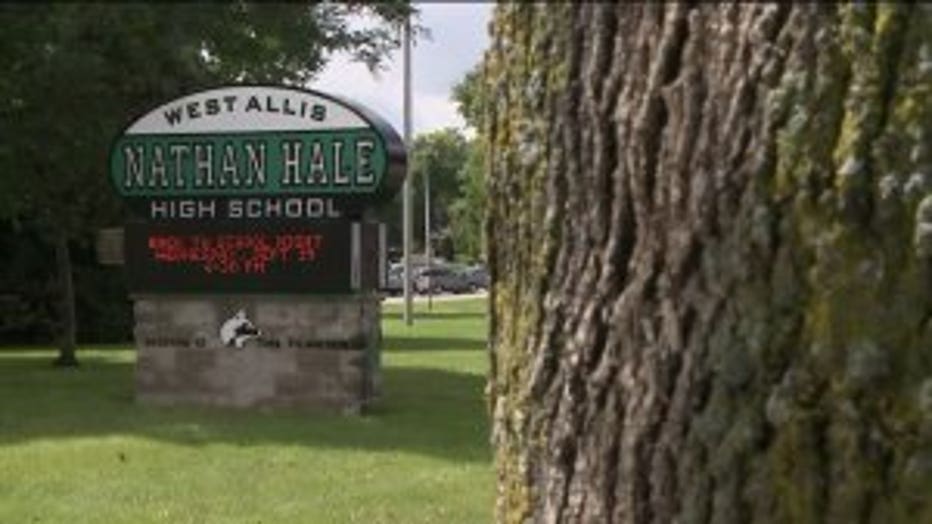 Vissers said cleaning crews were able to mop up the water quickly, and school was back in session Thursday. He said they had to cancel a class for three-year-old children Thursday because it was to be held in an area that was still drying out.

"So far no reports of lasting damage. Thankfully it seems like I said they were able to get the cleanup done rather quickly so nothing was really damaged," said Vissers.