"Had some skill to do that:" Milwaukee locksmith accused of using expertise to steal vehicles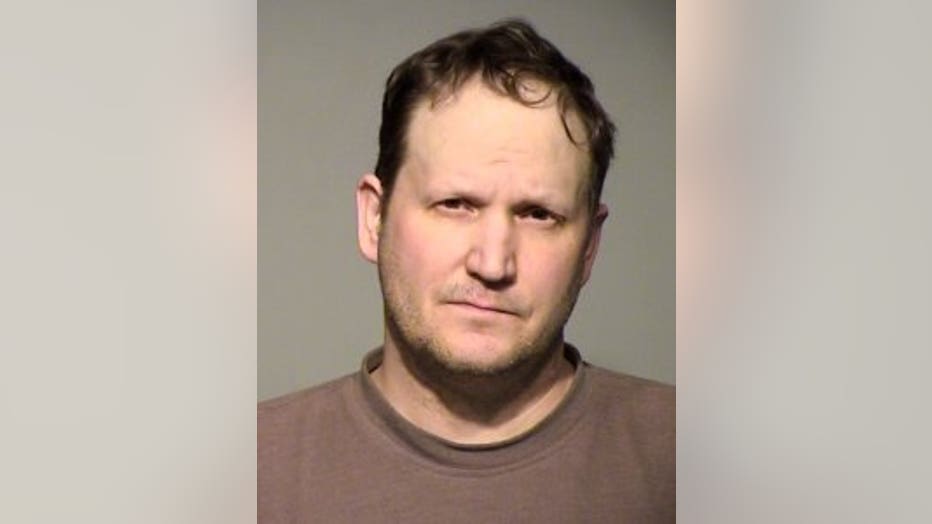 MILWAUKEE -- Locksmiths are the people we call on for help when we're locked out of our car or home. Unfortunately, prosecutors say at least one Milwaukee locksmith used his expertise to steal cars.

Prosecutors say the locksmith targeted the parking garage at General Mitchell International Airport, telling police there's a large concentration of cars and not a lot of security cameras.

FOX6 News on Tuesday, April 11th spoke with another locksmith -- who doesn't know the accused -- and he said all it only takes one bad tradesman to give everyone a bad name.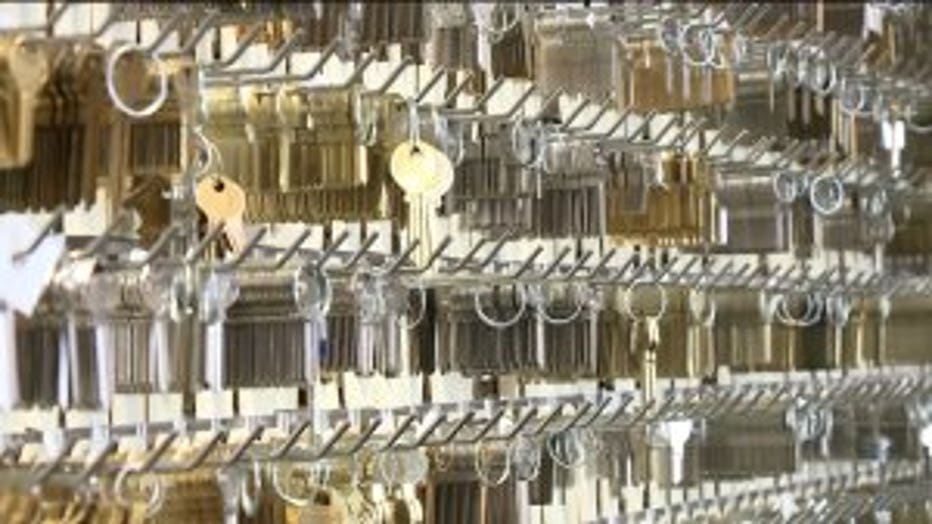 46-year-old Anthony Larson has been charged with four counts of taking a driving a vehicle without the owner's consent -- felony charges.

Randy Griffith has been a locksmith for 30 years. He said he enjoys helping people when they're in a jam.

"It's rewarding," said Griffith, with Key Magician Locksmiths.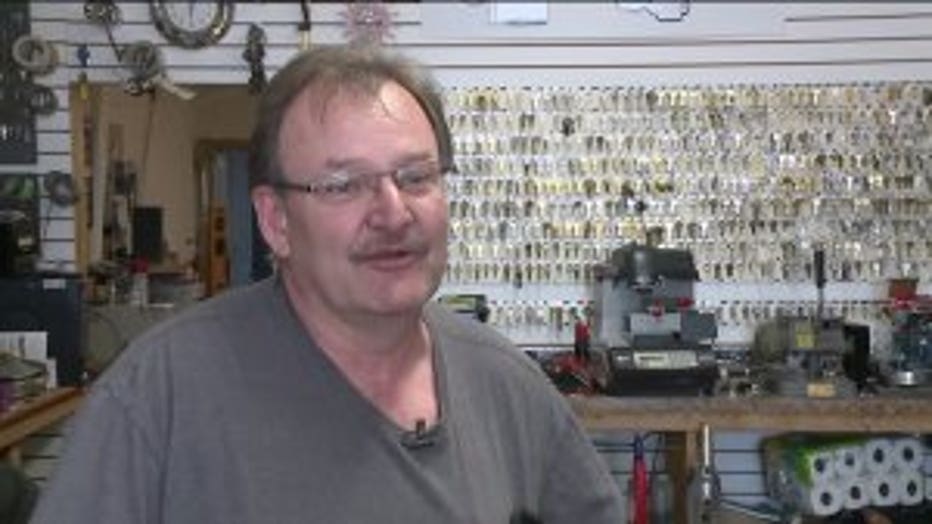 So when he heard someone allegedly used these skills for bad, it didn't sit well.

"I think you get that in all trades where there's a bad apple -- but it makes us look bad, you know? We don't want a bad name out there," Griffith said.

According to a criminal complaint, Larson admitted to stealing nine cars -- many of them Chrysler Town and Country vans -- from General Mitchell Airport and park and ride lots around Milwaukee.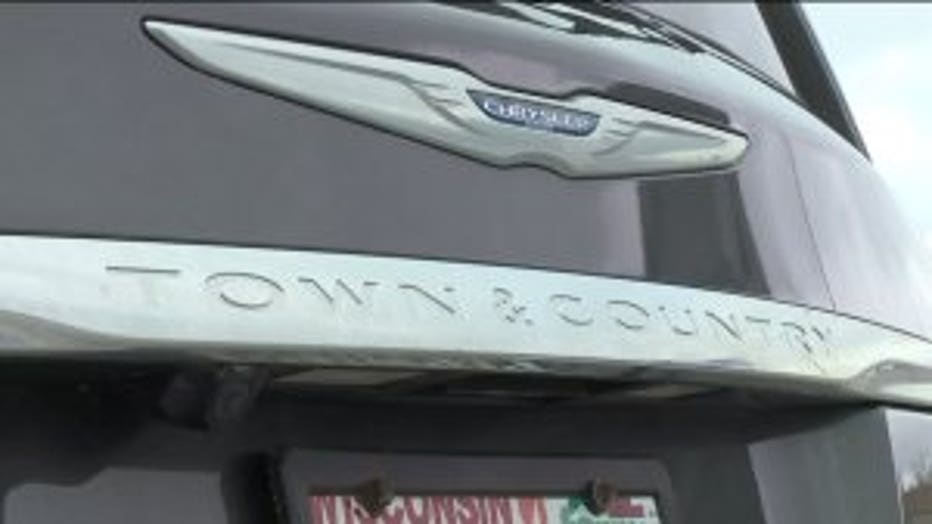 Chrysler Town and Country minivan


"He must have had some skill to do that," Griffith said.

Prosecutors say Larson admitted to jacking the cars by programming new key fobs -- a skill, Griffith said is usually reserved for a locksmith.

"You have to have a lot of knowledge to re-program transponder keys," Griffith said.

The job also requires special tools.

"You have to have this information to program a key to start the car," Griffith explained.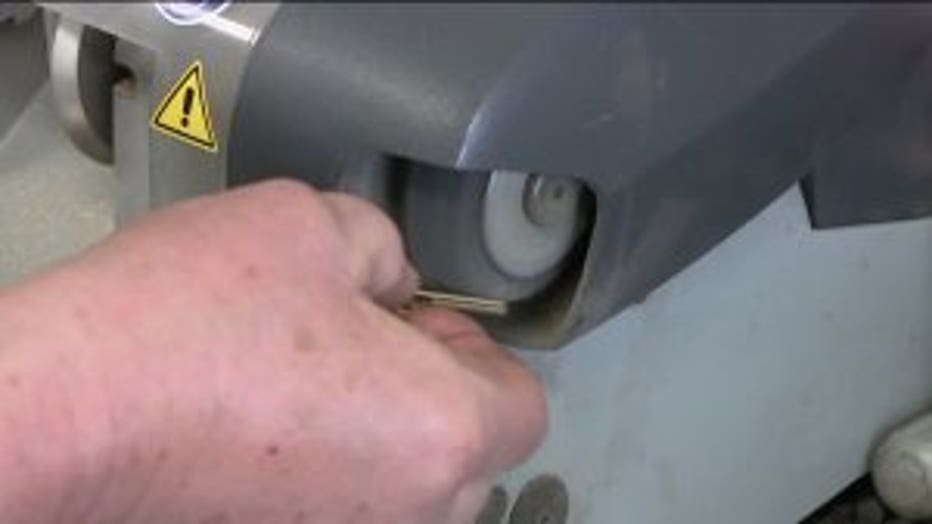 According to the complaint, Larson would change the cars' vehicle identification numbers (VIN) and then sell them on Craigslist to unassuming people in Minnesota and Illinois. In total, Larson admitted to making around $50,000 doing this, prosecutors say.

"That's unbelievable to hear something like that going on," said Griffith.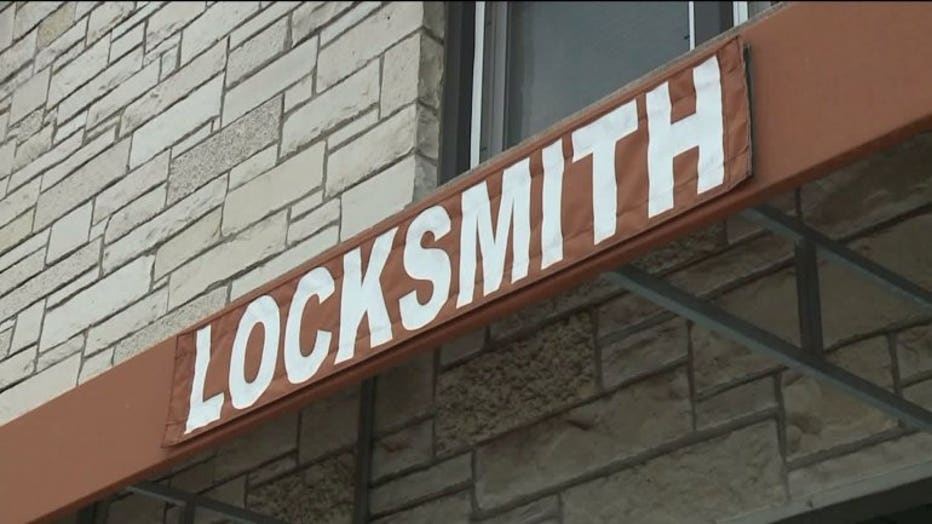 But Griffith stressed: "Locksmiths are still good. They are still needed. You just have to get someone who's been in the business a long time with a good reputation."

Larson was arrested on April 5th, during a traffic stop when prosecutors say he was operating one of the stolen vehicles. His preliminary hearing is scheduled for Monday, May 1st.