Gusting winds caused truck to overturn on SB I-94 at State Highway 20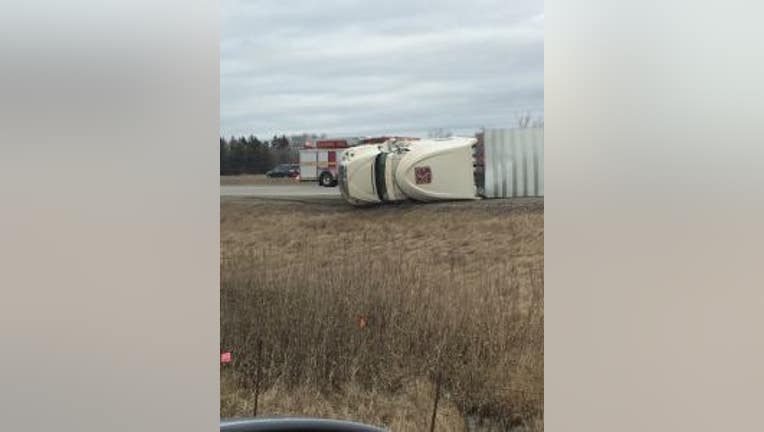 article


RACINE COUNTY -- The southbound lanes of I-94 were shut down at State Highway 20 for a time on after a semi rollover.

According to officials, the driver said as he went over the hill at Highway 20, he felt the back end of the semi start to swing. The semi then tipped over down the freeway -- closer to Highway 11.

Nobody was hurt in the wreck.

Officials say strong winds definitely caused the semi to overturn.