Growing unity: Milwaukeeans find peace through planting in community garden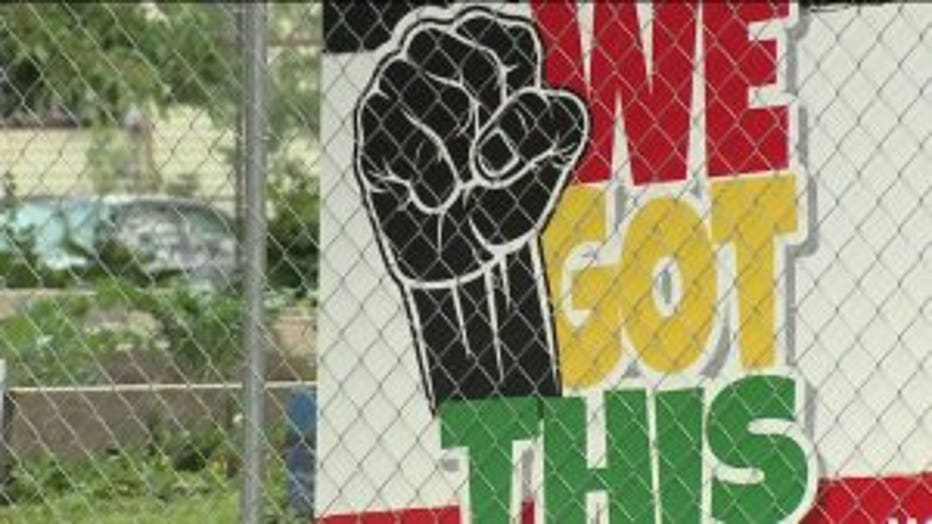 MILWAUKEE -- In the hours following the verdict announcement in the Dominique Heaggan-Brown trial, there were calls for unity. Beyond that, we are seeing action. Outside the courtroom, the not guilty verdict stirred some of the emotions that led to the violent protests in August 2016. Thankfully, we saw nothing of the sort following. Inside the "We Got This" community garden at 9th and Ring, those tending to the crops have already been searching for solutions that extend far beyond the planter box.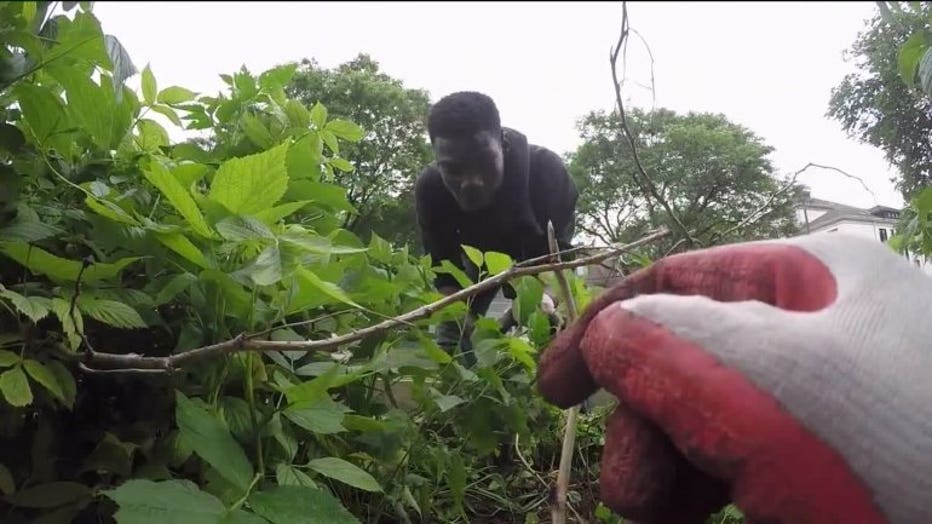 "Taking our hands off the trigger and putting them in the soil," said Andre Lee Ellis,  founder of "We Got This."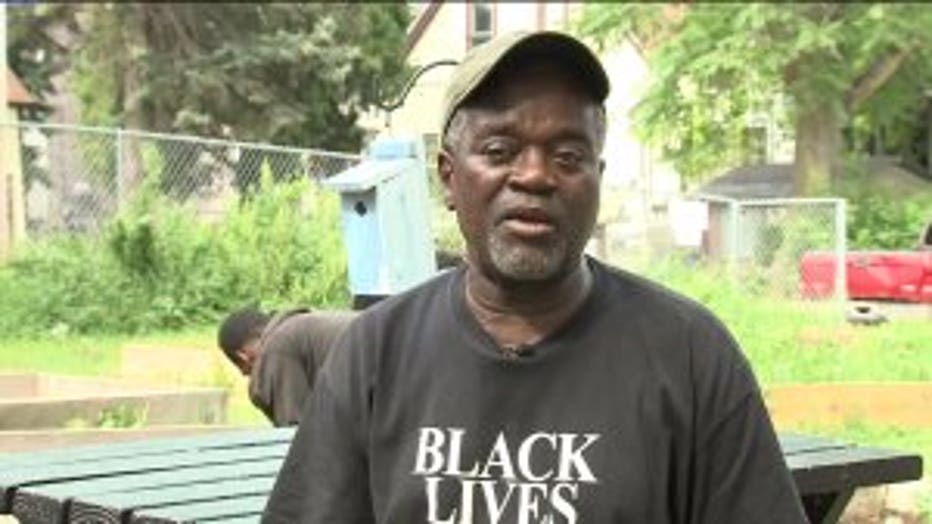 Ellis is frank with his disappointment over Wednesday's verdict. "Cops who seem to be doing crooked activity somehow all get the same right to get away with it," said Ellis. His message to anyone equally upset: reach out to the people around you. "You have to govern yourselves right on the block where you live," Ellis said.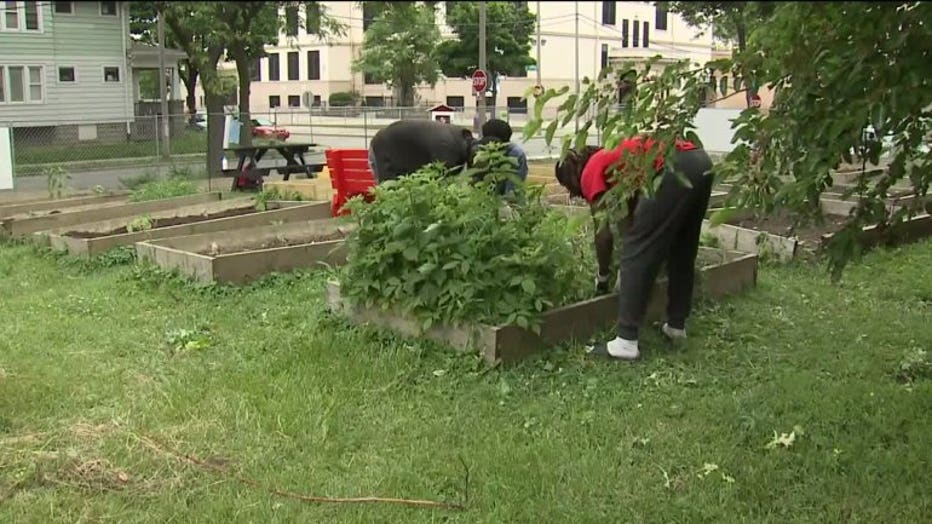 It's the fourth summer Ellis has governed this garden. In each of those years, you could find the Collins brothers.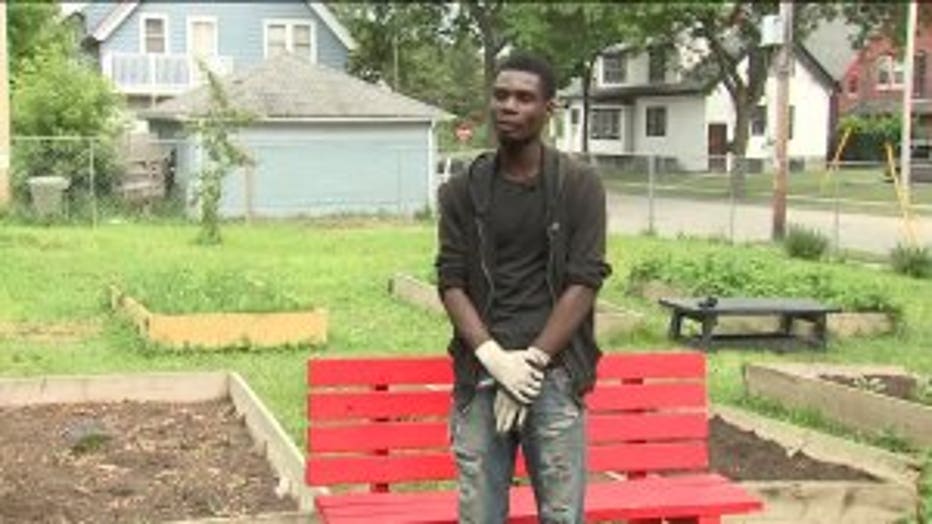 "After four summers of working in this garden, it really changed my behavior a lot and changed my attitude. I stayed focused in school, learned to do much better for myself," said Nathaniel Collins. Both brothers say watching their efforts pay of has changed their view of the world and of themselves.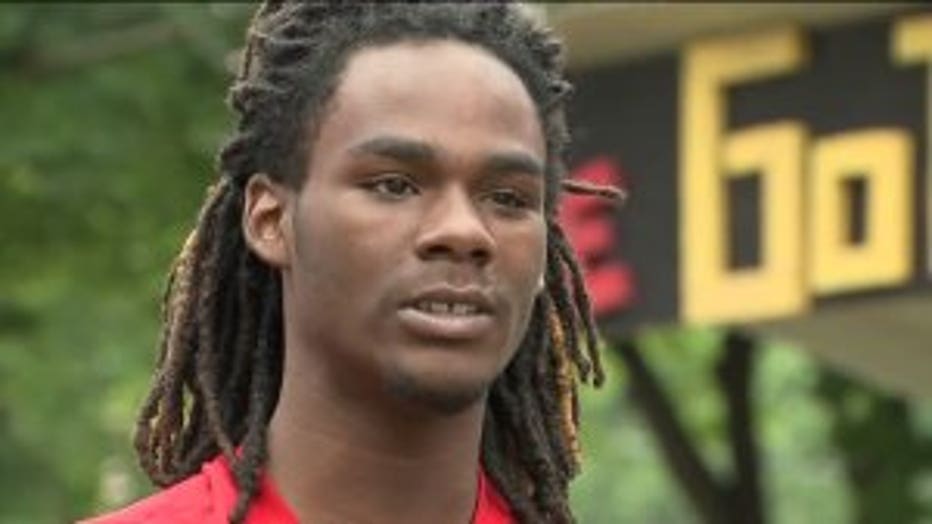 "It kind of motivates me because I know we're doing the right thing. We're not only helping ourselves but we're helping the community and every black person that wants to be something with themselves," said Roshaun Collins. While some may feel there's a dark cloud over Milwaukee, Ellis believes the teens are planting the seeds of a bright future. "We're heading toward a better day and this violence, all this stuff we feel may not go away totally, but we'll learn how to live around it," said Ellis, "In it but not of it."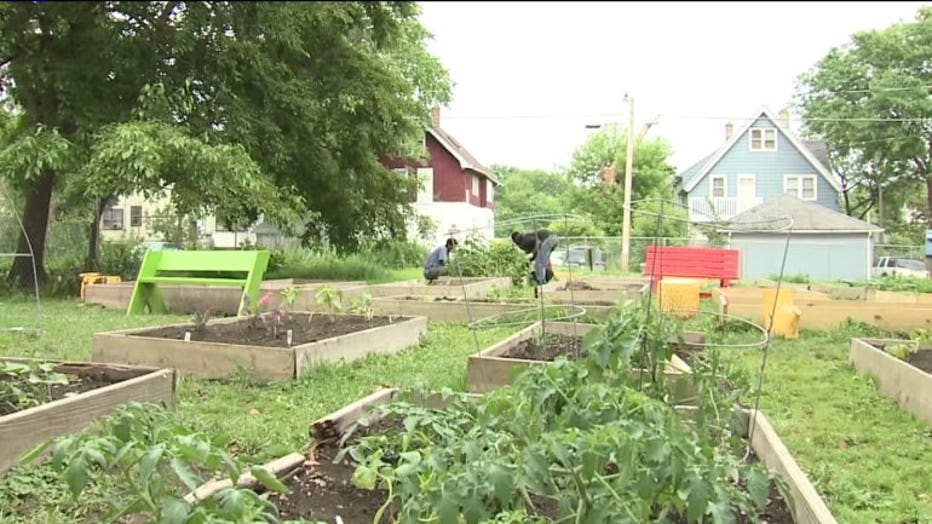 Ellis says Saturday, June 24th is "MPD" at the garden -- it stands for Mandatory Parent Day. He says any teens wanting to help at the garden will need a parent or guardian there. Ellis says it's a way to encourage families to do something together.