"Gotta love Wisconsin!" Bubba Watson stops by animal farm near Erin Hills for some #farmfresh eggs


HARTLAND -- With some of the best golfers in the world in Wisconsin for the 117th U.S. Open at Erin Hills Golf Course, there's bound to be some run-ins with people carrying celebrity status. That was the case Monday, June 12th the first day of practice rounds at Erin Hills, when two-time Masters champion Bubba Watson found some eggs, and alpacas.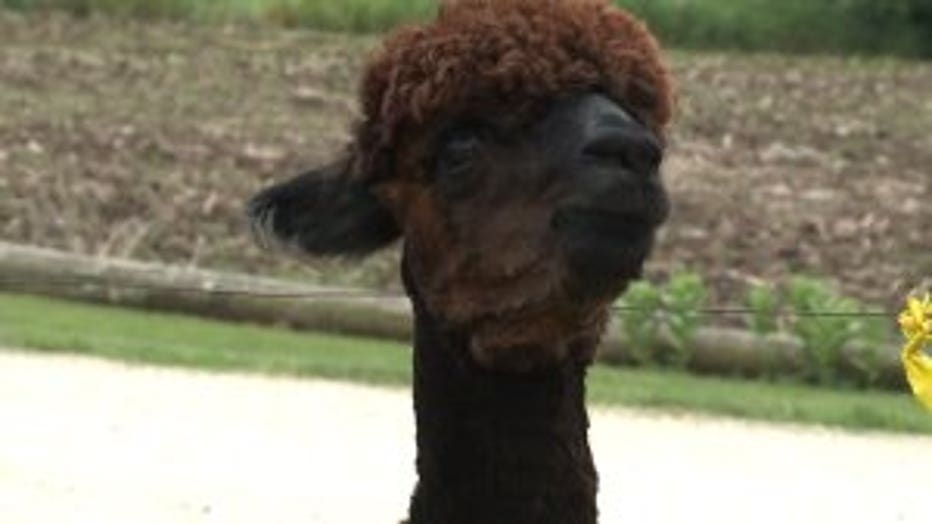 At the Homestead Animal Farm, just a three wood from Erin Hills, there are a lot of creatures -- alpacas, peacocks, turkeys, chickens, and on Monday afternoon, a Bubba!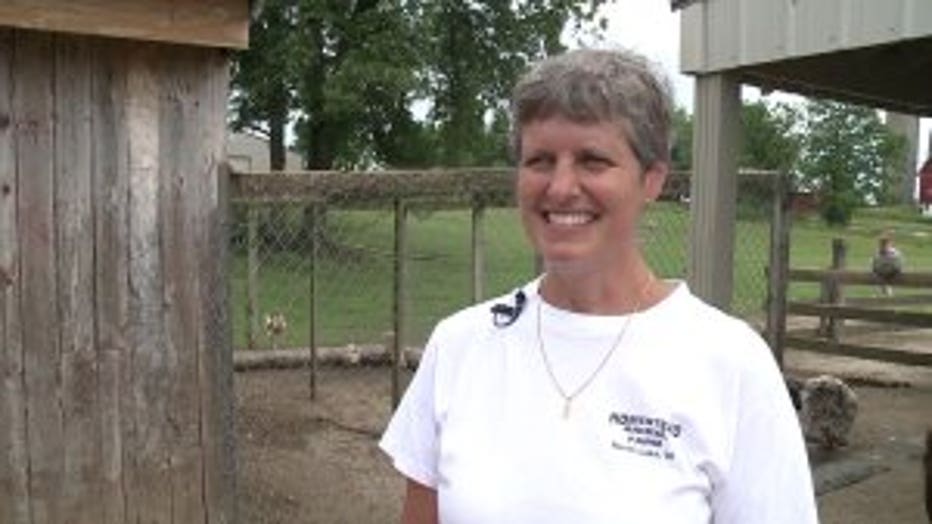 "I was looking at him and thinking 'hey, that looks like Bubba Watson," Barbara Harmann said.

Harmann, who owns the farm with her husband Mark, loves golf, so she quickly recognized the two-time Masters champion holding two dozen farm fresh eggs.

"Then his caddie came down and they said 'I hope it's OK we're here,' and I said 'it's fine,' and then Bubba came up and said 'I'm Bubba,' and I said 'Barb, nice to see you,'" Harmann said.

The Harmanns sell fresh eggs on the honor system. Two dozen sell for $7.50.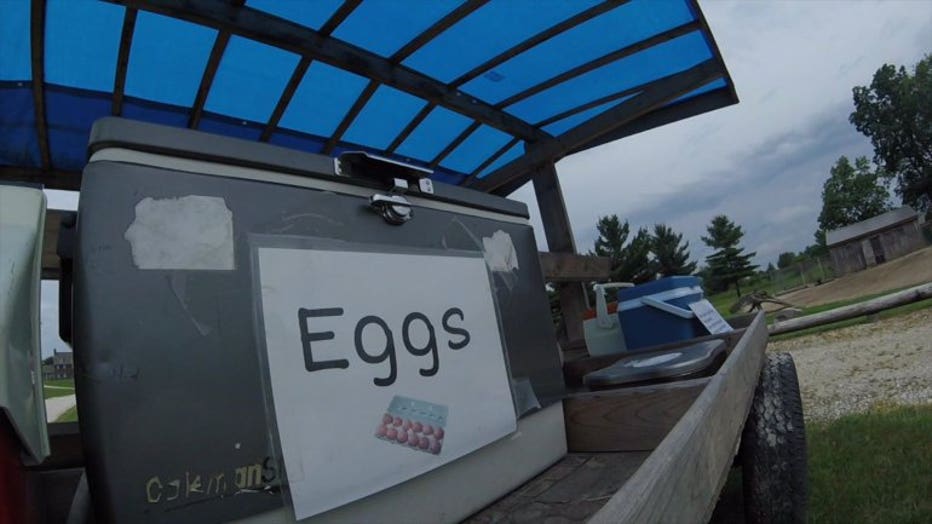 "Oh yeah, I'm a big fan," Harmann said.

And not just because Watson left $20 and didn't want change.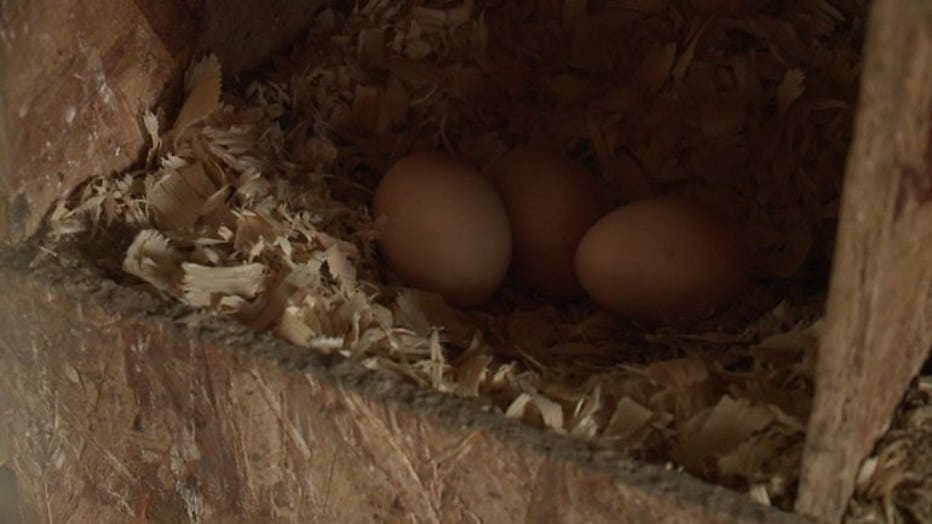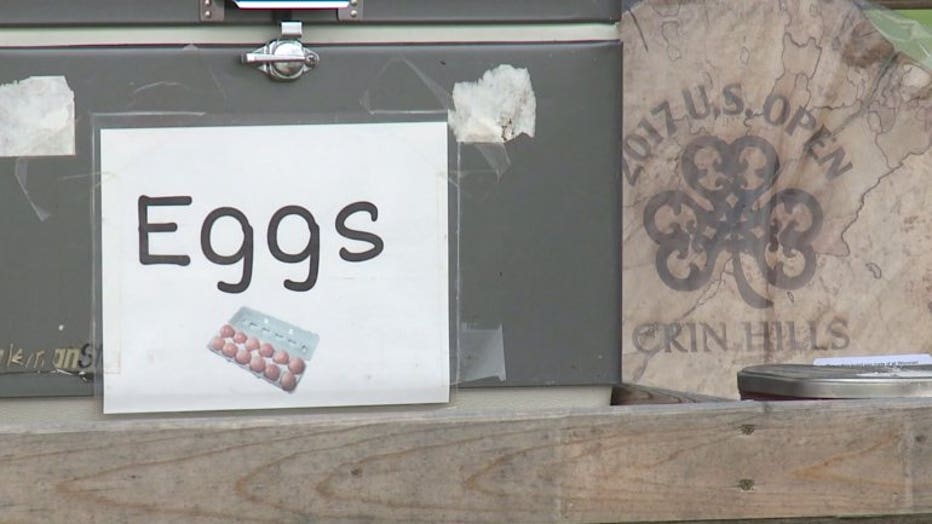 "I've always liked him. He's left-handed and I'm left-handed, but I golf right-handed. He's a Christian. We're Christian," Harmann said.

They talked for a bit, and Watson talked about the exchange on his Twitter account:




Harmann said she's grateful for the memories and she'll be rooting for Watson to win his first open.

"If he does well in the early rounds, it's probably because of our eggs. He's probably coming back for more eggs. I'll probably have to ship them to him," Harmann said.