GOP lawmakers plan to crack down on rioters with felony punishments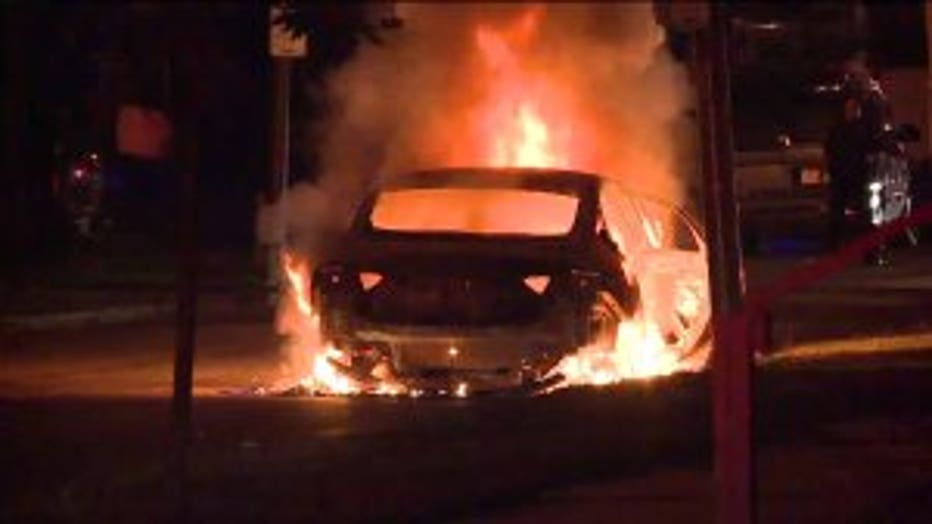 MADISON -- Legislative Republicans want to put in place tougher penalties for rioters after protests turned violent in Sherman Park in 2016, but opponents say peaceful protesters are the ones who will pay.

Supporters of three anti-riot bills argue that Wisconsin law doesn't spell out a punishment for those who participate in a riot. Their bills would make it a felony to block streets or participate in unrest that turns violent.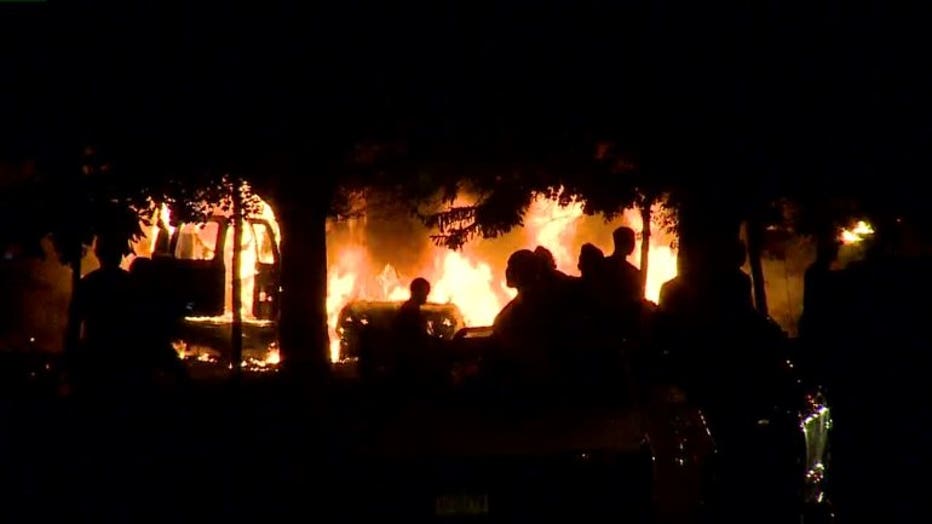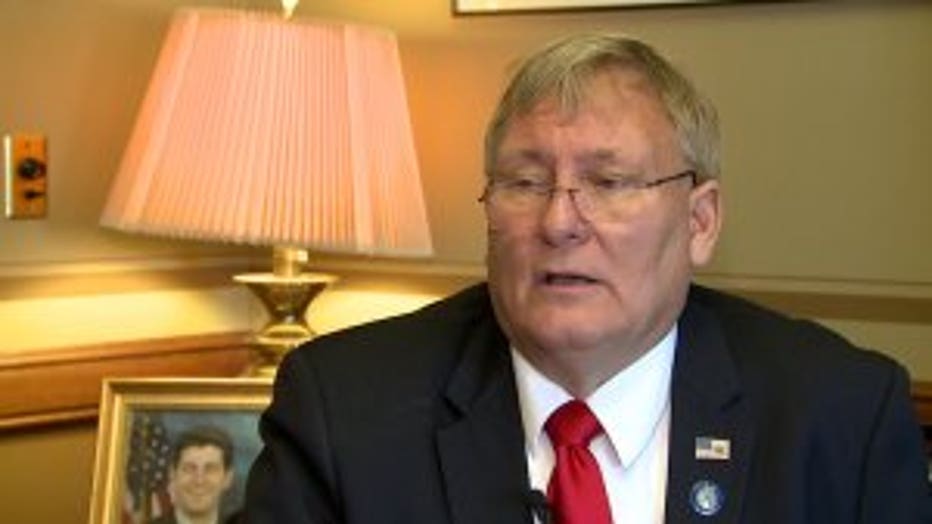 "It needs to be elevated to where it should be, which is criminal," said state Sen. Van Wanggaard, R-Racine. "If I'm just going to get a $25 ticket, OK, then I'll go out there and do whatever I can."

His bills define "riot" as a gathering of three or more people where there's violence or the threat of it.

Critics say bystanders, peacekeepers and protesters could be charged for the work of outside agitators.

State Sen. Lena Taylor notes Gov. Scott Walker once said he'd "thought about" planting troublemakers in the 2011 protests over Act 10, the law that ended most collective bargaining rights for many public sector workers.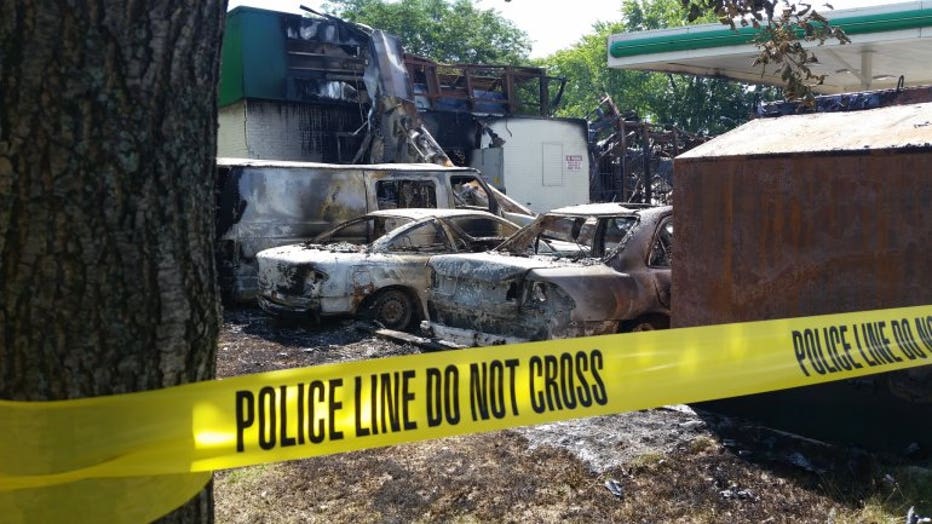 What remains after unrest near Sherman & Auer in Milwaukee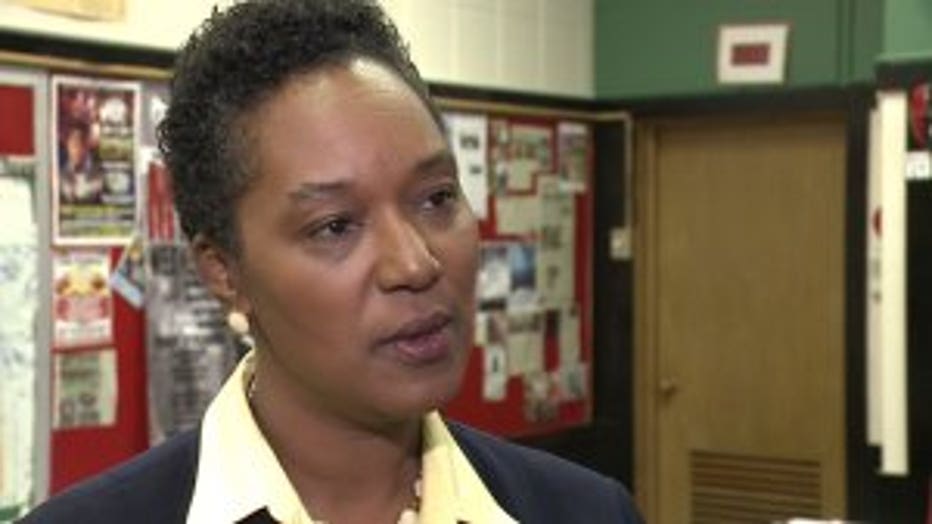 "I don't think figuring out, how do we label some more people so they can't get jobs and have more hurdles in front of them for standing up about injustice in their community, I don't think that's the answer," Taylor said. "And that's what these bills do."

Taylor said lawmakers are unwilling to address what she calls the real issues: distrust between the community and police.

"What we got instead is bills to say, 'don't you protest, and if you do, you better hope nothing gets damaged,'" said Taylor.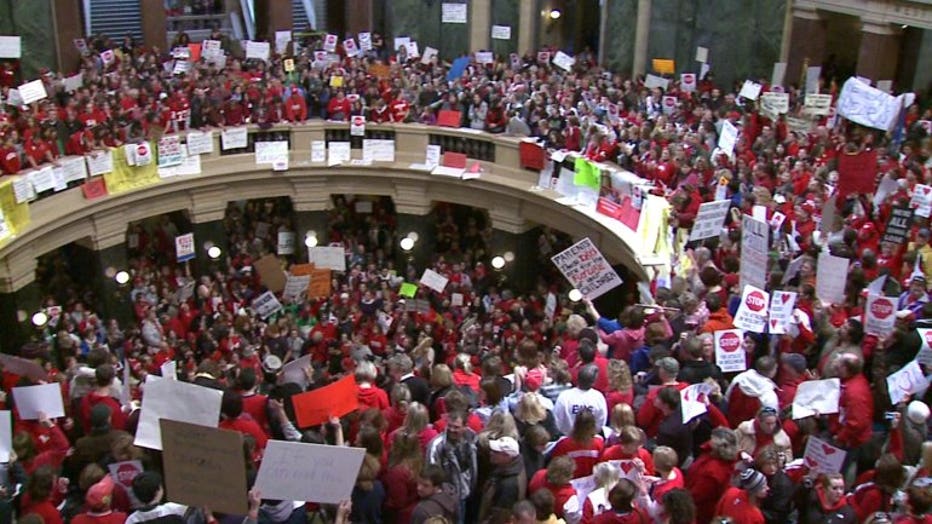 Protest over Act 10 at Capitol in Madison


Wanggaard said police are trained to know the difference between protesters and rioters. A former law enforcement officer himself, Wanggaard said "it's not about how many people you arrest."

Taylor said police discretion wasn't enough, especially when the Sherman Park unrest started as a protest about mistrust between the community and Milwaukee Police.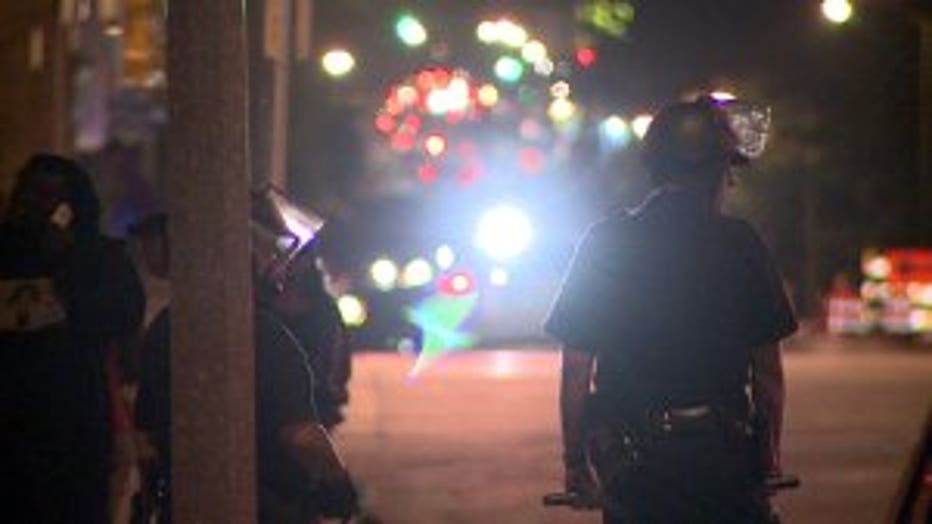 The bills got a public hearing last week in the Senate Judiciary committee, which Wanggaard chairs.  A spokesman said the committee would not vote until November. A similar package of bills sits in the Assembly.

The Milwaukee County District Attorney's Office said in a statement: "We charged eight people with property (mostly burglary-related) offenses arising from the Sherman Park incidents.  Others were reviewed for arson by federal authorities."