"God forbid have an event like this:" Mock drill in Germantown trains officers for the worst


GERMANTOWN -- Training for the worst while hoping to never have to put those skills into action. That's what Germantown and Menomonee Falls emergency crews did on Wednesday, March 16th. Unfortunately, their training exercise has been played out in real life.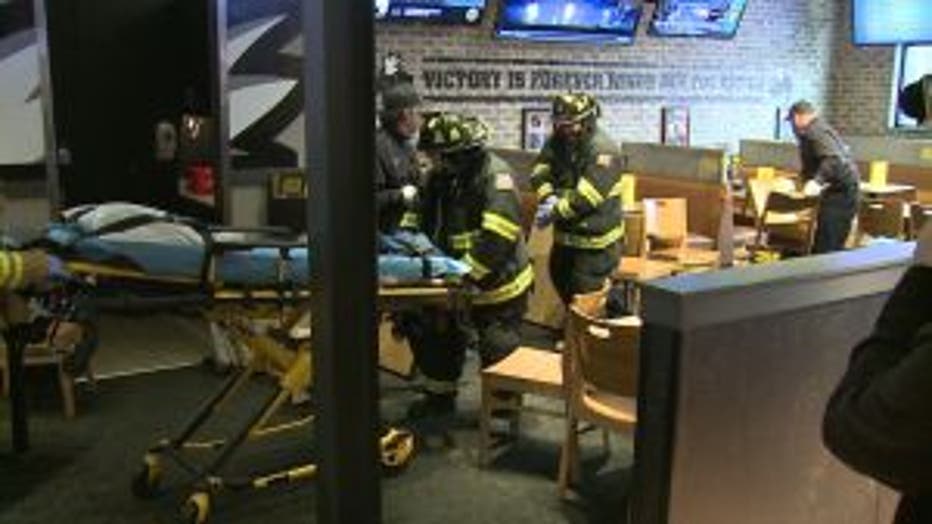 "There have been active shooting events around our country. It can happen anywhere," said Germantown Fire Chief Gary Weiss.

this time it's happening in Germantown. Fortunately, this time is a mock drill.

Here's the scenario. A 911 call comes in: someone has entered a restaurant, starts shooting, and gunshots can still be heard.

Officers take down the suspect and then the fire department can move in.

"We're going to do some triage of the patients, remove them and transport them to a mock hospital," said Chief Weiss.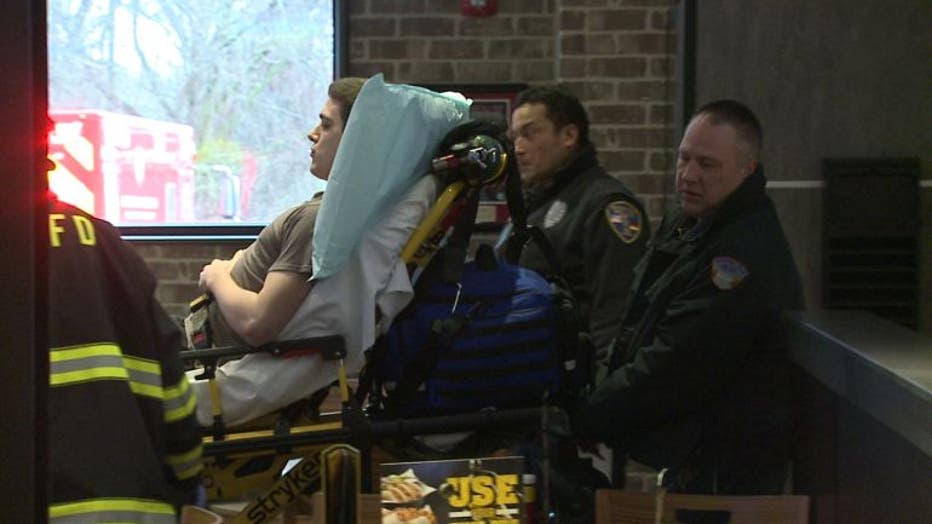 Neighboring Menomonee Falls Fire Department is called in to assist.

Germantown Fire Chief Gary Weiss says exercises like this are important to any department.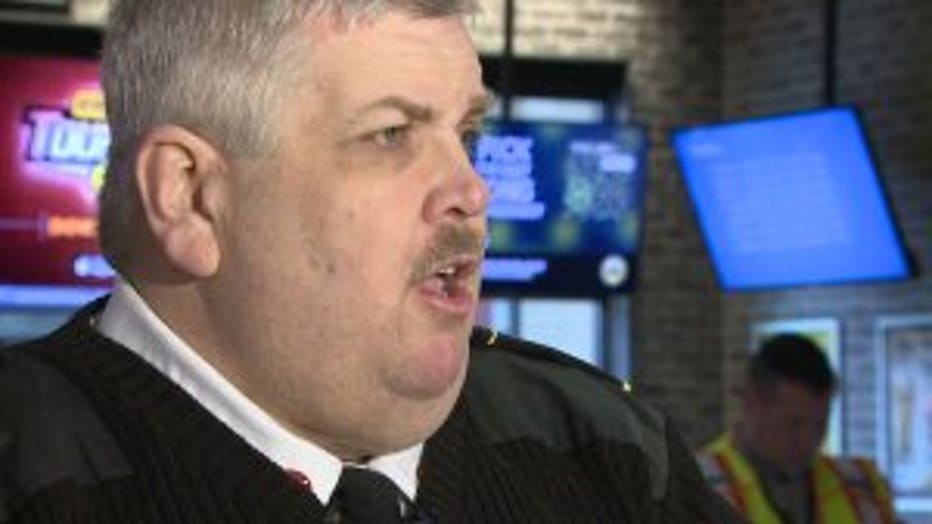 "We want to build that muscle memory in our firefighters, our police officers, so God forbid we have an event like this -- it's muscle memory for them," said Weiss.

"They had some obstacles they had to deal with. If you noticed, I had one of the victims that was upset. She started grabbing at him and then she passed out," said Alyssa Clark, training exercise actor.

Clark played a victim wounded in the chest.

"It was really interesting to see how they go through the situation and how fast they have to move. Watching everyone else that got shot and the process of getting done with it and going into the ambulance," said Clark.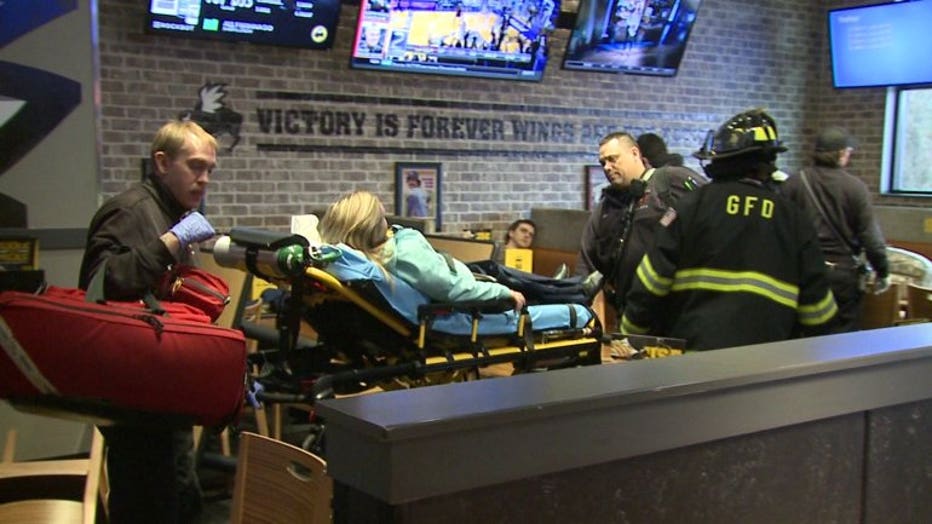 Chief Weiss says they'll now analyze what happened and see if they need to adjust any of their current policies to make them better.

One of the actors said it is reassuring to know that emergency crews train like this.