Gloves come off in GOP U.S. Senate primary: Vukmir says Nicholson isn't ready for Congress


MILWAUKEE --The Republicans vying to challenge U.S. Sen. Tammy Baldwin in the closely watched 2018 race have begun trading blows -- with each other.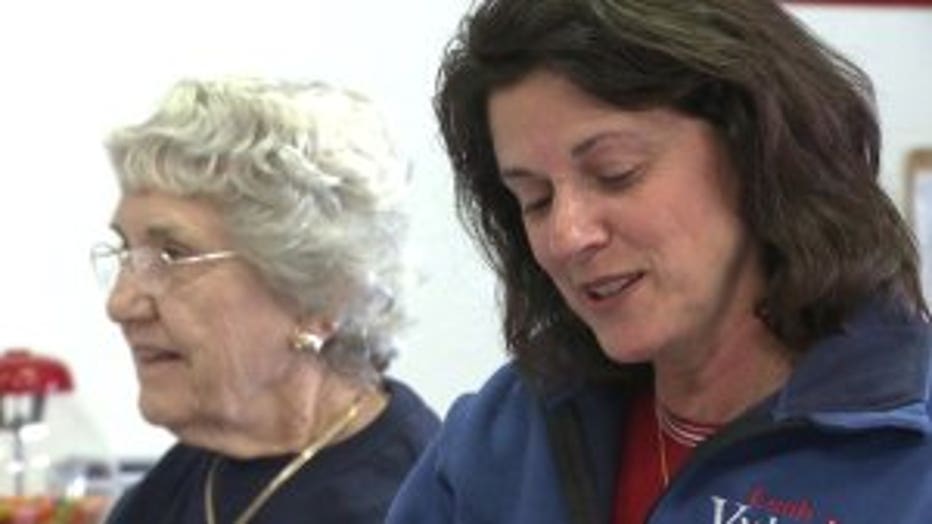 State Sen. Leah Vukmir said her GOP opponent, Marine veteran and onetime Democrat Kevin Nicholson, ought to run for a lower office first. Nicholson's allies responded by criticizing Vukmir, a 15-year veteran of the state Legislature, as acting "entitled."

It started at a Republican Party event in Manitowoc on October 9th, when an audience member asked Vukmir how much she knew about Nicholson. The audio was provided to FOX6 News.

"You know, my track record as a conservative. You'll have to ask him what his is," Vukmir told the man, adding that her experience in "the political trenches" would be required to get things done in Congress.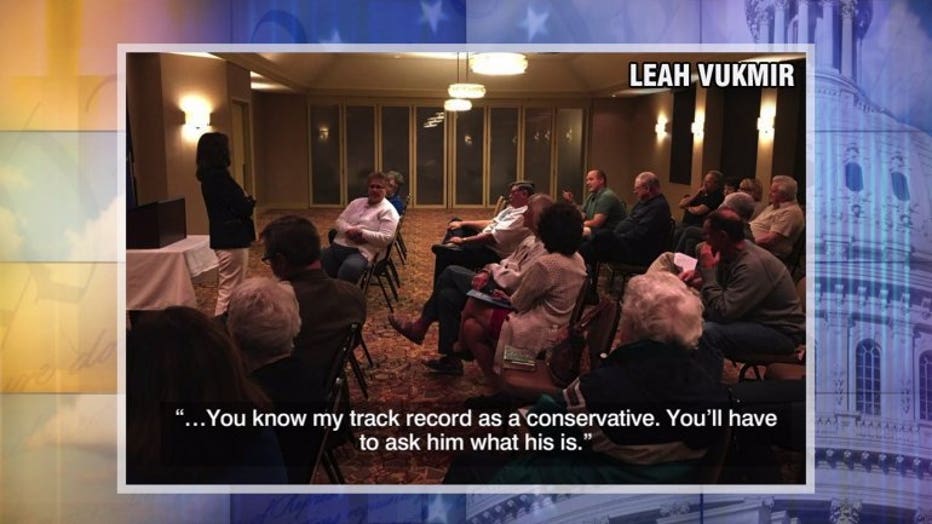 "Maybe he (Nicholson) could run for state Assembly, state Senate and develop that. Ronald Reagan spent 20 years in the conservative movement before he ran for governor."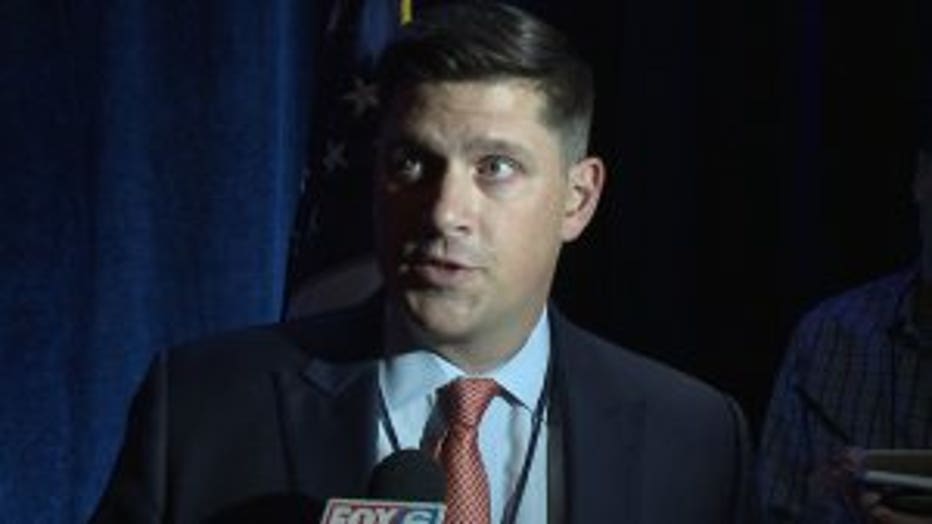 Nicholson has not previously held office. Like Reagan, he was once a Democrat, voting in North Carolina's Democratic presidential primary in 2008.

Nicholson's spokesman, Michael Antonopoulos, said Wisconsin Republican were looking for another "political outsider" like President Donald Trump and U.S. Sen. Ron Johnson, both of whom won the state in 2016.

"While Sen. Vukmir was working her way up through the political trenches, Kevin was serving in combat missions in Iraq and Afghanistan to keep America safe," Antonopoulos said. "Only a career politician would dream of saying that a Marine veteran and businessman needs more qualifications before running for the U.S. Senate."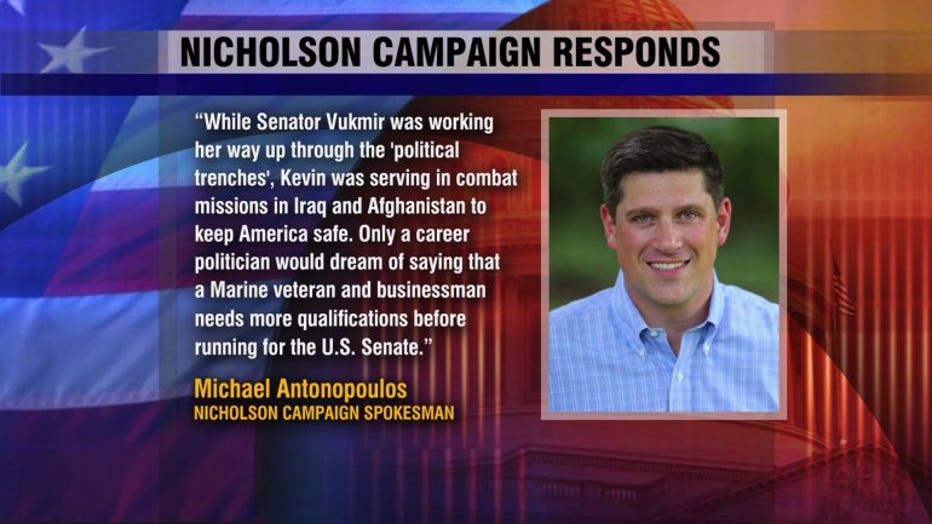 The Club for Growth, a major conservative third-party group that supports Nicholson, went further.

"Typical career politician! Leah Vukmir feels entitled to be GOP candidate for (Wisconsin's U.S. Senate) race because...she waited her turn?!?!" Club For Growth tweeted in response to the Vukmir audio.

University of Wisconsin-Milwaukee Professor Mordecai Lee said the matchup between Vukmir and Nicholson will be especially interesting because it comes at a time when traditional conservatives and President Trump's allies are fighting for control of the party.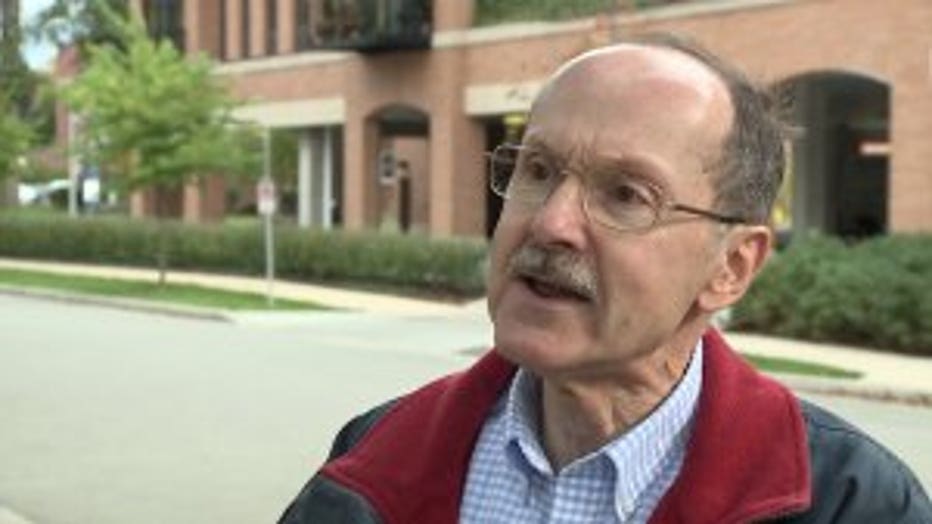 Vukmir and Nicholson both have the backing of deep-pocketed donors. Vukmir has the support of Beloit businesswoman Diane Hendricks of ABC Supply, while Nicholson is backed by Illinois businessman Richard Eihlein of Uline Corp.

"In this Trump era, do (voters) prefer somebody who came up through the ranks, or do they prefer somebody who does not have experience, and they view that as a positive thing" Lee said in an interview. "Clearly what's going on is that the traditional definition of a conservative is changing."

The first punches in the GOP primary come 10 months before primary election day, which is August 14, 2018.

Baldwin is expected to face no opposition, or token opposition, in the Democratic primary.

Madison businessman Eric Hovde, who finished runner-up to Tommy Thompson in the 2012 Republican U.S. Senate primary, is reportedly still considering whether to join the GOP race.