Glendale group homes the target of conversation in the community: "We just want to blend in"


GLENDALE --FOX6 News first told you residents in Glendale are concerned about what they call an uptick in the number of group homes popping up in their neighborhood on Thursday, April 14th. Friday, the owner of one of those facilities tells us, they just want to be a good neighbor.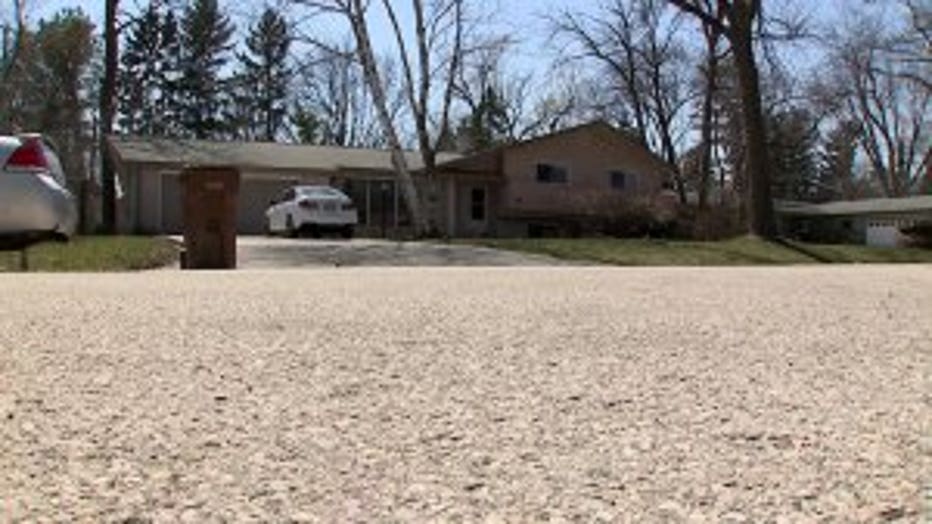 "I don't want to be against the community. We're here to be part of the community. Our residents are part of the community," said Michael Yelin, Countryview Homes, LLC.

Michael Yelin speaks for his family's business, Countryview Homes, which has owned and operated a four-bedroom, ambulatory, adult-family home for people with developmental disabilities for more than ten years.

"We wanted to be the first and we never thought of to be more than just one, but we don't have any control over that," said Yelin.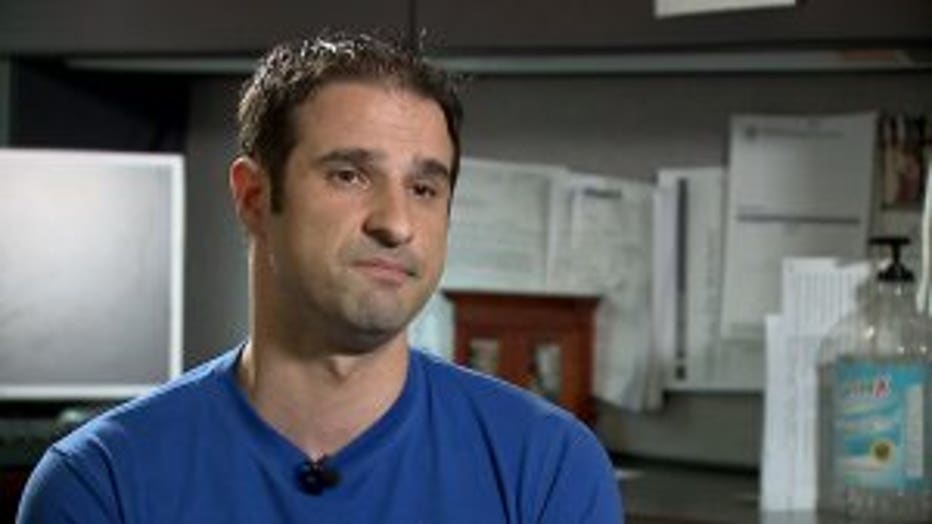 Now in Glendale's River Edge neighborhood, there are three of what are commonly called, "group homes," within about a block of each other -- with another on the way.

"Three, or four in the same block. That's a big concern," said Sandra White, neighbor.

"By and large, you know, they haven't created too much trouble," said Glendale Alderman Richard Weise,

Alderman Weise explains, with six of the facilities located throughout Glendale, and owned by more than one company, he would like improved communication between the facilities and their neighborhoods.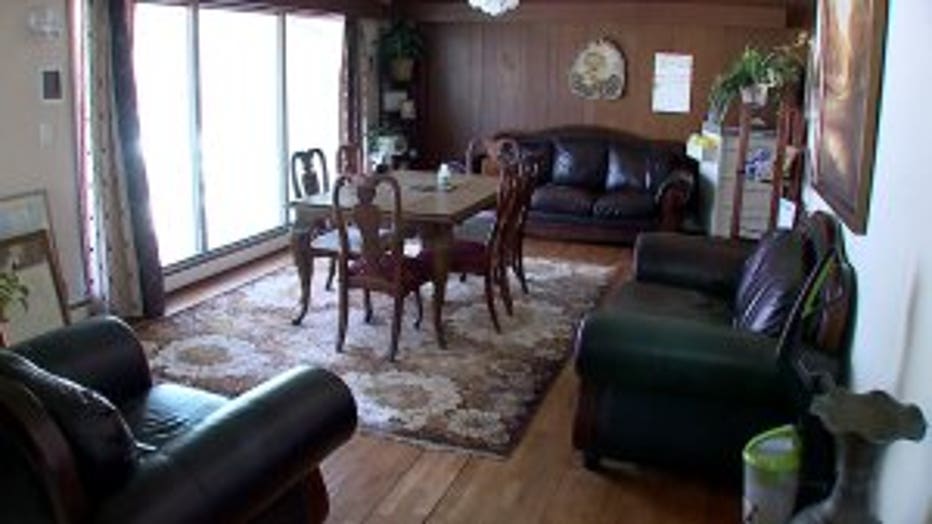 Meanwhile...

"We just want to blend in. We don't want to stick out as a business," said Yelin.

Yelin says he has not received any complaints about the home, nor the other five Countryview operates throughout the North Shore.