"Get out there and get trained:" Waukesha County kicks off effort to fight opioid crisis


WAUKESHA -- Waukesha County officials are stepping up efforts to beat the state's opioid epidemic -- by training the public to reverse an overdose. County officials will also give out free Narcan, the overdose reversal drug.

A demonstration of how to recognize an opiate overdose and how to use reversal agent Narcan is available to everyone in Waukesha County.

"This touches every life that we have in the community," Attorney General Brad Schimel said.

At a news conference on Monday, May 15th, state and county officials announced their plan to reduce opioid deaths by reaching out to users who have experienced an overdose -- training them and their loved ones.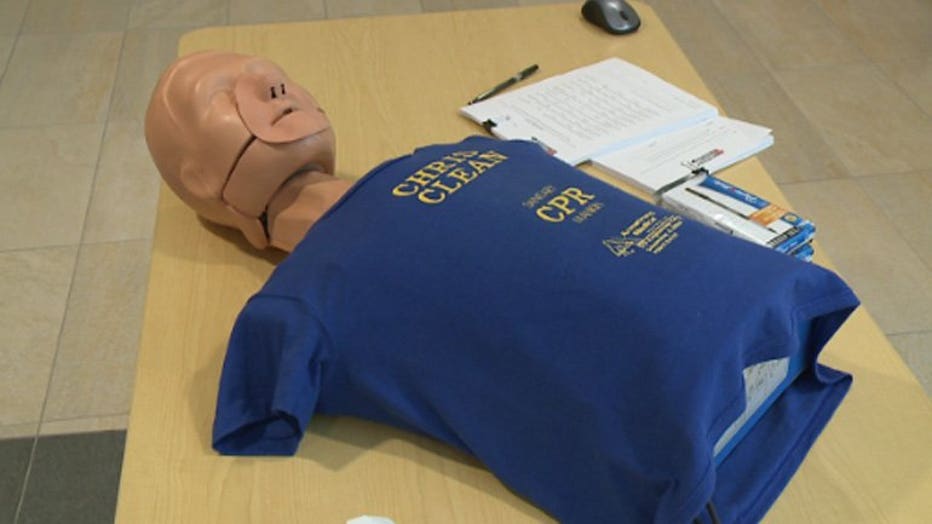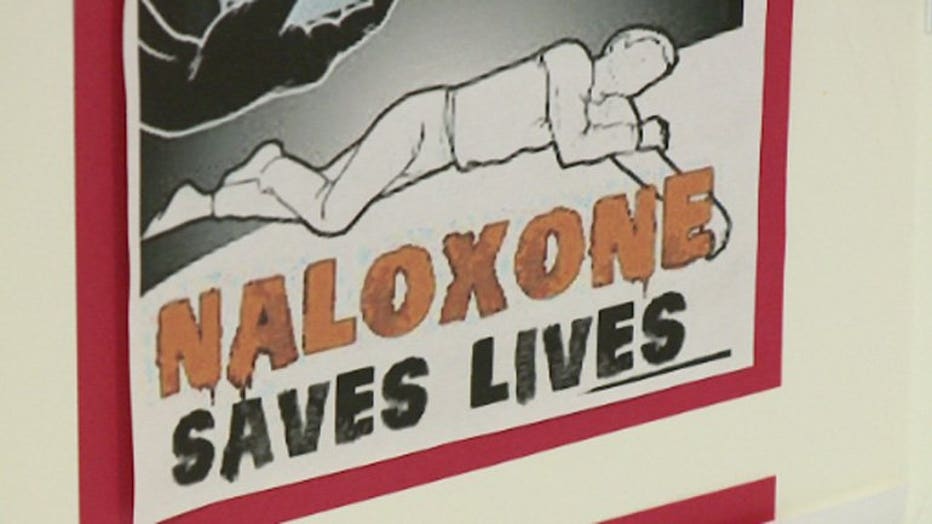 "The drug overdose doesn't just impact the individual. It impacts the families," said Waukesha County Executive Paul Farrow.

Lori Badura, a Waukesha County mom who lost her son to heroin, urged people to take advantage of the opportunity.

"I am asking every single parent and grandparent in the county to get out there and get trained," said Badura.

Waukesha County officials will distribute free kits containing Narcan -- and connect those struggling with addiction with resources and treatment.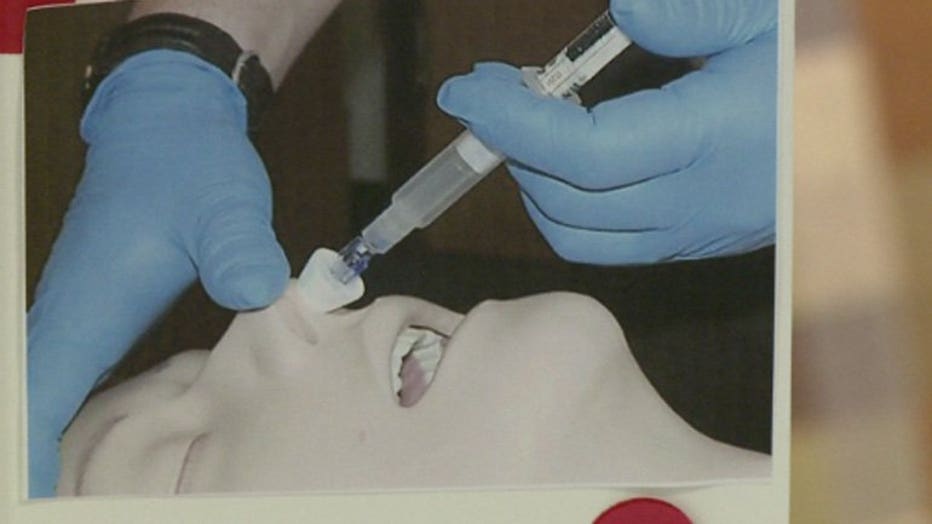 "Everyone should have a chance at recovery," said Ashleigh Nowakowski, whose brother is a recovering heroin addict.

Kenosha and Sauk Counties are involved in similar efforts, adding to Wisconsin's "Dose of Reality" campaign to fight the opioid epidemic.

"We are not going to arrest our way out of it," said Schimel.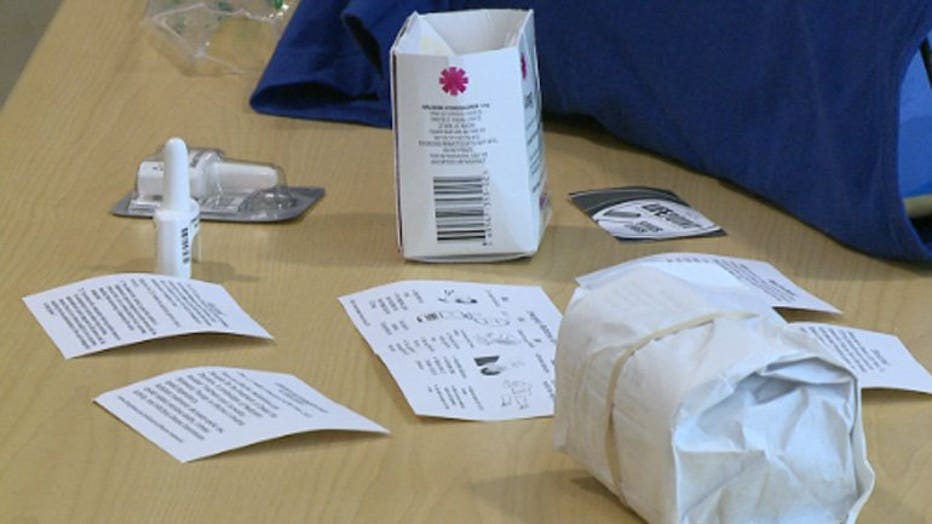 Waukesha County received a five-year grant to fund these prevention efforts.

Waukesha County will publicly kick off education and training components of the plan starting Tuesday, May 16th in honor of National Prevention Week, including: