"Get myself back on track:" Racine vet finds new lease on life in tiny home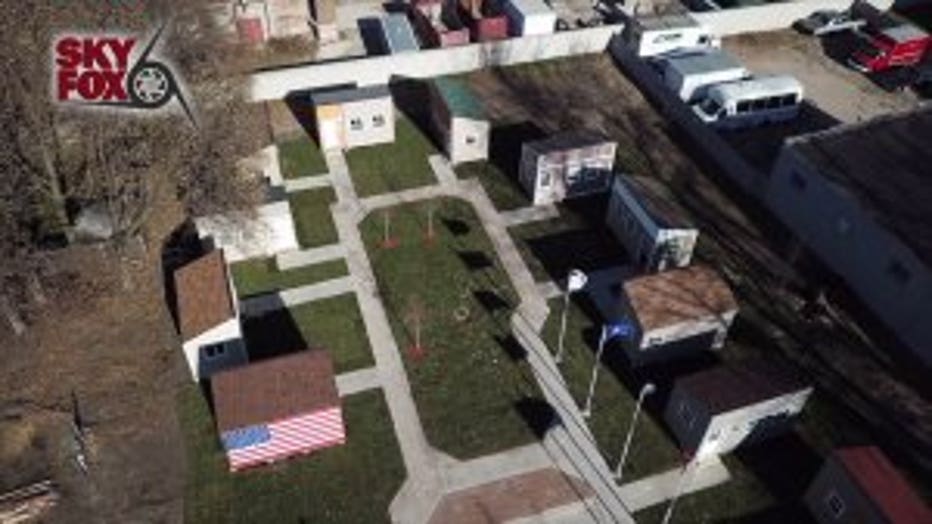 RACINE -- Veterans Outreach of Wisconsin has built 15 tiny homes on their property -- homes for veterans in Racine who were homeless. FOX6 News on Thursday, November 29th met up with the village's newest residents, and they shared with us how they're adjusting to their new lives.

Sean Langley was one of the first to move in.

"I love America, and there's a lot of good people here, but sometimes life can be very hard. Sometimes life can be very cold," said Langley.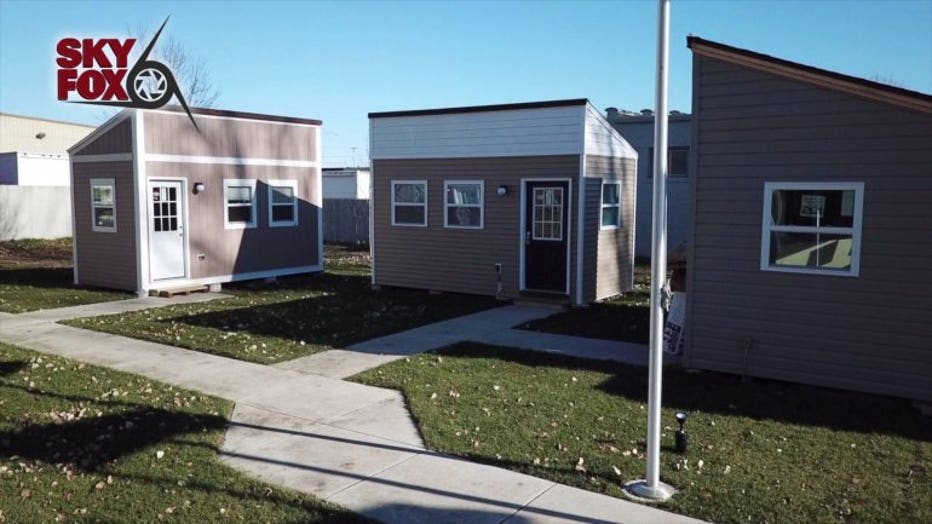 An Army veteran, he served for 9.5 years in Iraq and Africa. When he left and transitioned to civilian life, it wasn't easy. He found himself homeless.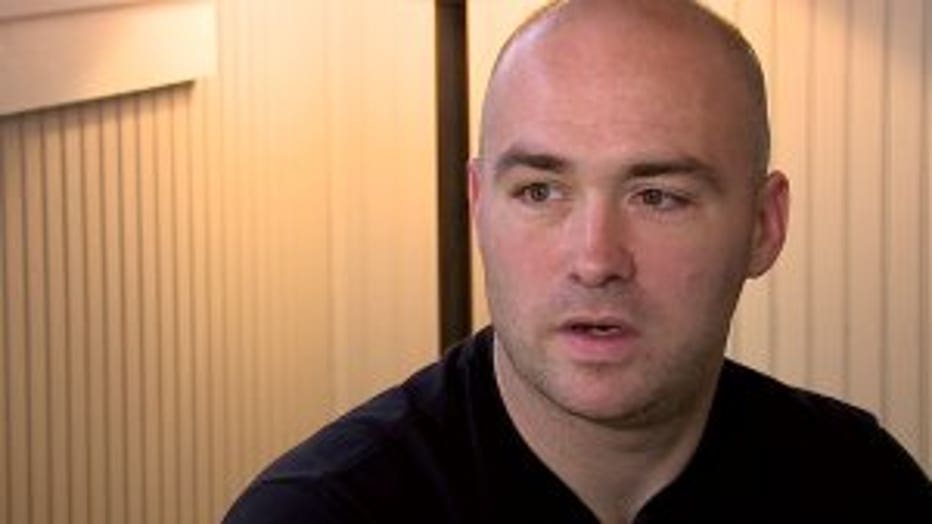 "I was sleeping on the sidewalk out near the Hobby Lobby," said Langley.

Langley said he heard about the tiny homes project from an area recruiter and he applied for a home. On Thursday, he showed FOX6 News around.

"A really comfortable couch. It looks like a regular cheap couch,  but this thing is heck-a soft! I sit back and sometimes I catch naps on this, which is awesome," said Langley.

The home includes a small cooking area, microwave and coffee machine. Located upstairs is Langley's bed -- big enough for a single mattress.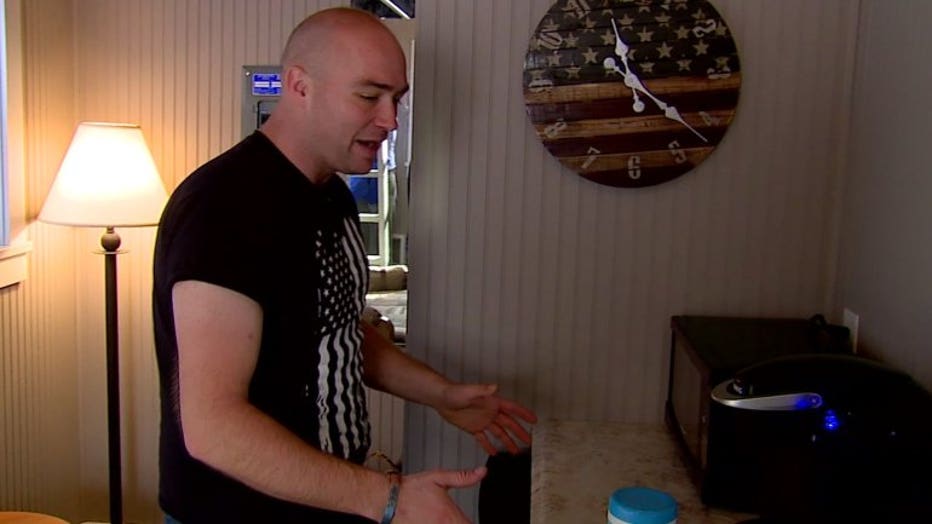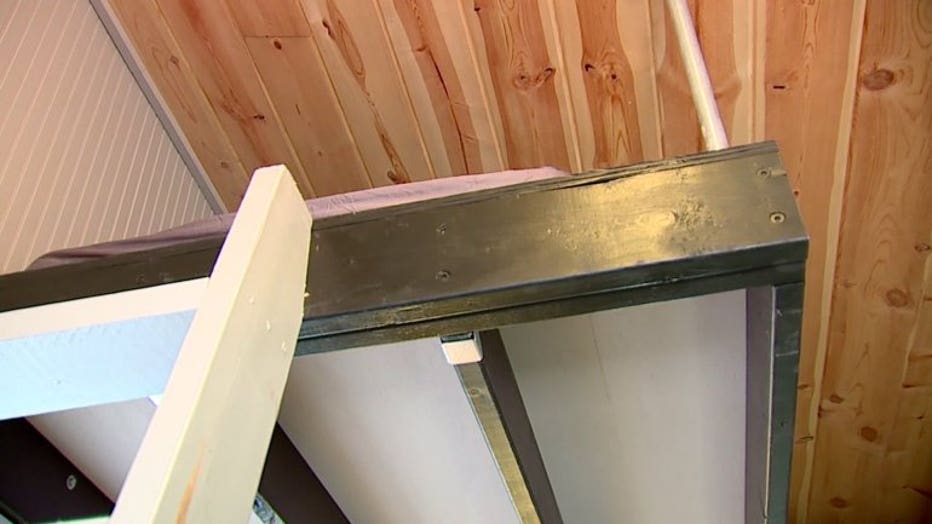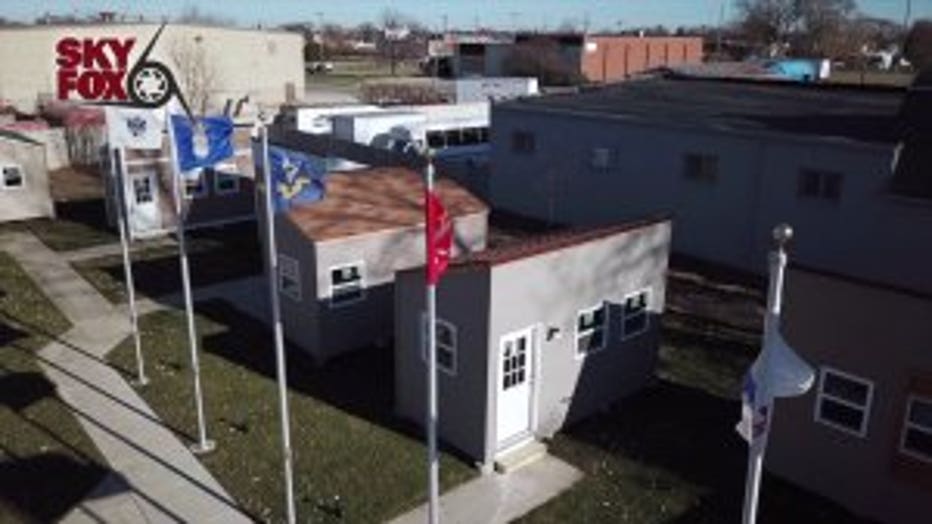 "We're finally moving in residents," said Jeff Gustin, with Veterans Outreach of Wisconsin on Thursday. "We have three residents that moved in last week and as we're talking right now there is a fourth resident that's getting comfortable in his new home."

Langley recalled the moment his life changed for the better, when he got the keys to his tiny home.

"I got a little teary-eyed; still a little emotional. Just knowing I can come in, I have a couch, I have a bed. I don't have to worry about the rain. I don't have to worry about the cold," Langley said.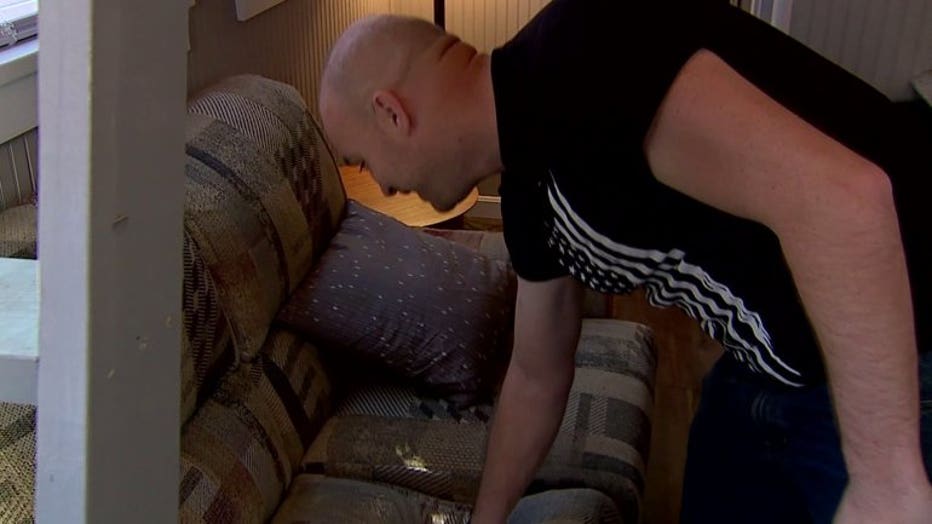 It's a new lifestyle for a veteran ready for his new lease on life.

"I think I'm going to get myself back on track probably sooner than I thought," said Langley.

Although he has a new home, Langley has traded in his old problems for some new ones. He now has to mow his own, brand new yard, and when it snows, he'll have to plow the sidewalk. But they're problems Langley says he looks forward to solving.