"Get it done:" Milwaukee residents rush to pay property taxes ahead of 2017


MILWAUKEE -- It wasn't quite the hustle many experienced when getting those last-minute gifts days ago but nonetheless, Friday, there was a rush. This one involved paying property taxes ahead of the start of 2017.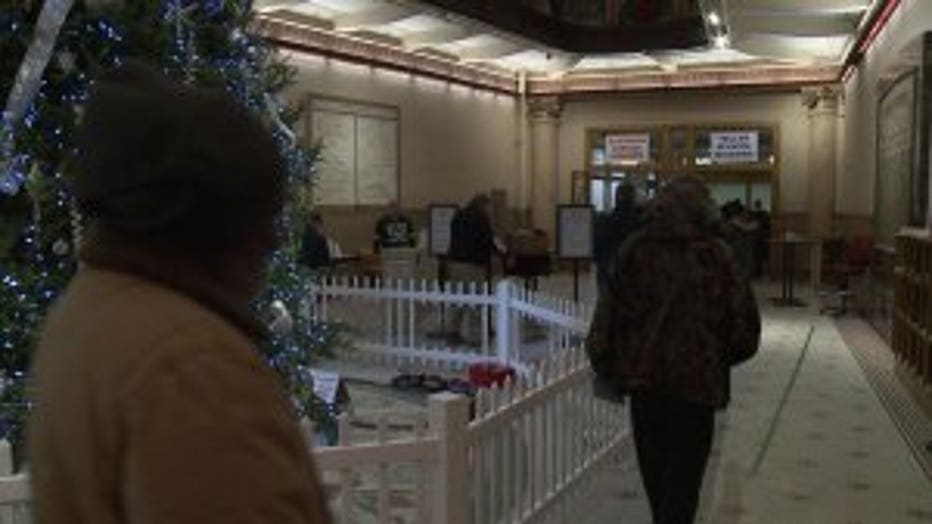 They are the people in the procession.

"I kind of like to come on down and get it done," said Betty, paying property taxes.

"I don't want to see all the paperwork at my desk. I want to get rid of it right away," said Ruben de los Santos, paying property taxes.

"We wanted to get in before the end of the year and we kind of forgot until the last day," said Katie Rouleau, paying property taxes.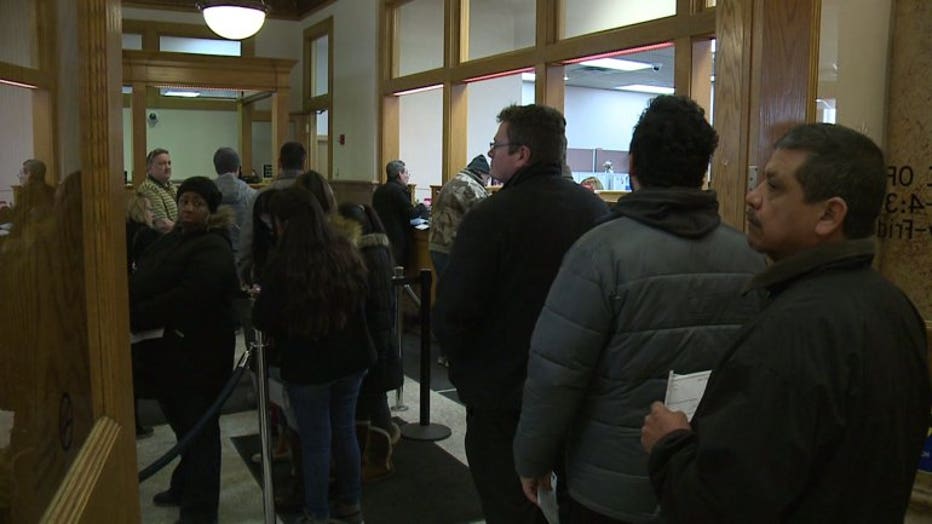 With December 30th falling on Friday this year, the legions lined up in Milwaukee's City Hall to get their 2016 property tax payments in before January 1st.

"Lots of people coming down on the last day to get that credit for their 2016 income taxes," said Jim Klajbor, Deputy City Treasurer - Milwaukee.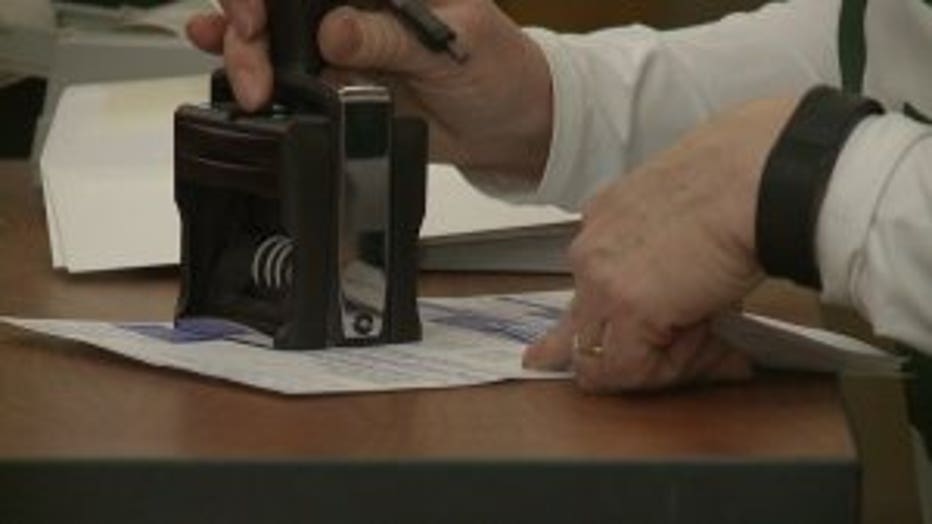 Deputy City Treasurer, Jim Klajbor, says with the new year starting Sunday, the treasurer's office will be closed on Saturday. So those who desire a deduction on their income tax filings and want to pay in person at the municipal office, needed to be there by 3:00 p.m. Friday.

"It went very quick, very fast," Betty said.

If property owners missed the deadline, they can still make their payment with the United States Postal Service -- but be aware:

"You can mail in your payment, but it must be postmarked 'December 31st.' Don't count dropping it in the mailbox as it being postmarked. You have to make sure it's postmarked on the 31st," said Klajbor.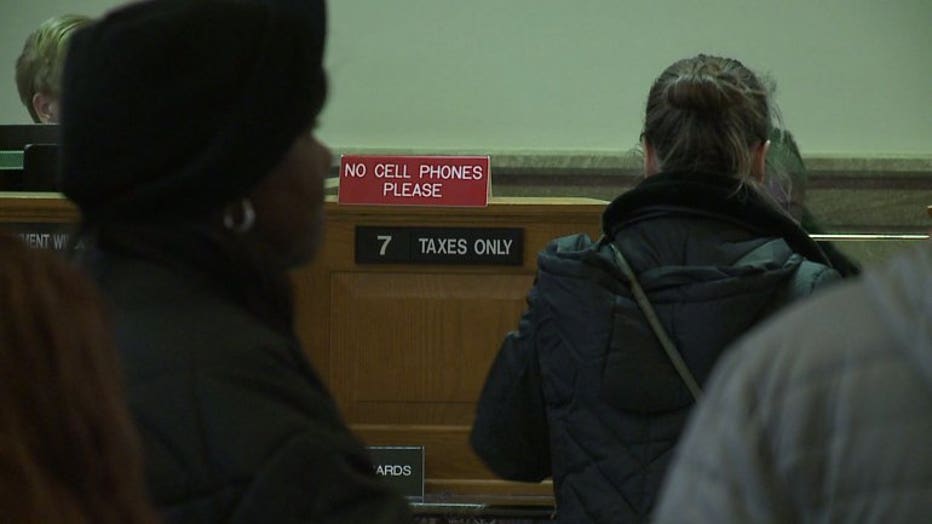 Klajbor says there are also 12 U.S. Bank locations which are accepting in-person property tax payments on Saturday, December 31st from 9:00 a.m. to noon. Those, he explains, will factor into the 2016 filings.