'Get involved:' Milwaukee 2020 Host Committee launches official volunteer portal


MILWAUKEE -- People have been reaching out to the 2020 Democratic National Convention host committee for months -- 10,000 have said they are interested in volunteering. As of Jan. 30, those people can officially sign up.

Being part of the biggest event Milwaukee has ever hosted is now a mouse click away.

"I think this is an awesome opportunity," says Dara Atandare, who signed up to volunteer.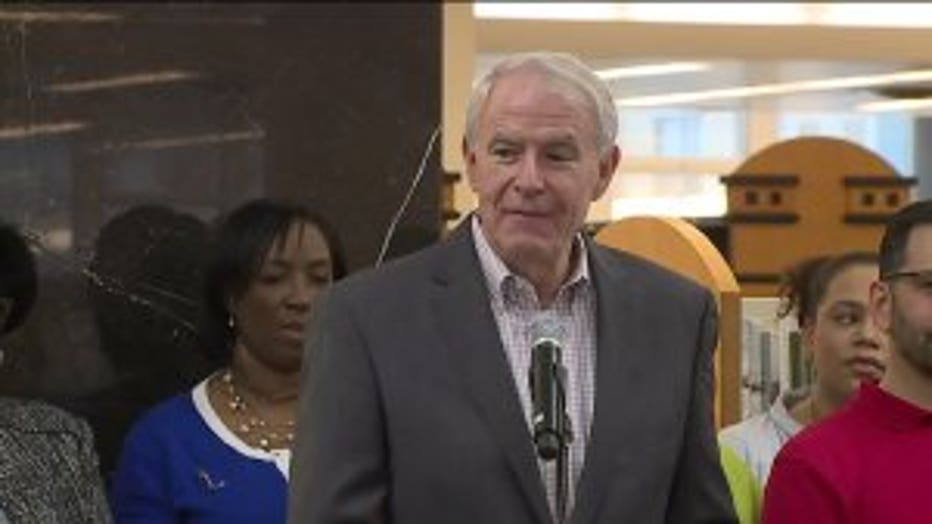 Atandare is joining the growing team of volunteers who are eager to host 50,000 visitors for the DNC.

"It's a great, great opportunity for citizens to get involved in the democratic process," Milwaukee Mayor Tom Barrett says. "These are our ambassadors.

The Milwaukee 2020 host committee hopes to recruit 15,000 volunteers from all backgrounds and age groups.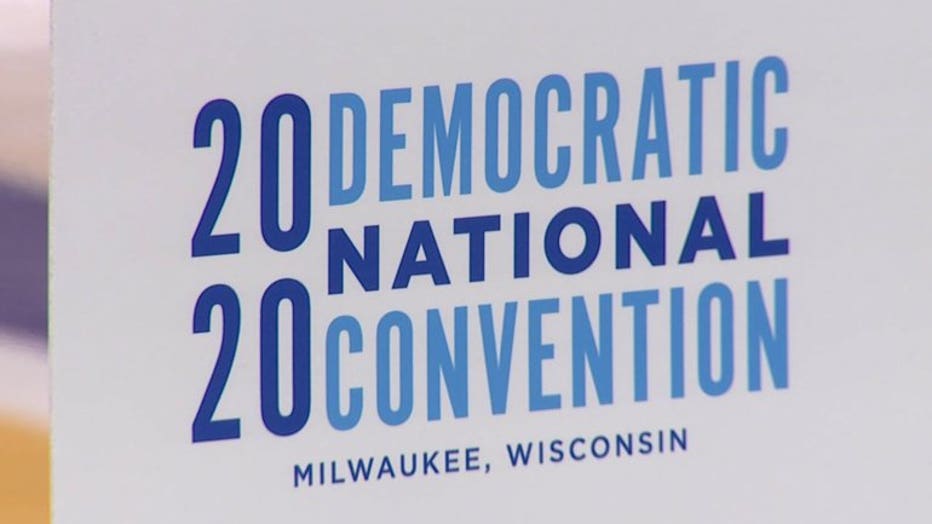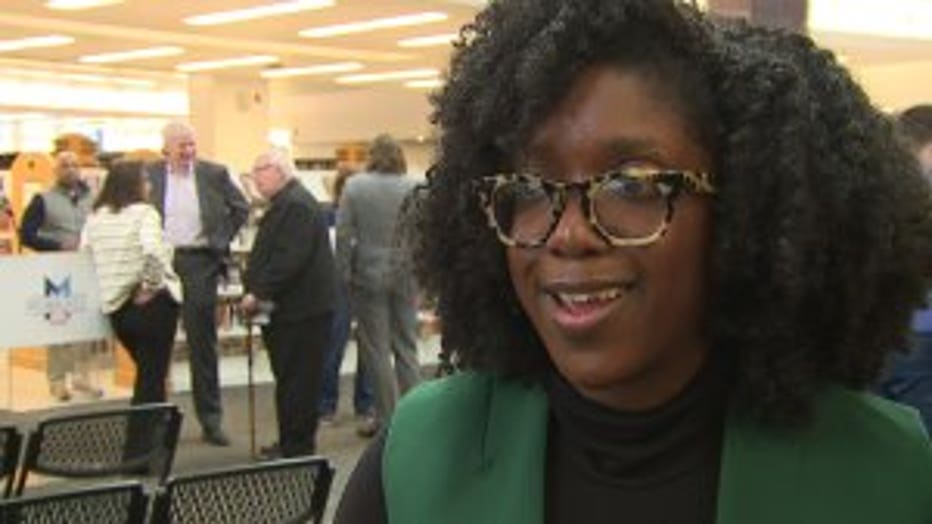 "Our goal is to make sure that this is the most diverse and inclusive volunteer corps in history," says Neisha Blandin, a member of the host committee. "We want it to go to the neighborhoods where people are and make it easier to access information and sign up."

Volunteers are needed leading up to the July convention -- and during the big event itself. They can work for a few hours or every day of the event. What you do will depend on your skills and time commitment. Opportunities include everything from office support to hospitality and social media to transportation.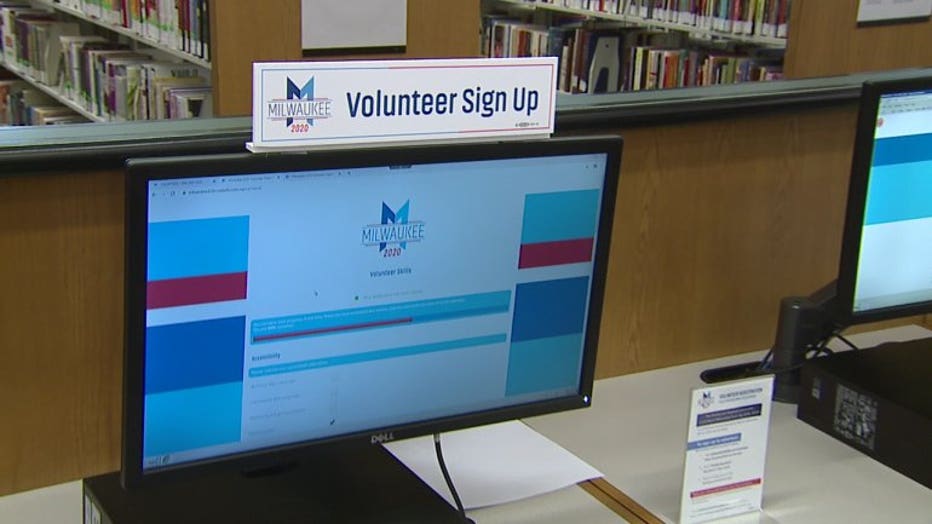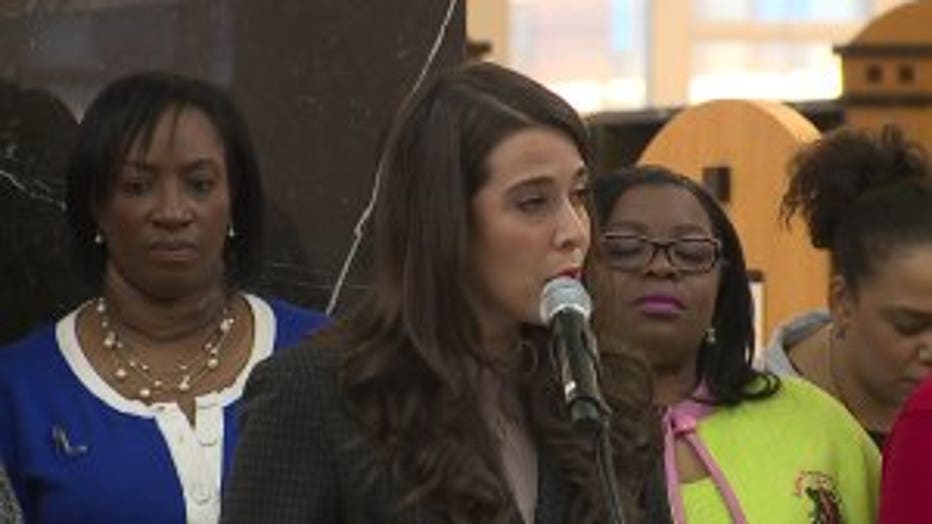 "I'm beyond excited to announce today more than 10,000 of our friends and neighbors have already expressed interest in volunteering," says Host Committee President Liz Gilbert.

Organizers need that enthusiasm to turn to action. Every volunteer will need to register online and free computer stations are available at all 13 of Milwaukee's public library branches.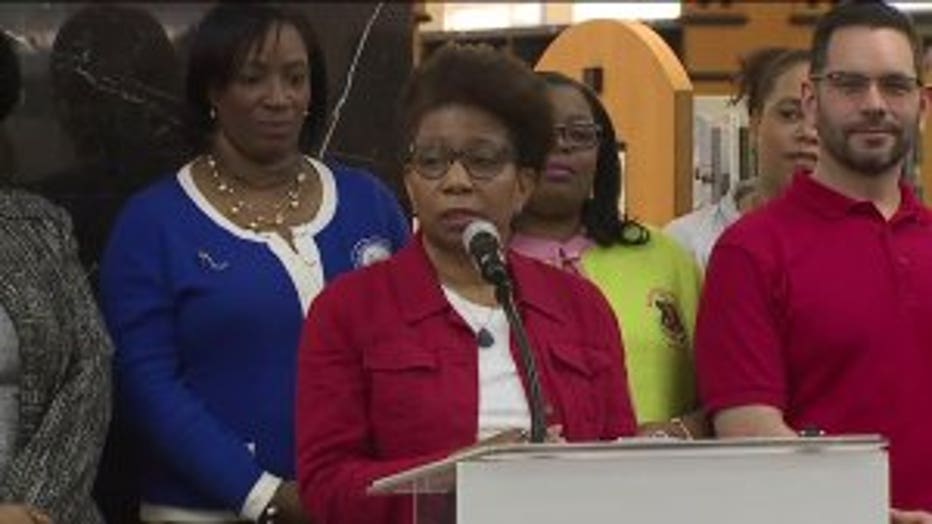 "We are excited to support residents in their efforts to have a role of any size is what could easily become the opportunity of a lifetime," said Joan Johnson, Deputy Library Director. "It is fitting to partner in this way because of who we are as an institution. There is no more democratic place outside the voting booth than the public library."

Atandare is up for any assignment that gives her a chance to share the story of the city she loves.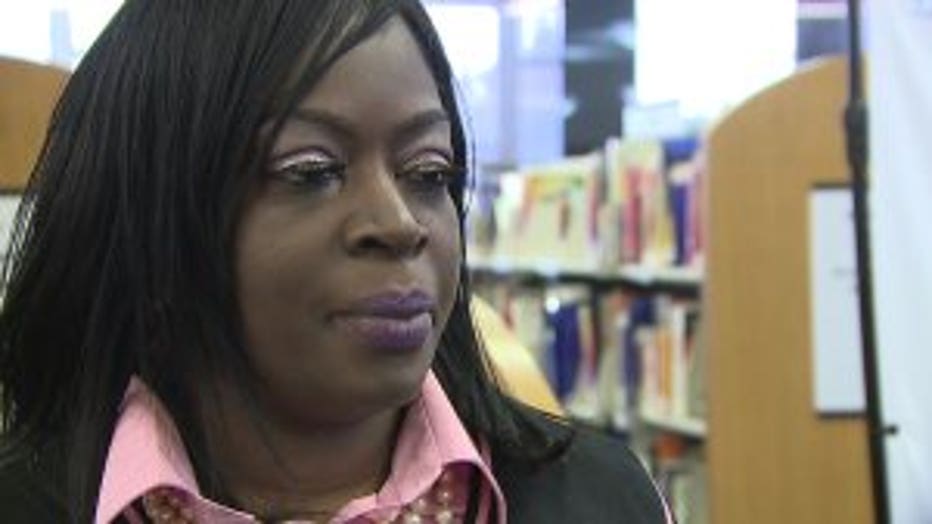 "I am so excited," says Atandare. "It speaks to the diversity not only of our city, but of our nation as a whole. And, it gives an opportunity for all voices to be heard."

For information on how to volunteer, CLICK HERE. The convention is also hiring a few employees, CLICK HERE for employment information.

The Democratic National Convention will take place in Milwaukee from July 13-16.

CLICK HERE to read a letter to Milwaukee residents and business owners within the "security footprint"