"Get a second opinion:" Patients permanently scarred after surgeon commits health care fraud


NEW YORK — Imagine going to see an orthopedic surgeon who tells you that you need surgery and, then, you find he was lying. It happened to dozens of victims who have been left permanently scarred.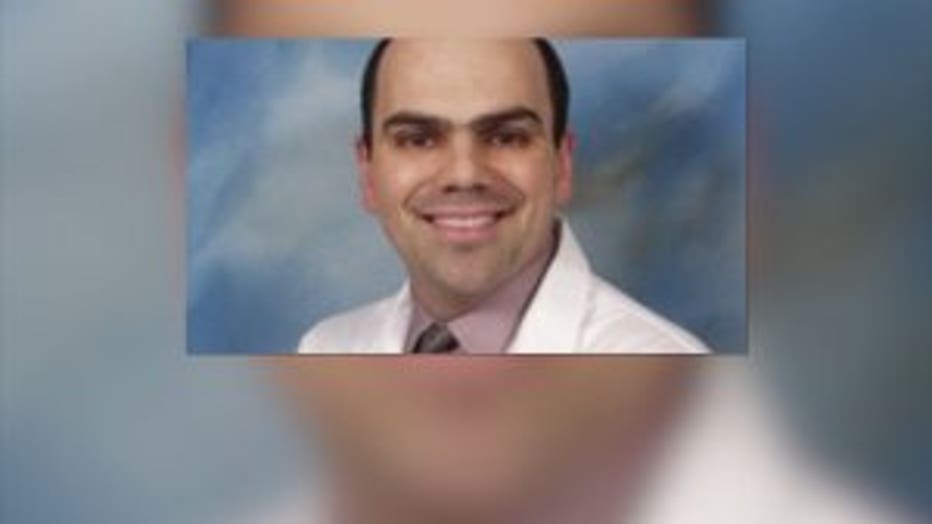 Postal inspectors began investigating Dr. Spyros Panos, an orthopedic surgeon, after Medicare and health insurance providers questioned his billing.

"When they reviewed his records, it was determined that he would sometimes see 60 to 90 patients in one day. And, there is just no way that you can see that many patients," explained U.S. Postal Inspector Eleanor Berry.

This wasn't just a case of false billing. Authorities say Panos was performing unnecessary surgeries to boost his income.

"He was not a good orthopedic surgeon. So, he would perform these surgeries on people and he would perform them incorrectly," Berry said.

Dozens of victims told inspectors about the pain and scarring they experienced. Among those victims, a grandmother who had surgery on both of her Achilles tendons.




"It hurts her to walk. She can't even put her grandchildren on her lap anymore because she's in so much pain because of his botched surgery," Berry said.

Panos admitted to performing unnecessary and botched surgeries more than 250 times.




Why did Panos perform these surgeries?

"He said it was based on greed and insecurity," Berry revealed.

Over a six year span, Panos raked in more than $7.5 million for his practice.

For consumers, the take away from this case is simple.

"If you ever go to a doctor and they are telling you, you know, you need surgery. I think the most important thing is to get a second opinion," Berry advised.

Panos was sentenced to 4 and a half years in federal prison for one count of health care fraud. In addition to his sentence, he was ordered to pay $5 million s to the government as restitution for false Medicare charges. He was, also, ordered to surrender all licenses to practice medicine.

More than 260 patients have filed civil suits against Panos.