Fulfilling a need: Boxes of food delivered to seniors in one Milwaukee neighborhood


MILWAUKEE -- Boxes full of food will be delivered right to the doorsteps of seniors in one Milwaukee neighborhood. It's all part of a community effort focused on more than simply ending hunger.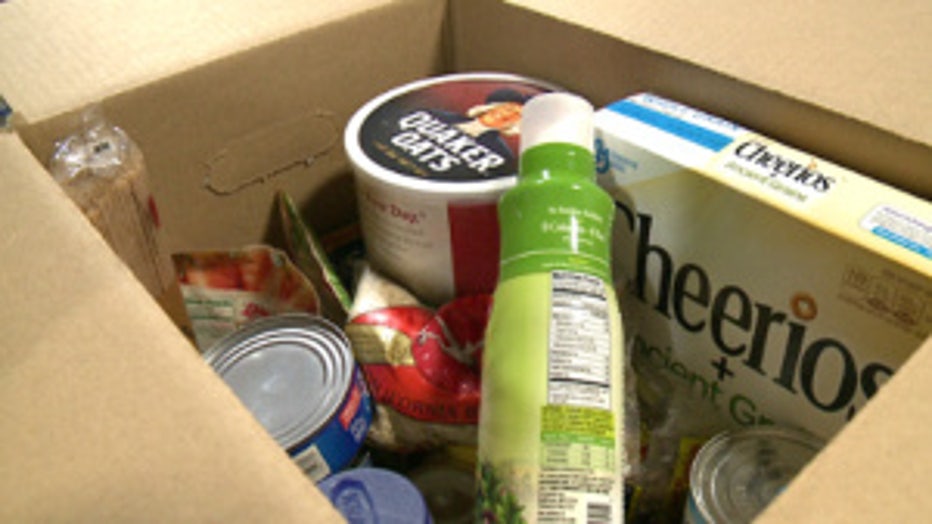 Each box will go to a senior in need.

"Our seniors said 'we have the food pantries, but we have trouble accessing them,'" said Rayna Andrews with Feeding America Eastern Wisconsin.

They'll receive foods packed with high protein and fiber.

"Artichoke may not be a part of their diet, however, this is a great vegetable for diabetics or high blood pressure," said Andrews.

The meals are designed by a Children's Hospital of Wisconsin dietitian. Grandparents are often a child's caregiver.

"We're really focused on not just the individual child, but how does the family create a whole, well-being atmosphere for them," said Gabe Doyle with Children's Hospital of Wisconsin.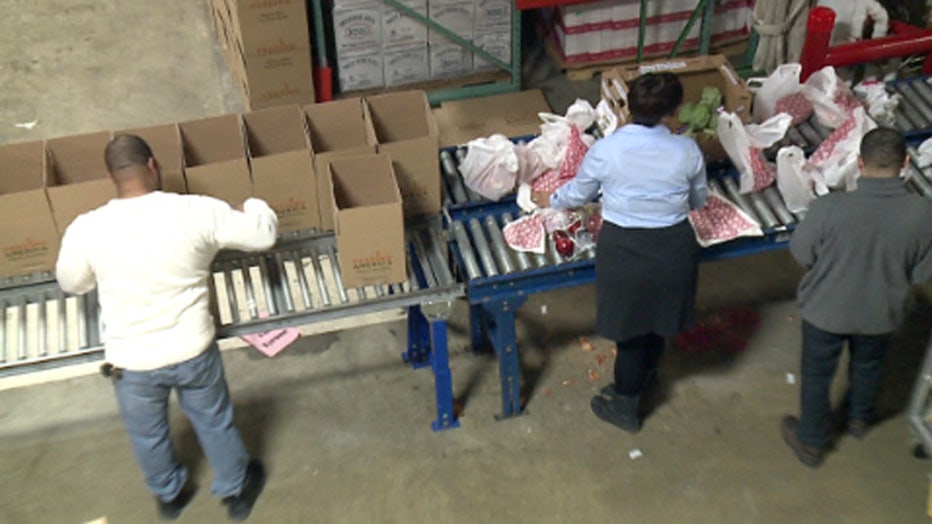 Feeding America says the number of seniors they serve has gone up by more than 25 percent in five years.

The program targets a 12-block area on the north side.

The new Lindsay Heights mobile food pantry, Collective, will distribute the boxes.

Feeding America, Children's Hospital, The Community Council, Walnut Way and Running Rebels are involved in this program.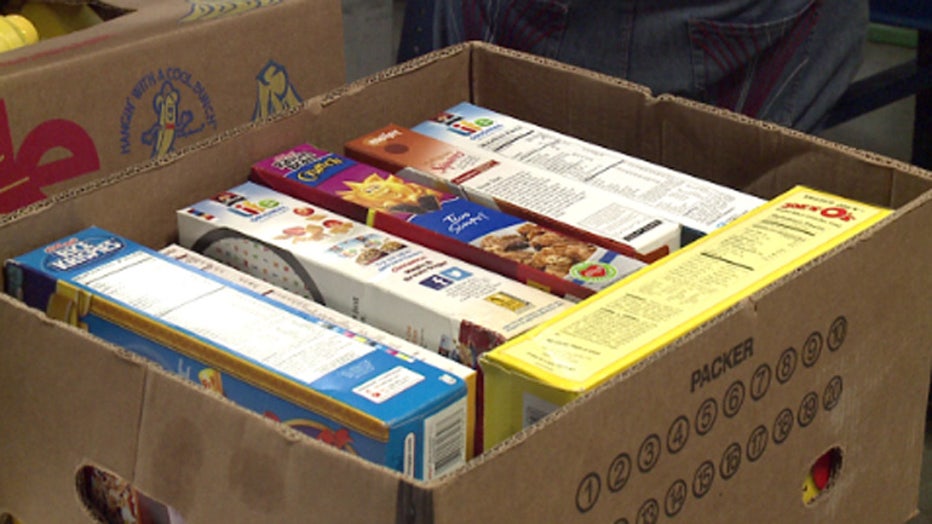 Each one of these boxes also comes with a survey. If the person who receives the box fills it out, they get a voucher for free milk. That survey tells Feeding America how that person used the items in the box, and what they liked and didn't like.

Feeding America hopes to expand this program to all of Milwaukee County, and then eventually, all 36 Wisconsin counties it serves.