FPC committee approves MPD policy changes that would require a warrant in some cases to help ICE


MILWAUKEE -- The Milwaukee Fire and Police Commission's (FPC) Policies & Standards Committee on Thursday, Dec. 12 approved policy changes regarding how the Milwaukee Police Department interacts with federal agencies to handle cases involving foreign nationals and immigration enforcement -- with the next step approval by the full FPC.

Some of the changes were part of a compromise between the city, police, and immigrant advocacy groups.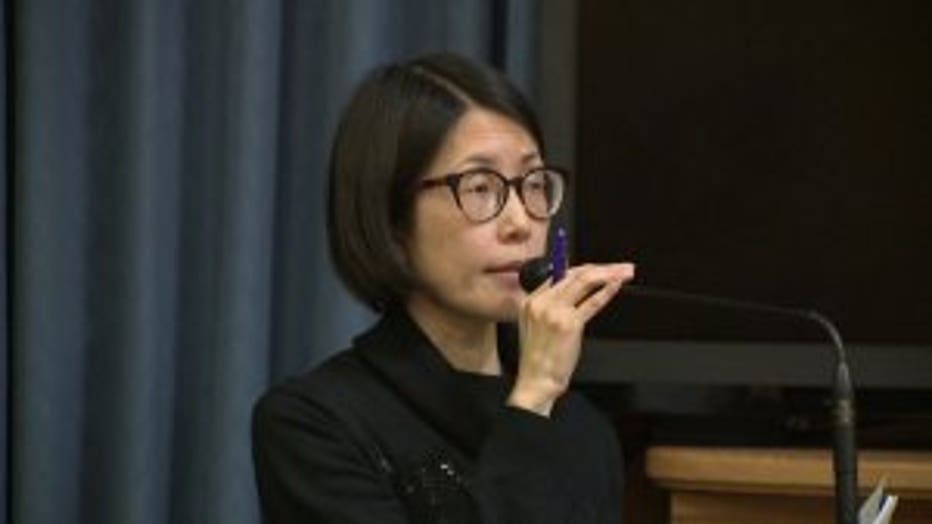 One of the big changes to the policy was the requirement of a federal judge to sign off on a judicial warrant -- specifically relating to cases involving criminal offenses before police could assist.

A number of people rallied inside Milwaukee's City Hall atrium ahead of the meeting relating to MPD's Standard Operating Procedure 130, involving the department's assistance with the detention or arrest of foreign nationals in the United States.

"We also feel that we have reached a compromise on many of the issues," said Shiu-ming Cheer with the National Immigration Law Center.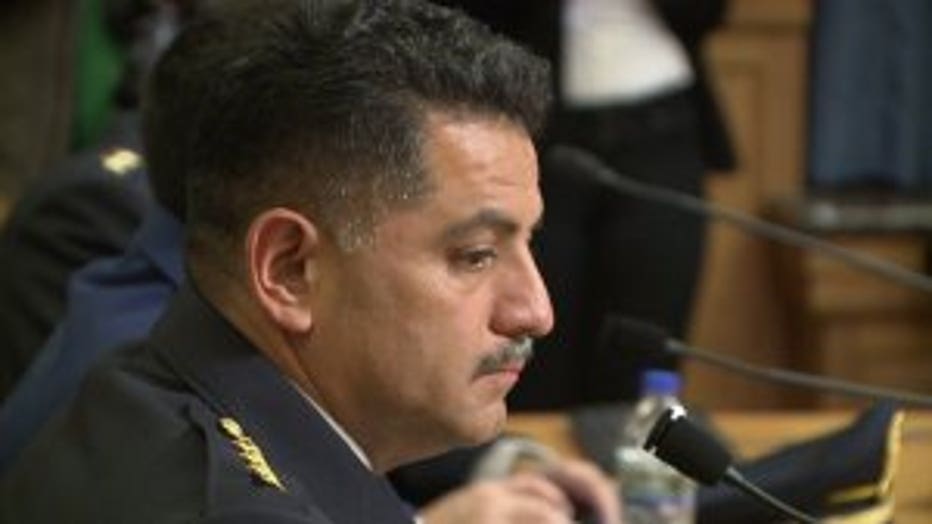 MPD Chief Alfonso Morales


"We agree to it," said MPD Chief Alfonso Morales. "We came forward. We compromised. You have that sheet in front of you."

Where there was agreement related to requiring Immigrations and Customs Enforcement officials to present a criminal warrant issued by a federal or state judge before MPD could assist federal authorities in a civil immigration matter. There are exceptions, including if a person is suspected of terrorism or espionage, involved in a transnational street gang, been arrested for a violence felony, sex offense involving a minor, a previously deported felon, or any other serious felony posing a safety threat to the public.

Attorneys for immigrant advocacy organization Voces de la Frontera objected to the wide berth of those exceptions.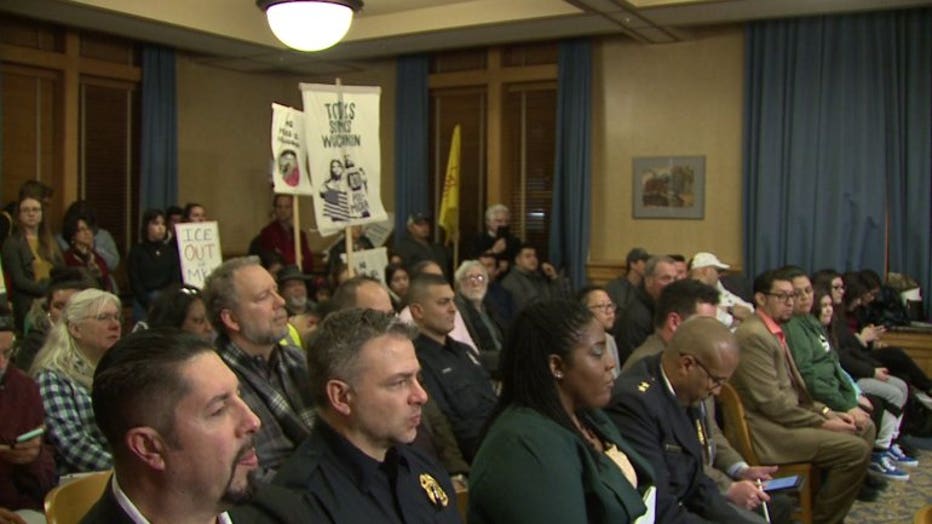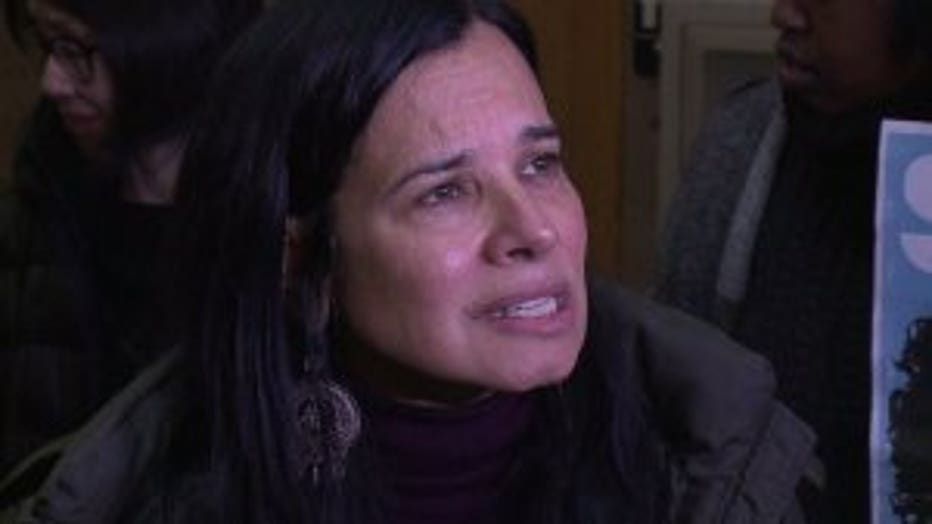 "We don't think MPD's role should be assessing this complicated assessment of whether someone falls into one of these categories, and then handing that person's information to ICE," they said.

"It feels so good to have the fire and police commissioners truly listen to the community," said Christine Neumann-Ortiz, Voces de la Frontera.

MPD came under fire for assisting ICE following a Milwaukee man's detainment by ICE in September. He was released on bond Wednesday, Dec. 11.