FOX6 voucher school investigation prompts "bad actor" legislation to close loophole


MADISON —  New legislation is in the works to close a loophole in the state's voucher school law after a FOX6 investigation found the leader of a failed Milwaukee Choice school back in the classroom.

Since 2011, the state has kept a list of everyone who is disqualified from participating in the state's voucher program. The list, last updated in 2015, shows 29 people are banned from working in Choice schools. There could be more people added to the list if a new law is passed to expand who is considered a "bad actor" under state statute.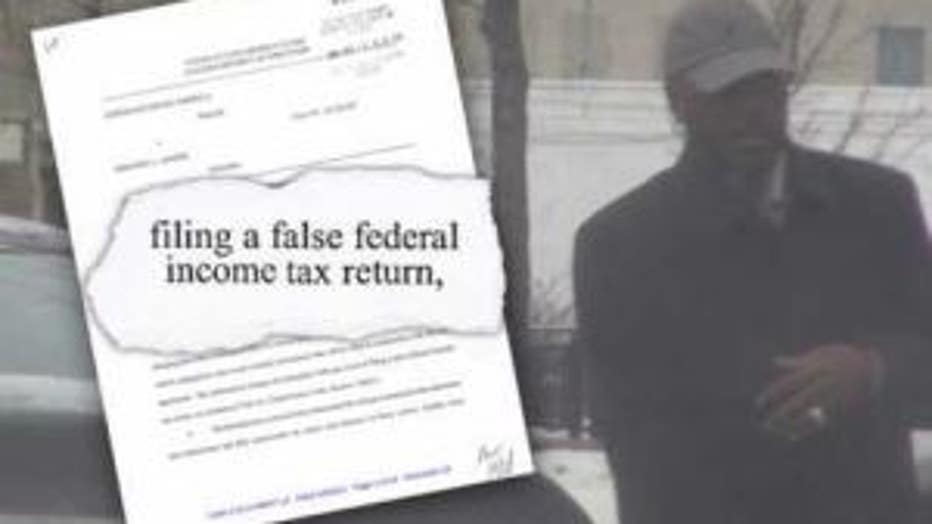 Goner has filed a false federal income tax return- a felony. He is not on the disqualified list for the voucher school program.


Bishop Gregory Goner opened Excel Academy in 2004, a voucher school in Milwaukee.

The school went broke.  Goner was indicted and charged with stealing the taxpayer money he got to run the school.

"There's government money available for people who want to open up a building and call it a school. All you have to do is get the children and all you have to do is come up with a catchy slogan," Rep. Mandela Barnes (D-Milwaukee) said.

According to the Department of Public Instruction, Goner's school was kicked out of the Choice program in 2010.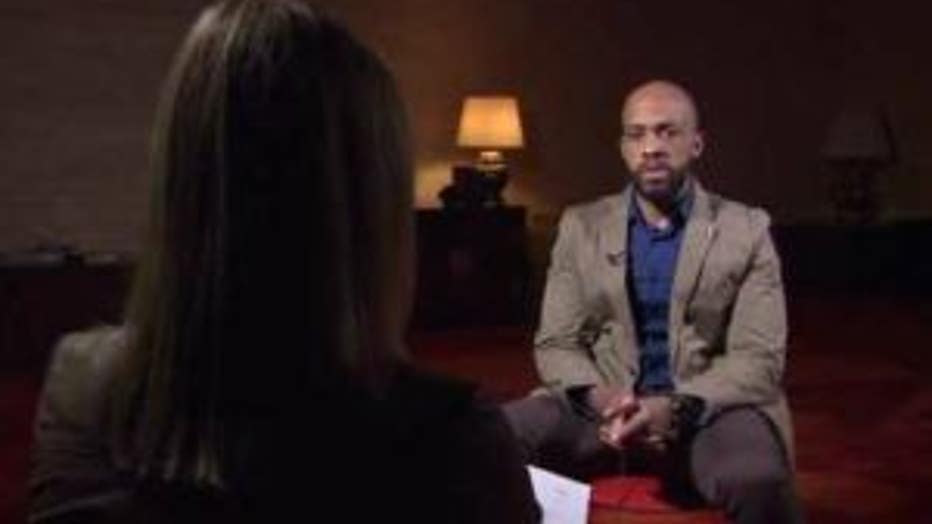 Rep. Mandela Barnes (D-Milwaukee) says he wants to make sure people who have taken advantage of the Choice program don't have access to more taxpayer money.


It wasn't until 2011 that the state started banning people from working at voucher schools. As of now, people are only banned for seven years at a time.

Barnes says he wants to update the current law so more people, like Goner, will be permanently disqualified from working or volunteering at voucher schools. He says he he wants to make sure people who have taken advantage of the voucher school program can't come back for more state money.

"All we're saying is that these bad actors should not continue to be let back on stage," Barnes said. "A bill like this is important because we just need to make sure that all of our schools are operating by the same rules."

Bishop Doris Pinkney ran Daughter's of the Father Christian Academy. Because she closed her school before the state could do it for her, she is not on the disqualified list.

Neither is Phalanders Tatum.  He ran Jared C. Bruce Academy, a school that closed in the fall of 2014, right after cashing a check from the state for $375,000.   If he wanted to, Mr. Tatum could open up another school tomorrow.

So could Bishop Goner.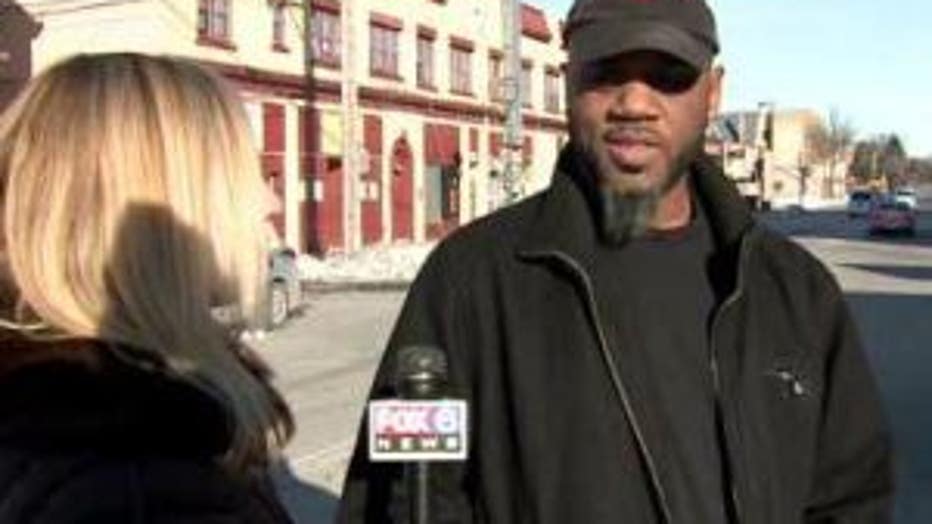 Goner talks with Dwyer about his role at United To Serve Academy.


After Goner's school shut down, the theft charges against him were dropped. But he pleaded guilty to filing a false income tax return — a felony.  He claims he doesn't work at a new voucher school called United to Serve Academy, but FOX6's cameras captured him at the school.  He also recruits students to enroll on Facebook -- even offering to pay for their uniforms.

School officials said while they have a personal relationship with Goner, he's not on the payroll. Under current law, schools who employ individuals on the bad actor list could be shut down.
FOX6 News contacted Bishop Goner and Bishop Pinkney, but they did not return our calls.