Four hurt, including two deputies in Waukesha Co. crash
WAUKESHA -- Two Waukesha County deputies were injured in a crash that may have involved drunk driving. A 17-year-old passenger in the car that hit the squad car carrying the officers was taken to the hospital and listed in critical condition after the crash.
The 18-year-old driver of the striking vehicle in this crash is accused of drinking and driving.
The crash occurred early Thursday morning, November 1st on I-94 near Sunnyslope Road.
"The accident caused the striking vehicle to go up in flames, and caused enough damage to the squad that the passenger side door was left inoperable," Deputy Inspector James Gumm said.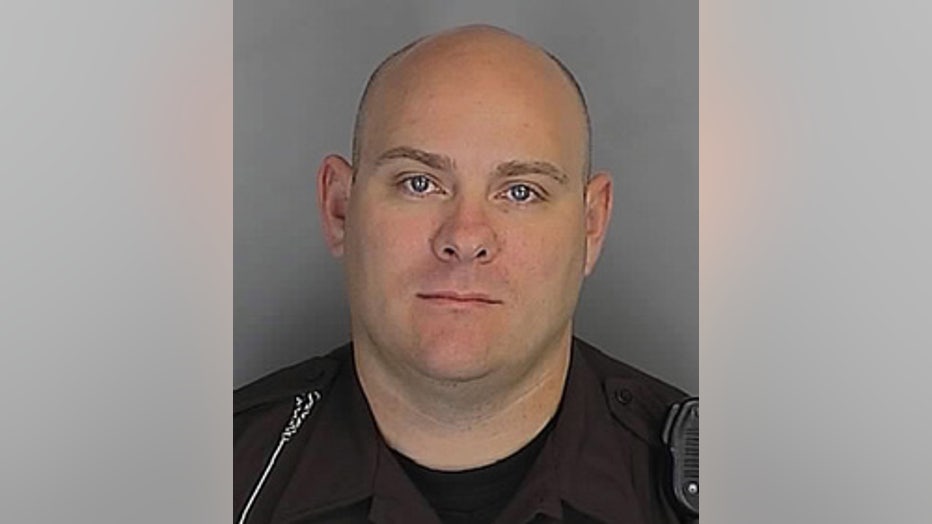 The deputies, now identified as Bryan Skaar and Patrick Sykes, rushed out of their squad car and pulled the driver and his passenger out of the smoldering car.
"We're very proud of them that they performed very professionally. We are very proud of their performance," Gumm said.
The striking vehicle's passenger was taken to Froedtert Hospital via Flight for Life.
The driver and two deputies are said to have minor injuries.
A patrol supervisor told FOX6 News charges for the striking driver have been referred to the Waukesha County District Attorney. Authorities believe drinking and driving was involved.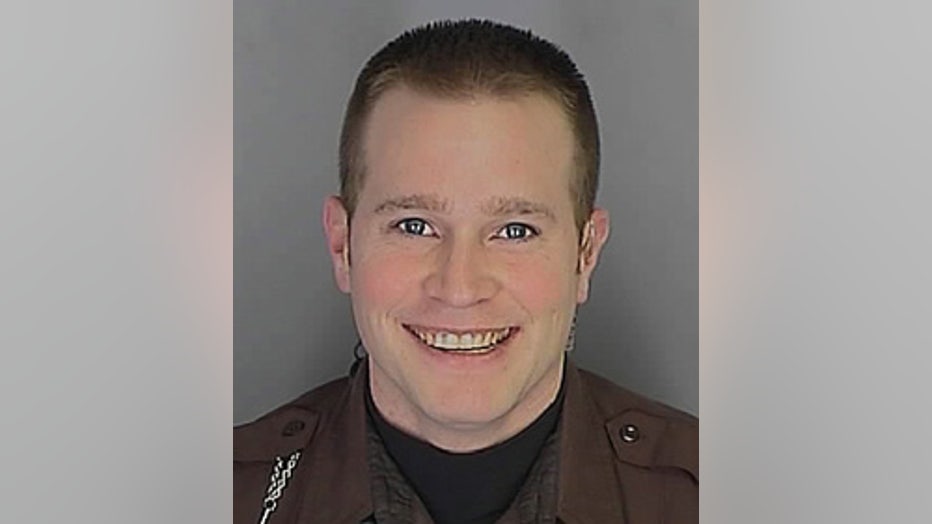 Gumm says he is more focused on the heroic actions of the deputies at the scene.
"From what we know now, they definitely had the wherewithal and the mindset to begin rendering aid, which is what we expect out of all the deputies working here. Having said that, it was most likely a very stressful situation and we think that they performed very well," Gumm said.