Fort Atkinson woman sentenced to three years of probation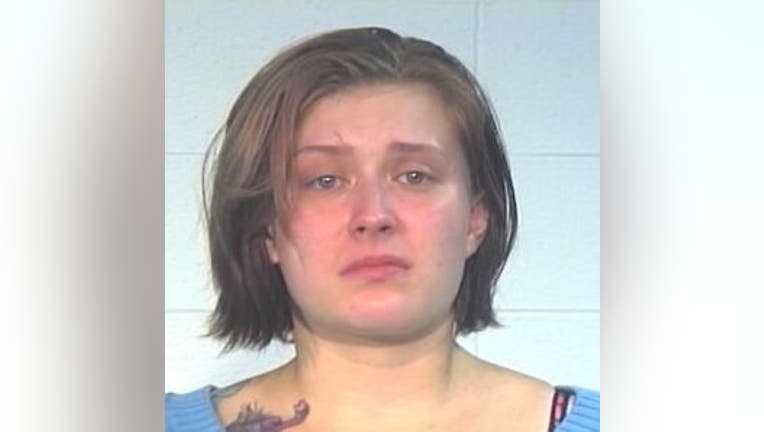 JEFFERSON CO. (WITI) -- A Jefferson County judge sentenced 25-year-old Kayla Schneider to three years of probation on Friday, March 7th. If she violates probation, she faces up to five months in jail.

Schneider is the Fort Atkinson woman accused of having sex with two minors during an underage drinking party.

Schneider pleaded guilty in January to two counts of exposing genitals to a child and sex with a child age 16 or over. However, two counts of child enticement in the case were dropped.

The criminal complaint against Schneider says she hosted a drinking party at her Fort Atkinson apartment in May 2013.

Officials interviewed a 16-year-old boy, who said he was at the party, and was provided Everclear by Schneider — according to the complaint.

That boy told officials the two were in Schneider's bedroom, watching the "Life of Pi," when they began making out, and that Schneider was eventually fully undressed. The boy told officials he had intercourse with Schneider, and oral sex — according to the complaint.

The complaint states the boy told officials he did not wear a condom because Schneider told him she was "fixed."

The complaint says the boy told officials his friend, another 16-year-old boy, came into the room and performed oral sex on Schneider.

Officials interviewed Schneider, who admitted there were juveniles drinking at her apartment on May 25th. However, the complaint says Schneider repeatedly denied having sex with the two boys — though she admitted having sex with the man and woman who had been in her bedroom that night, according to the complaint.